Officials suspected foul play in the death of South Carolina youngster Stephen Smith — and had heard "rumors" about the student's connection to Buster Murdaugh within weeks of the alleged hit-and-run, according to papers from the first inquiry.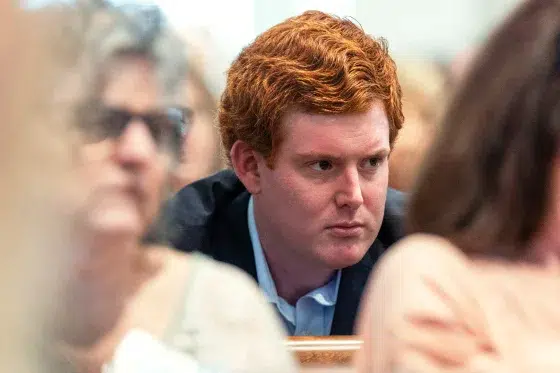 FitsNews published detailed reporting this week, including information from cops who rushed to the ghastly scene in the early hours of July 8, 2015.
RELATED:The Mysterious death tied to Buster Murdaugh changed to 'homicide'
Table of Contents
A death that seems to be suspicious
Smith, 19, was discovered face-down in the middle of Sandy Run Road in Hampton County, SC, with "some sort of blunt force trauma to the head," according to a scene assessment provided by the South Carolina Department of Public Safety (SCDPS) Officer D.B. Rowell.
"We see no evidence that the victim was hit by a vehicle," the letter goes on.
The nursing student was discovered at 4 a.m. by Ronnie Capers Jr., who saw the corpse while driving to work and contacted 911.
Smith was discovered with his iPhone and vehicle keys in his pocket, and his car was subsequently discovered parked off the road a few miles away, with the gas tank door open and the gas cap hanging down.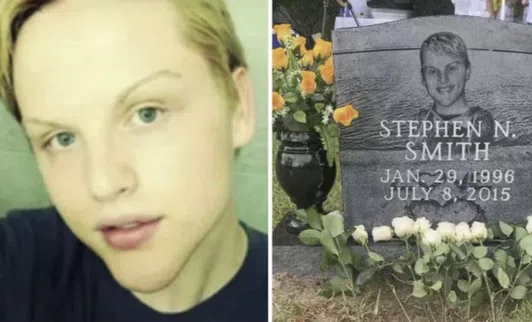 RELATED:Mother raises $41K to exhume, autopsy remains of son found dead near Murdaugh estate in 2015
Several other responding officers' reports, including one from a South Carolina Highway Patrol (SCHP) investigator named only as "Booker," state that Smith's death "appeared to be a homicide."
Several other responding officers' reports, including one from a South Carolina Highway Patrol (SCHP) investigator named only as "Booker," state that Smith's death "appeared to be a homicide."
WATCH: Stephen Smith's Body was Found Near Murdaugh Hunting Lodge
According to many early accounts, Smith suffered a gunshot wound above his right forehead and a defensive wound to one of his hands.
A contradictory autopsy
However, the cause of Smith's death was altered later that day after an examination by pathologist Dr. Erin Presnell, who determined that the adolescent was killed by a car hit-and-run.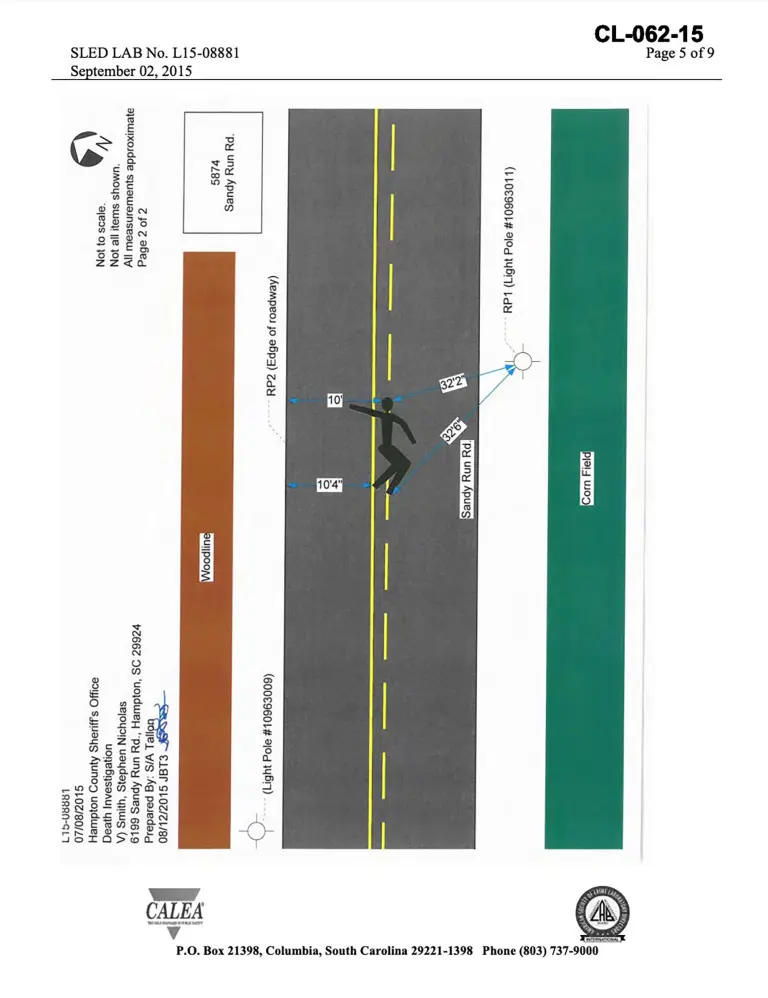 According to reports, SCHP Sgt. Thomas Moore had a "heated" discussion with Presnell regarding her results. When probed further by SCHP investigator Todd Proctor, she said that the cause of death was established since there was no gunshot wound and Smith was "in the road."
RELATED Stephen Smith's Body found near Murdaugh property is to be exhumed
"As I was leaving, she stated that the report was preliminary and that it was my responsibility, not hers, to figure out what struck him," Proctor remembered of the contentious discussion.
In mid-August, more than a month after Smith's death, Hampton County Coroner Ernie Washington reportedly informed Proctor that he disagreed with Presnell's assessment and that she had been fired from his office.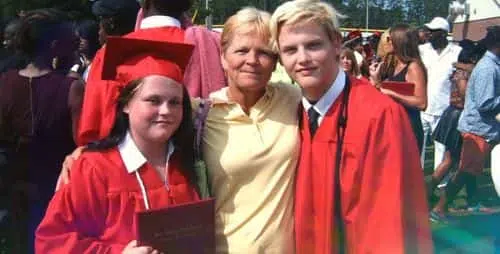 Meanwhile, Moore's report on Smith's death said that no glass pieces or other evidence of a motor vehicle were found at the site or on Smith's corpse.
RELATED: Everything You Need To Know About The Alex Murdaugh Murders Story
Strange conduct
The records demonstrate that Smith's family, including his parents, Joel and Sandy Smith, questioned the official conclusion that their son was killed while strolling in the center of the road.
According to a handwritten report dated July 9 by Corporal M.E. Duncan, the family stated Smith was "skittish" and would "never have been walking in the middle of the roadway."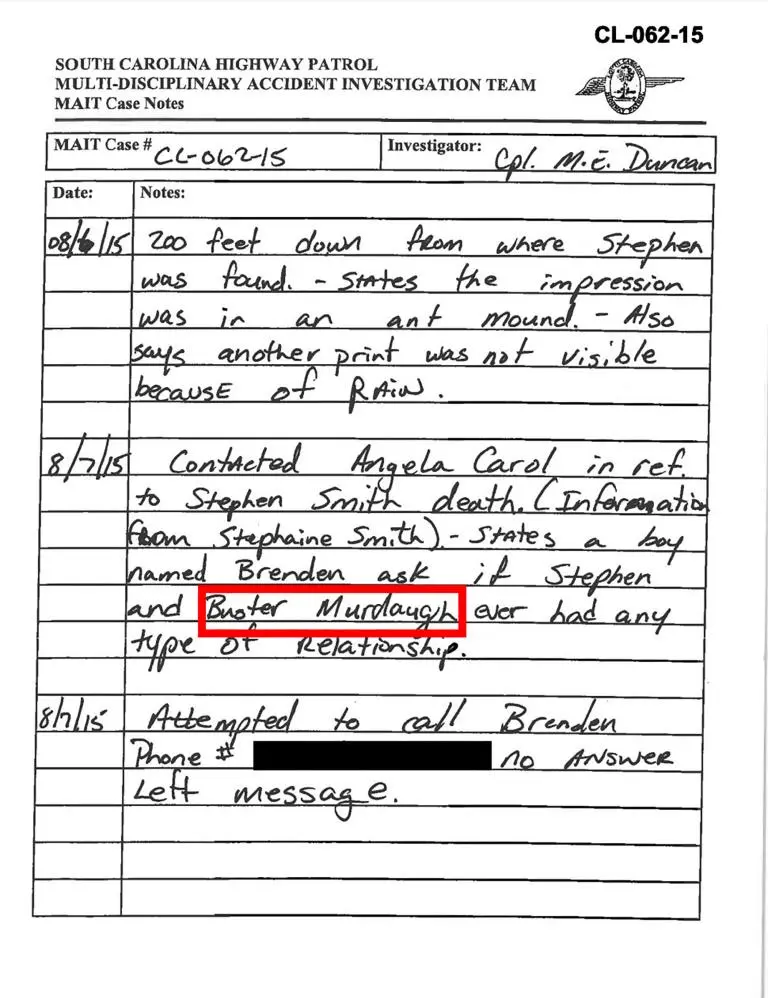 Stephanie Smith, Smith's twin sister, told Duncan on July 17 that her brother became "very secretive" in the two weeks before his death.
Sandy Smith agreed, adding she got worried when her son stopped studying and began skipping school.
Police also interrogated Marc Bickhardt, an older guy who claimed to be in a relationship with Smith.
According to a few officers' notes, Bickhardt claimed Smith's death was the result of foul play — but he often got his own timeframes mixed up.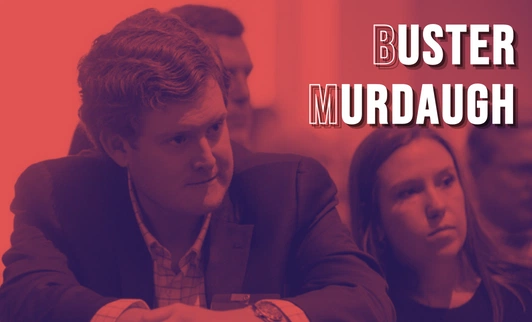 Later that month, he claimed to receive anonymous phone calls promising that "he would die like his boyfriend" and accused Sandy Smith of harassing him in person.
Bickhardt also made a lengthy Facebook status, which seemed to be directed at Smith's family and blamed them for his death.
Murdaugh's relationship
Within a month following Smith's death, authorities got many indications indicating that Buster Murdaugh was engaged in the crime.
Buster, now 26, is the surviving son of Low Country legal scion Alex Murdaugh, who was sentenced earlier this month to two consecutive life sentences for the murders of his wife, Maggie, and younger son, Paul, in June 2021.
Recommended: Alex Murdaugh Murder Trial Explained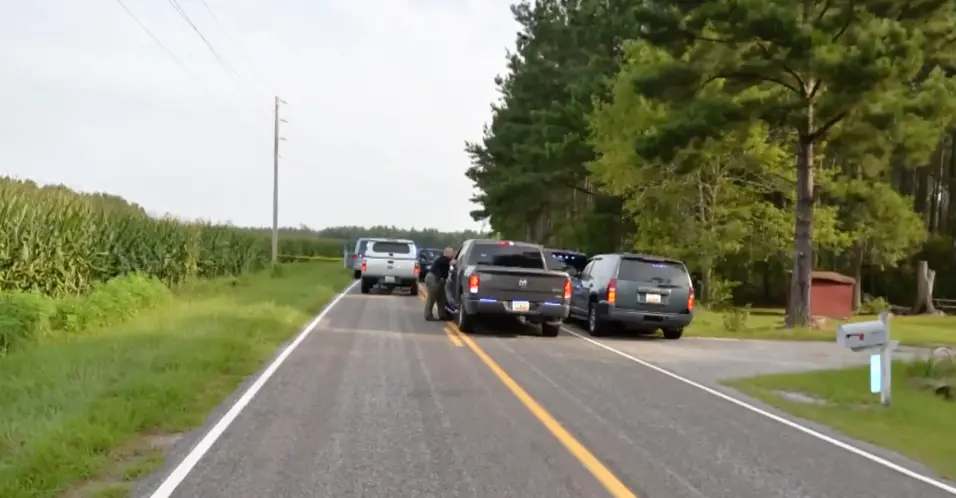 Buster and Smith were high school buddies, and Smith's corpse was discovered not far from Alex Murdaugh's 1,700-acre Moselle farm, where he subsequently killed down his family.
Duncan says that on August 7, 2015, a source called Angela Carol said that a "boy named Brendan [Strother]" inquired about Smith and Buster's connection.
When Duncan contacted Brendan a few days later, he explained that the statements were "just rumors."
Duncan received an anonymous tip email in mid-December alleging that "'Dontero Aiken, along with another black male and a white male (Murdaugh) are the ones involved in [Smith's] death."
RELATED: The body of a youngster killed in a hit-and-run accident near the Murdaugh estate will be unearthed
Duncan apparently got a call a few days later from a guy called Darrell Williams, who stated his stepson, Patrick Wilson, informed him that someone named Shawn Conley hit and murdered Smith.
Williams, who did not answer the police' calls, said that he called because "[Alex Murdaugh's brother] Randy Murdaugh told him to."
In another strange twist, Smith's family reportedly claimed that Randy Murdaugh contacted them after his death and volunteered to examine the event pro gratis before abandoning the case.
Questions remain unanswered
The release of the early files on Stephen Smith's death is part of an avalanche of information that has come to light since the South Carolina Law Enforcement Division (SLED) reopened the investigation in June 2021 — based on information gleaned during the investigation into the shooting deaths of Maggie and Paul Murdaugh.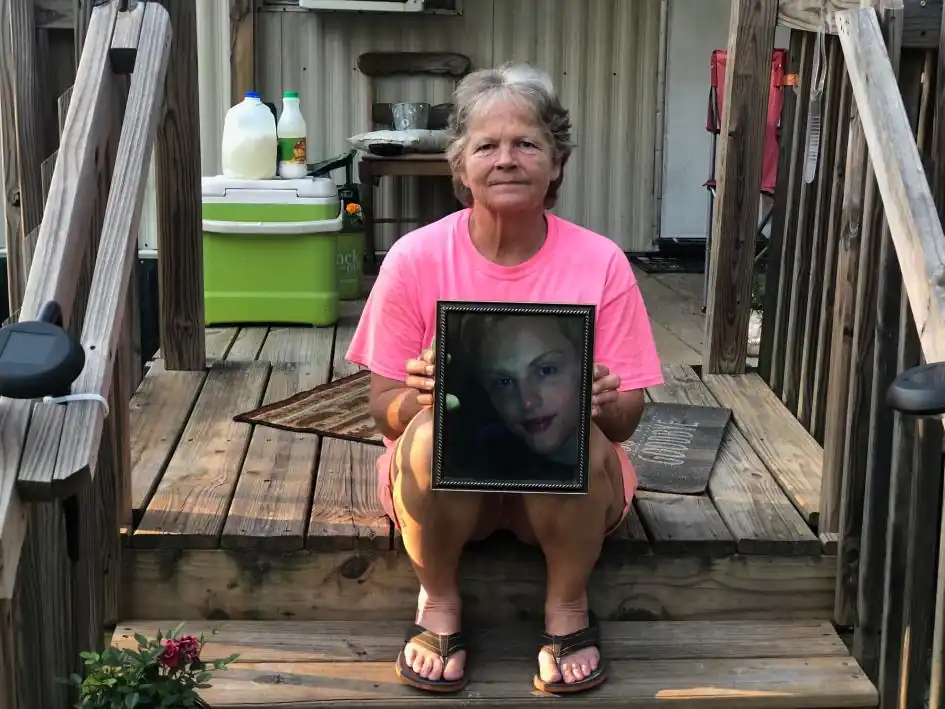 Sandy Smith stated late last week that a GoFundMe for the family had well beyond its target, allowing for the exhumation of her son's remains for a second, independent autopsy.
Only a few days later, SLED stated that Smith's death had been reclassified as murder.
While the Murdaugh family tragedy has mostly eclipsed Smith's murder, Sandy Smith recently told The Washington Post that she believes Alex Murdaugh's conviction would throw light on her son's death.
"[The jury] saw right through the lies, and Murdaugh is finally brought down," she stated.
"Now that this case is closed, they can focus solely on Stephen's case."
RELATED: He said in a statement that he had no involvement with Stephen Smith, a 19-year-old who was reportedly killed by a car 15 miles from the Murdaugh residence in 2015.
In an interview with CNN's Anderson Cooper last week, the bereaved mother expressed "peace" at the prospect of eventually learning the truth.
"The only point of contention was that it was not a hit-and-run." That's what I've been saying from the beginning. "And I felt like my son was murdered, beaten to death, and I believe it was a hate crime [because Stephen was openly gay]," she told the seasoned journalist.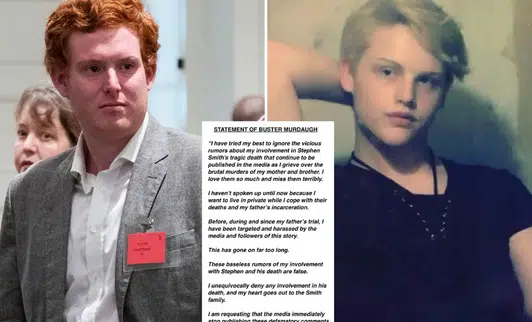 Meanwhile, Buster Murdaugh published his own statement on Monday, denying any involvement in his old classmate's murder.
"These unfounded rumors about my involvement with Stephen and his death are false," he said.
"I unequivocally deny any involvement in his death," he concluded, "and my heart goes out to the Smith family."