The unsolved death of a student linked to Buster Murdaugh, whose father was convicted of murdering his mother and sibling, is now being investigated as a homicide.
Attorneys for the mother of 19-year-old Stephen Smith, whose corpse was discovered in 2015 along a remote South Carolina road approximately 15 miles from Murdaugh's hunting home, broke the news.
According to phone contact with South Carolina Law Enforcement Division Chief Mark Keel, "the death of Stephen Smith is now considered a homicide," the Bland Richter Law Firm stated in a statement. "We have an opportunity to right eight years of wrongs, and we intend to do so."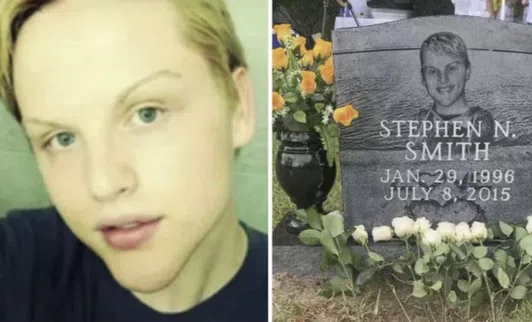 RELATED Stephen Smith's Body found near Murdaugh property is to be exhumed
The first inquiry concluded that Smith was killed by an automobile, but allegations spread that the renowned Murdaugh family was somehow involved in the killing. Sandy Smith told NPR that she thinks her openly homosexual son was murdered when his vehicle ran out of petrol.
"Despite no evidence to support it, his death was initially classified as a hit-and-run," Smith's mother wrote on a GoFundMe campaign that gathered more than $80,000 to pay for an exhumation of his remains and an independent autopsy. "There was no debris in the road, and his injuries did not appear to result from a hit-and-run."
RELATED: Everything You Need To Know About The Alex Murdaugh Murders Story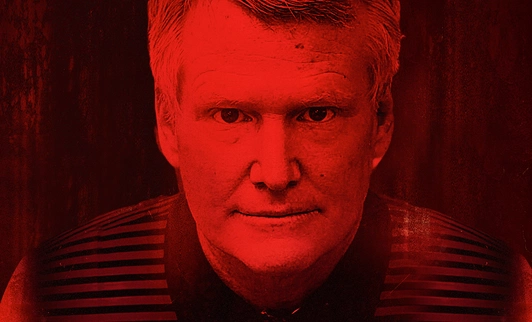 Smith's case was revived in 2021 when new evidence was revealed during the Maggie and Paul Murdaugh double murder investigation. Alex Murdaugh was convicted of the murders earlier this month and sentenced to life in prison without the possibility of release.
"[Law enforcement] officials have revealed that they did not need to exhume Stephen Smith's body to be convinced that his death was the result of a homicide." They will, however, be there and participate in any exhumation of Stephen's remains to obtain further evidence," stated lawyers Eric Bland and Ronnie Richter in a joint statement.
WATCH: Stephen Smith's Body was Found Near Murdaugh Hunting Lodge
"We are committed to determining what happened and bringing the Smith family the peace and justice they deserve."
RELATED:Mother raises $41K to exhume, autopsy remains of son found dead near Murdaugh estate in 2015
According to the lawyers, detectives waited until the Alex Murdaugh trial ended before announcing Smith's death "out of concern that witnesses would not be as forthcoming under the Murdaugh sphere of influence."
No suspects have ever been identified in Smith's killing, however, rumors suggest Buster Murdaugh may be involved. According to NBC News, he and Smith both graduated from the same Hampton County high school in 2014.
Buster Murdaugh denied any involvement in Smith's death in a statement.