SOUTH CAROLINA'S HAMPTON COUNTY: There was a period when Alex Murdaugh and the Murdaugh family were thought to be above the law. Nevertheless, with the death of Mallory Beach, Alex's life came tumbling down, and he was held responsible for all the evil acts he had done throughout his life. 
Alex is presently in prison for allegedly murdering his wife, Maggie, and son Paul and committing financial fraud. Still, he is not the only member of the family who has been accused of murder.
The newest Netflix documentary, titled 'Murdaugh Murders: A Southern Scandal,' focuses primarily on different members of the Murdaugh family.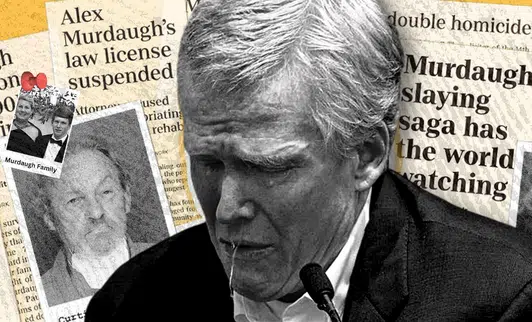 One of the most exciting parts of the docuseries occurred when it was found that even Buster Murdaugh was suspected of killing a young man in 2015.
Once it is discovered that Alex may have been responsible for Maggie and Paul's deaths, we journey back in time and learn about the Murdaughs' terrible history.
Recommended: Alex Murdaugh Murder Trial Explained
They've been suspected of murder before, but the most heinous instance occurred in 2015 when Buster's classmate Stephen Smith was discovered dead in the middle of a road in Hampton County.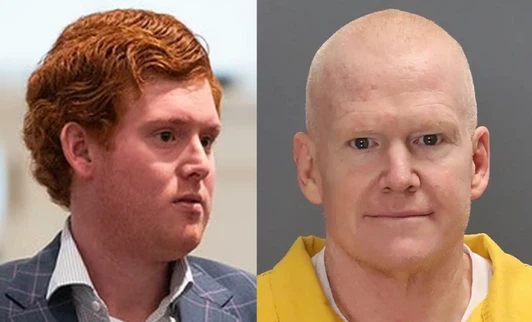 Let's find out what occurred and who Stephen Smith was.
Who was Stephen Smith?
According to Miley, who attended the same school, Stephen Smith was an "adorable guy" who usually smiled. Meanwhile, one of Stephen's closest friends, Olivia, commented on how amusing he was and how much she enjoyed his personality.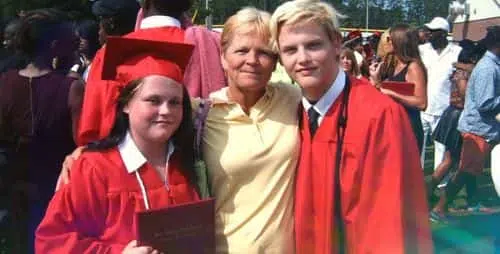 "He was incredibly amusing, and I respected his attitude so much because he didn't give a s**t about what others thought about him," she continued. He was always true to himself. He was often jumping about, singing, and just being entertaining."
Recommended: Alex Murdaugh Murder Timeline
Stephen was also shown to be openly homosexual in the documentary.
As the docuseries develops, it is revealed that Buster was in a relationship with Stephen and had sexual contact with him.
But since we already knew how strong the Murdaughs were, the case made a U-turn as soon as their name was mentioned, and everyone began making sure they had nothing to do with it.
Were Buster and Stephen in a secret relationship?
So the rumors or tales going around town were that Buster and Stephen were in a "secret relationship" and were ready to inform Buster's folks about it. When it was revealed that Stephen had called Buster for assistance when his car ran out of gas, the rumors began to spread quickly.
Recommended: Alex Murdaugh Sentenced: Life without parole for killing wife and son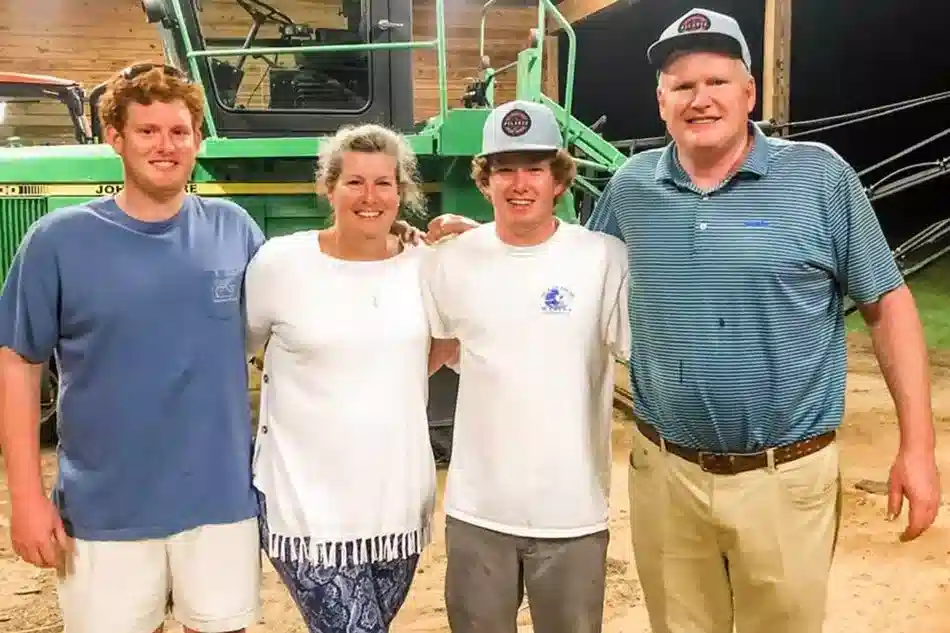 "Rumor is Stephen felt safe enough to phone Buster for aid, and Buster just so happened to be in the vicinity on the way from a softball game with his buddy.
"I believe he picked up Stephen and tricked him into believing they were bringing him home, but I think they went a little farther down the road, and that's when it all began to unravel," Olivia said during the program.
Things became crazier when Randy Murdaugh, Alex Murdaugh's brother, accepted the case on the cheap.
However, nothing occurred in the case, and no one ever looked into it. The issue just vanished.