The three children and three adults murdered in a mass shooting at The Covenant School in Nashville's Green Hills neighborhood on Monday morning have been named by police. 
The children were identified as Evelyn Dieckhaus, Hallie Scruggs, and William Kinney, all of whom were 9 years old, and the parents as Cynthia Peak, 61, Katherine Koonce, 60, and Mike Hill, 61.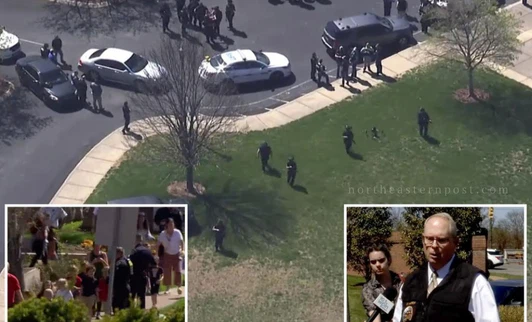 The Nashville Presbytery verified to CBS News that 9-year-old Scruggs was the daughter of Covenant Presbyterian Church senior pastor Chad Scruggs.
The three people were all employed at the school. Hill worked as a custodian, Peak was recognized as a substitute teacher by authorities, and Koonce is listed as the school's head of school on the school's website.
Audrey Hale, 28, of Nashville, has been confirmed as the shooter by police as a former student at the institution. During the incident, the gunman was equipped with "at least" two assault weapons and a pistol, according to police.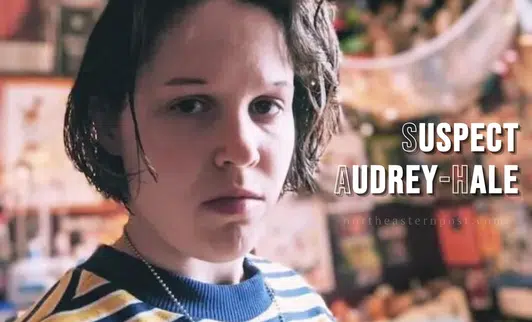 Nashville Police Chief John Drake said earlier in the day that the three youngsters had been identified and that their families had been notified.
According to Drake, police's early investigation shows that the gunman was a student at the school at some point, although it's unclear when.
According to the school's website, Covenant is a private Christian school created in 2001 with 33 instructors and up to 210 pupils ranging from preschool to sixth grade.
The gunman entered Covenant School via a side entrance and moved from the first to second floors, "firing multiple shots," according to Metropolitan Nashville Police Department spokesperson Don Aaron.
Responding cops noticed the gunman shooting on the second floor and "engaged," according to Aaron. Two of the five responding police officers fired and killed the gunman, he said.