Gloria Satterfield's boys "want justice" for their mother's death in 2018 when she reportedly stumbled and fell on the front stairs of the Murdaughs' home on their South Carolina hunting estate, Moselle.
Satterfield died at a hospital a few days later, and an autopsy was never performed.
Her death certificate said that she died of natural causes, which her family and Hampton County Coroner Angela Topper subsequently challenged since her injuries contradicted that judgment.
With Alex Murdaugh's financial crimes trial approaching, the Satterfields "want justice" for their mother and other victims, according to attorney Eric Bland.
"They want to see that he pays, just like everyone else, to get their full cup of justice when they commit a crime," he said.
RELATED:Mother raises $41K to exhume, autopsy remains of son found dead near Murdaugh estate in 2015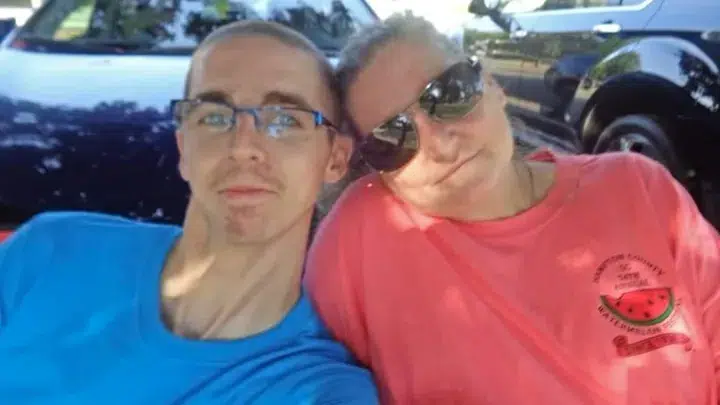 Satterfield's death is being investigated by the South Carolina Law Enforcement Division (SLED).
During Alex Murdaugh's double murder trial, prosecutors said that the discredited lawyer obtained $4.3 million in insurance payouts for Satterfield's family after her death, but he retained the majority of the money for himself, without informing the family that he had received a payment.
RELATED: Everything You Need To Know About The Alex Murdaugh Murders Story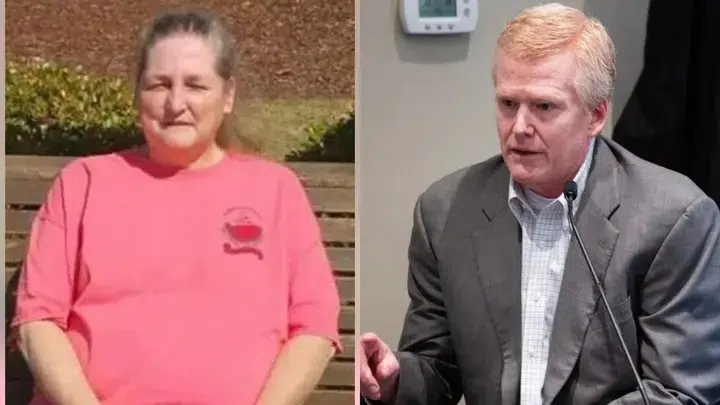 During the double murder trial, Tony Satterfield testified that Murdaugh never gave him a dime of the multimillion-dollar settlement. Satterfield said he had no idea the lawsuit had been resolved until he read about it in the press.
"Did [Murdaugh] ever tell you at any point over the years that there had already been a recovery in the case?" prosecutor Creighton Waters questioned Tony Satterfield on the witness stand during the double murder trial.
RELATED Stephen Smith's Body found near Murdaugh property is to be exhumed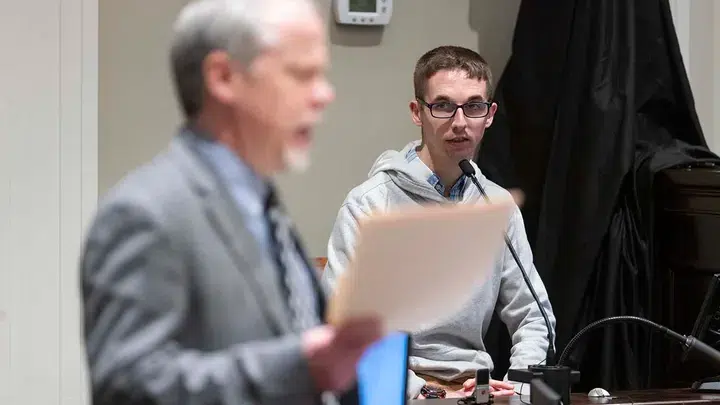 "No," Satterfield said, later adding that he "trusted" Murdaugh.
Murdaugh said that he recalls "lying to Tony and staring him down on numerous occasions."
Bland described his clients as "religious" and "non-judgmental people," and said it was "not easy" for them to come forward.
"They care deeply about the Murdaugh family," Bland added. "But they had four goals: they wanted to find out what occurred, which they accomplished. They sought to recoup the money that was rightly theirs, which I was able to achieve with the assistance of my partner, Ronnie Richter.
RELATED: Alex Murdaugh Murder Timeline
And we recovered more than $712 million from them. We also obtained a $4.3 million judgment against Alex. We wanted Alex to be held responsible. … And they demanded an apology, which they received."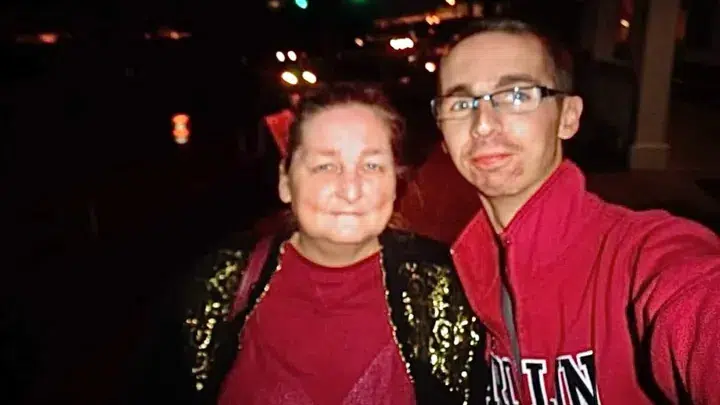 Murdaugh reportedly hired hitman Curtis "Cousin Eddie" Smith to kill him on Labor Day 2021 as part of a ruse to get a $10 million insurance buyout for his eldest son, Buster, but the bullet missed Murdaugh's skull.
The previous day, Murdaugh was forced to quit his family's generations-old personal injury legal practice after finding that he had allegedly embezzled millions from the firm and its customers, including Satterfield's family.
According to the Satterfield lawyers, Murdaugh paid Smith using monies collected from the Satterfield settlement.
RELATED: Alex Murdaugh Sentenced: Life without parole for killing wife and son
The family of Stephen Smith, Buster Murdaugh's high school friend who died in a hit-and-run only miles from Moselle in 2015, has recruited Bland to represent them as they seek fresh answers about Smith's death. In addition, SLED has launched an inquiry into the deadly occurrence.
Officials revealed on Tuesday evening that Smith died as a result of homicide.
Alex Murdaugh is presently on trial in South Carolina for 99 alleged financial offenses stemming from 19 distinct charges. He is accused of stealing an estimated $9 million from the customers of his family's decades-old personal injury law company.
Recommended: Alex Murdaugh's brother believes that there is more to the story than Alex is telling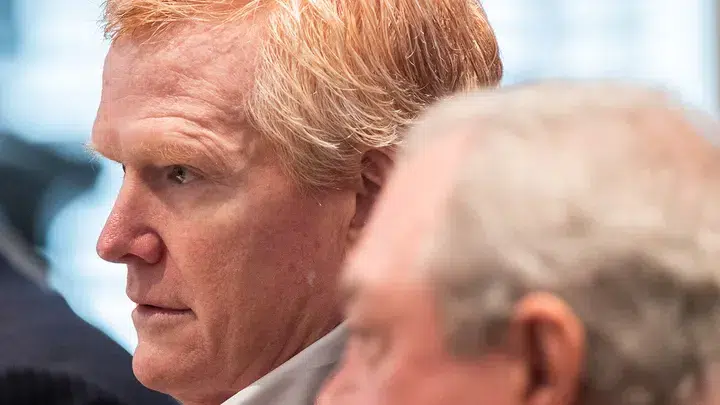 Bland said that Satterfield's boys would "absolutely" testify in a future trial against Murdaugh.
During his double-murder trial, prosecutors said that the discredited lawyer murdered his wife, Maggie, and youngest son, Paul, on June 7, 2021, in an attempt to divert from his alleged financial misdeeds, which were starting to rise in 2021.
Recommended: Murdaugh Murders: Following in the Footsteps of a Desperate Man(Alex Murdaugh)
Gloria's Gift was founded by Satterfield's sons to "assist families in need in Hampton County in providing a special gift or meal to their loved ones at Christmas."