Idaho student murder suspect Bryan Kohberger's attorneys will argue a daring legal strategy.
The defense of Kohberger has asked the court to dismiss the charges.
In a series of sessions on Thursday, Bryan Kohberger's defense team will try to persuade an Idaho judge to dismiss the quadruple murder charge against him.
The 28-year-old, who has a master's degree in criminal justice, is accused of killing four University of Idaho students in a 4 a.m. home invasion assault last year, just days before Thanksgiving.
Seven weeks after the shooting, Pennsylvania authorities apprehended Kohberger at his parents' home in the Poconos.
However, Kohberger's defense team filed a complaint in August alleging grand jury prejudice, "inadmissible" and inadequate evidence, and prosecutorial misconduct.
Experts told Fox News Digital that it's a common maneuver that seldom works.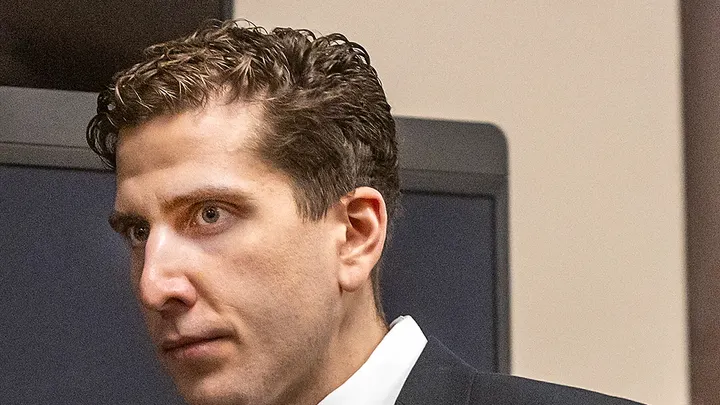 "The motion to dismiss is a move that every defense attorney makes prior to trial," David Gelman, a criminal defense attorney and former prosecutor in the Philadelphia region, told Fox News Digital.
"If an attorney doesn't make this motion, regardless if it has merit or not, they are pretty much-committing malpractice."
Legal experts think Kohberger's claims in this case are a reach.
"The defense motion raises meritless arguments and has no chance of success." Fox News Digital spoke with Neama Rahmani, a Los Angeles-based trial lawyer and former federal prosecutor.
In addition to the flaws in Kohberger's theory, prosecutors have a mountain of direct and circumstantial evidence to show probable cause, he claims.
"This is a 'Hail Mary' attempt by the defense attorneys and an effort to create more appellate issues if Kohberger is convicted and sentenced to death," the attorney stated.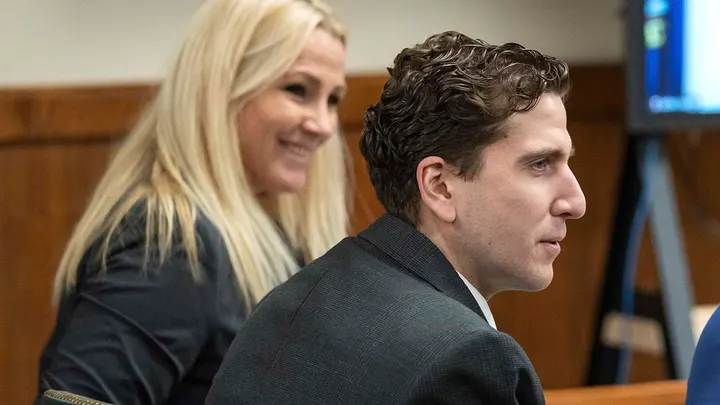 On Thursday, Judge John Judge will preside over two hearings: one behind closed doors to handle the grand jury accusations, which must be kept secret, and another public session to discuss Kohberger's other charges. Experts predict that the defense will fail at both.
"They will have to present real, concrete evidence to the judge that there is a legitimate challenge to the grand jury that was empaneled and the actual grand jury proceedings," Edwina Elcox, a Boise defense attorney who previously defended "Cult Mom" Lori Vallow, told the Idaho Statesman. "Legal conjecture and theory will not suffice."
Even if the defense is successful, she claims the lawsuit will not be dropped.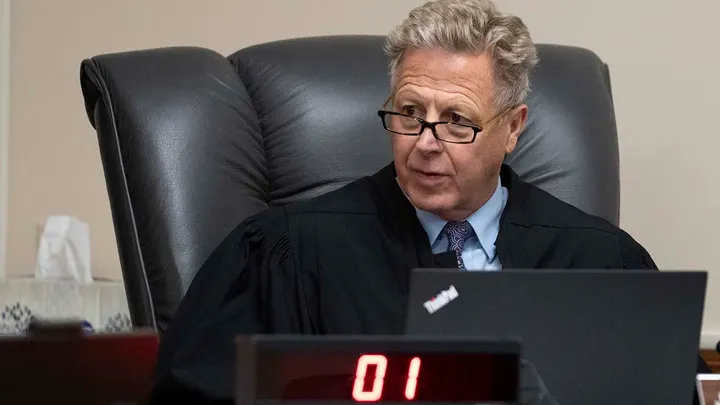 Prosecutors would still have the opportunity to persuade a judge at a preliminary hearing or win a fresh indictment.
"The defense is hanging on anything they possibly can," Gelman went on to say. "A grand jury can indict a ham sandwich." The prosecutor just has to provide the facts. The defense has no chance to offer anything, which is why it is so simple to indict someone."
Kaylee Goncalves, 21, Madison Mogen, 21, Xana Kernodle, 20, and Ethan Chapin, 20, have been named as the student victims by police.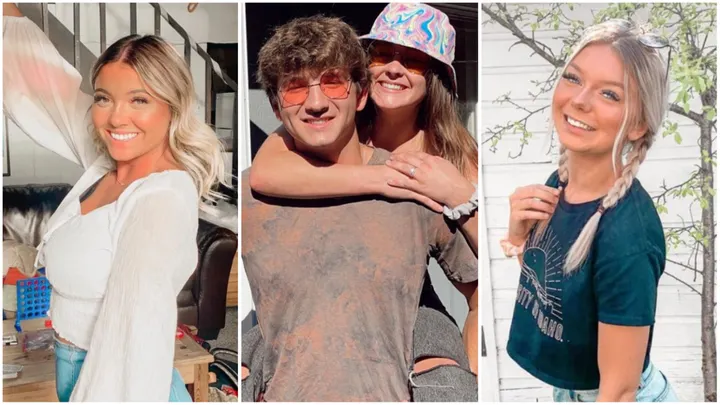 All four had been stabbed repeatedly. Some were sleeping when the carnage began. Under Mogen's corpse, investigators discovered a knife sheath with Kohberger's DNA.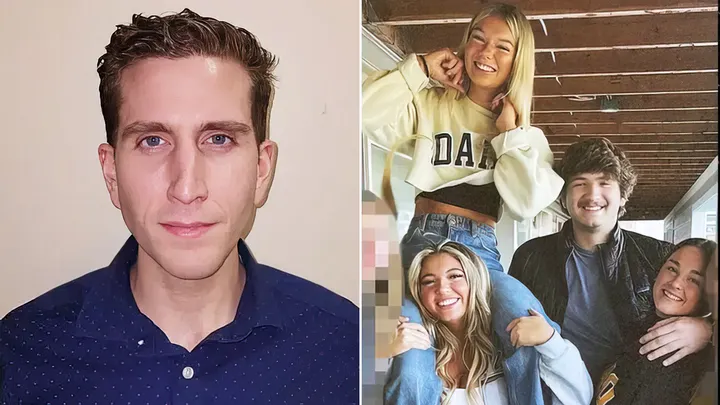 According to the affidavit, Kohberger, who attended neighboring Washington State University to pursue a Ph.D. in criminology, drove a white Hyundai Elantra, the same type of car investigators identified as the suspect vehicle and allegedly turned his phone off before driving to and from the crime scene.
According to police, he stalked the victims' house a dozen times before the killings and drove by again hours later, citing phone records.
At Kohberger's arraignment in May, the judge entered not guilty pleas on his behalf. When he was jailed in Pennsylvania, Kohberger told a public defender that he was looking forward to being exonerated.
He is charged with four counts of first-degree murder and one count of criminal burglary. If he is found guilty, the maximum sentence is execution by firing squad.