Bryan Kohberger's capital murder trial, in which he is accused of killing four Idaho college students last autumn, has been postponed indefinitely.
Kohberger's trial was scheduled to begin on Oct. 2 – less than six weeks away – but has now been postponed after he forfeited his right to a speedy trial in court on Wednesday afternoon. His waiver was approved by the judge.
Anne Taylor, Kohberger's defense attorney, stated that more time was required to fully present their case than would be practicable by Oct. 2.
The defense of Kohberger indicated they still wanted to retain the next Sept. 1 hearing date to answer their desire to dismiss the indictment, and then regroup to consider a new timetable reset.
The decision to postpone the trial had been expected for weeks, ever since prosecutors declared that Kohberger would face the death penalty.
On Wednesday, Judge John Judge explicitly checked with Kohberger that no one had coerced him to forego his right to a quick trial in this decision and that this was what he intended to do – which Kohberger confirmed.
If a defendant does not relinquish their right to a trial date, Idaho law mandates that they get one within six months after their arraignment.
Prosecutors say Kohberger, a criminology Ph.D. student at nearby Washington State University, broke into an off-campus home and stabbed to death four University of Idaho students: Ethan Chapin, 20; Madison Mogen, 21; Xana Kernodle, 20, and Kaylee Goncalves, 21.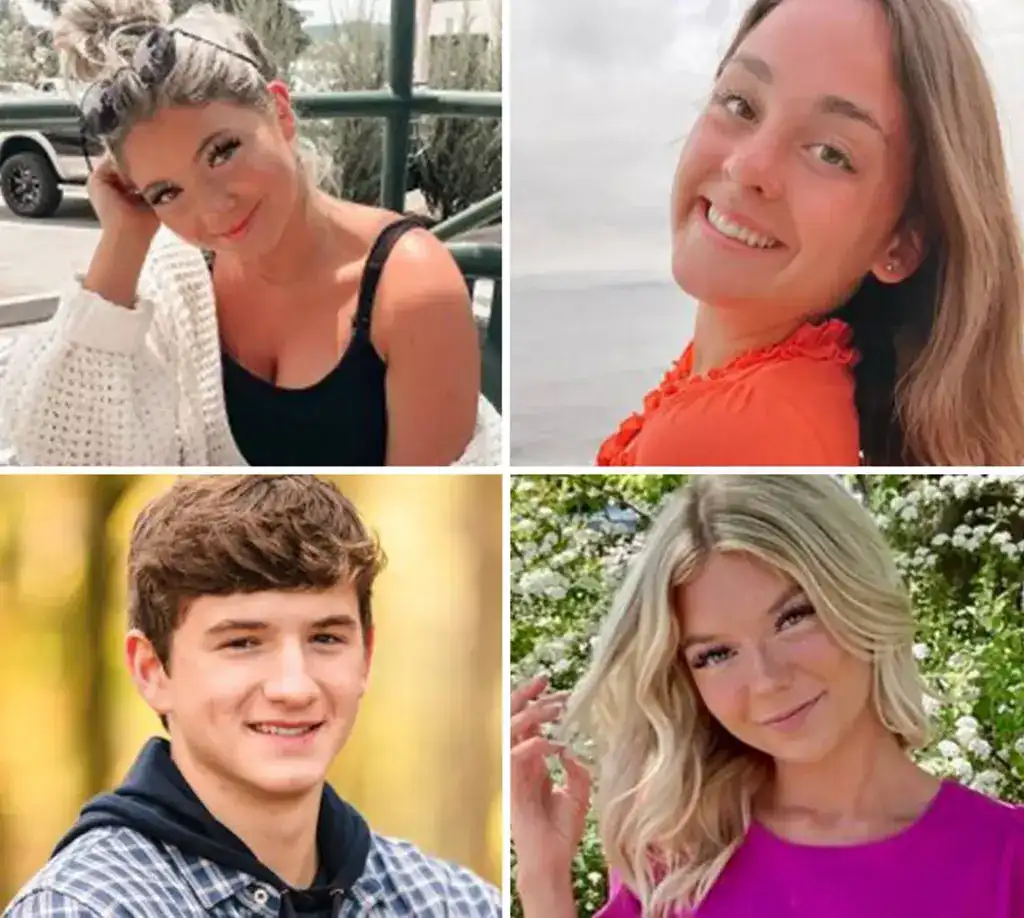 After a six-week search, police identified Kohberger as a suspect, claiming to have traced his white Hyundai Elantra and mobile phone signal data and recovering what they claimed was his DNA on a knife sheath discovered near one of the victims' bodies.
In May, Kohberger was charged with four charges of first-degree murder and one act of burglary. He declined to enter a plea at his arraignment, so the judge entered a not-guilty plea on his behalf. Kohberger might face the death sentence if convicted.
On Wednesday, Goncalves' family issued a statement in response to the events, stating, "Upon the Court finally putting hard deadlines in place, the Family suspected that the Defendant would waive his speedy trial rights." This matter is fundamental to the families and the community, and the extra time allows both parties to be entirely prepared for the next trial date."