Bryan Kohberger intends to fight his grand jury indictment in the last-year deaths of four University of Idaho students.
The public defender for Kootenai County, Anne Taylor, who is representing Kohberger in the high-profile case, filed a petition Wednesday to delay court proceedings "while the matter of the grand jury record is argued and prepared," according to the Moscow-Pullman Daily News.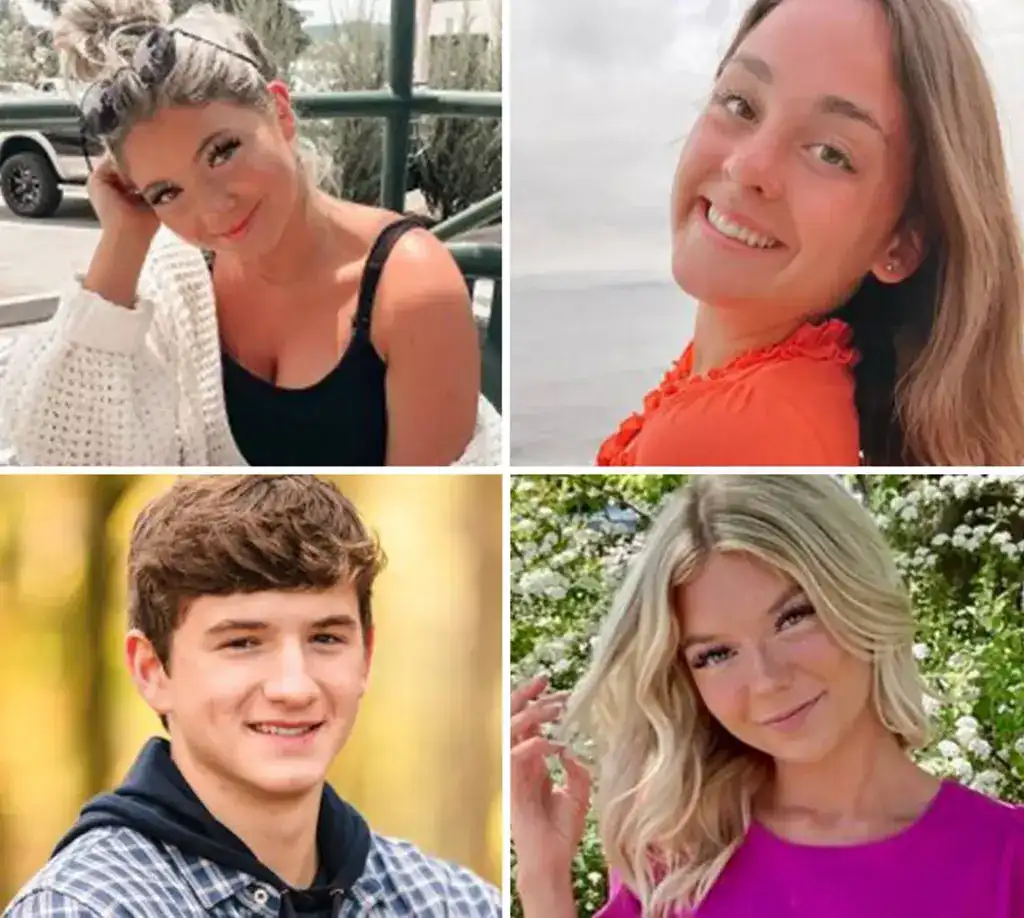 "[Kohberger] is exercising due diligence to discover the grounds upon which to file a motion to dismiss related to how the grand jury was selected," Taylor wrote.
According to KHQ-TV, the attorney cited Idaho law that permits defendants to challenge a jury if it was unlawfully assembled.
Taylor further noted that the suspect kept mute throughout his arraignment on May 22 in order to maintain his right to contest the indictment.
Furthermore, the petition claimed that her team did not have enough time to evaluate all of the material in the case and asked for extra time to provide Kohberger's notice of alibi.
Late last month, Kohberger's counsel asked the court to reveal all grand jury materials and proceedings records. A hearing on the subject has been scheduled for June 27.
Kohberger, 28, was arrested on December 30 at his parents' Pennsylvania home for the stabbing killings of University of Idaho students Kaylee Goncalves, 21, Madison Mogen, 21, Xana Kernodle, 20, and Ethan Chapin, 20 on November 13.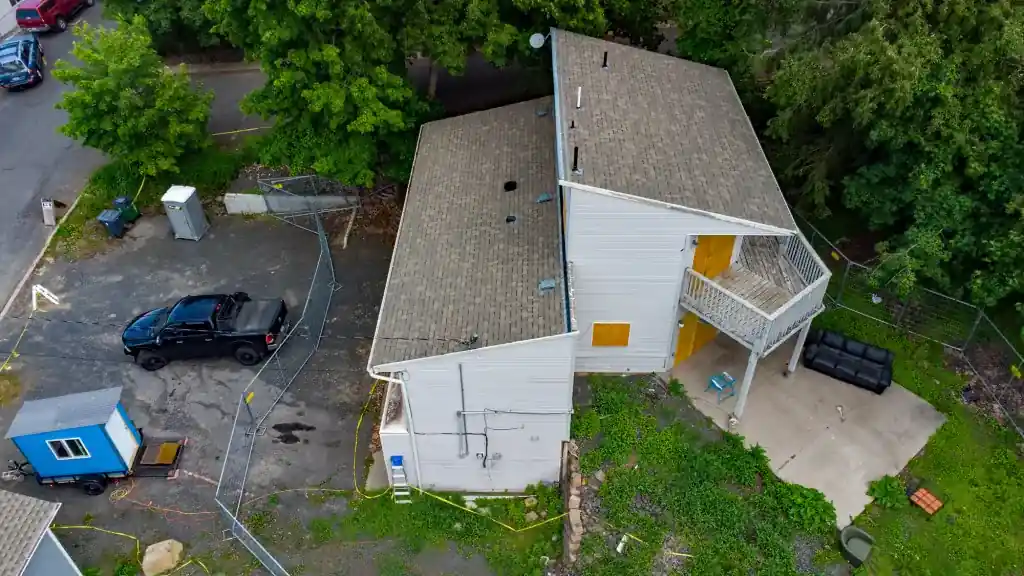 On May 17, the former criminology student was charged with criminal burglary and four counts of first-degree murder.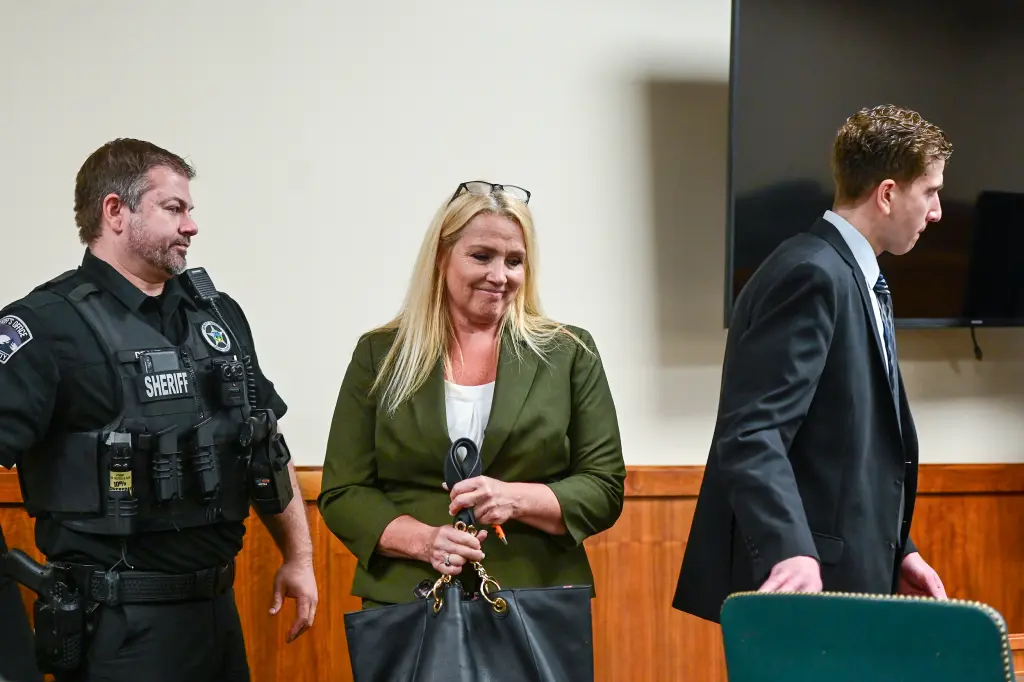 Taylor told the court during her client's arraignment in Latah County a few days later that he was "standing silent."
On his behalf, the counsel submitted a not guilty plea.
Kohberger's trial is set on October 2. Stacy Chapin, victim Ethan Chapin's mother, has already said that her family would not attend the hearings.
"[The trial] does not change the outcome of our family, and it's energy that we need to put into healing our kids and getting back to a new family dynamic," she explained to NBC's "Today" show about the choice.