According to a local prosecutor, when a tactical team raided the Kohberger residence in Albrightsville, Pennsylvania, late last year, police allegedly discovered Idaho student murders suspect Bryan Kohberger with gloves on, stuffing his trash into Ziploc bags.
According to recently unsealed search warrants, investigators also took a pair of Ziploc bags from Kohberger's car the same night.
One of them had a pink zipper. The other color was green. Court documents did not say what police discovered inside.
After tracking him down from Washington State University, Pennsylvania State Police and the FBI raided his parent's home in the Pocono Mountains in the early hours of December 30, seizing numerous articles of dark clothing, several knives, a gun, and his Hyundai Elantra.
Kohberger was a Ph.D. student in criminology in Washington, just a few miles from where police allege he killed four University of Idaho undergrads, some of whom were sleeping, around 4 a.m. on Nov. 13.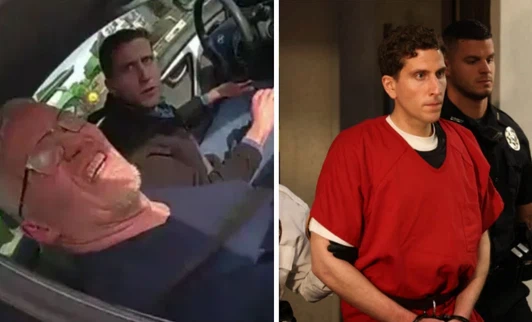 Kohberger had a master's degree in criminal justice from DeSales University and was a promising student.
And, according to Monroe County, Pennsylvania, First Assistant District Attorney Michael Mancuso, he likely waived extradition to Idaho out of curiosity about how police there established probable cause.
"Kohberger was discovered awake in the kitchen area dressed in shorts and a shirt, wearing latex medical type gloves and taking his trash and putting it into separate Ziploc baggies," Mancuso would later tell the Poconos' BRC 13 news station.
On Wednesday, he has yet to respond to messages from Fox News Digital.
Kohberger is now incarcerated at the Latah County Jail in Moscow, just a few blocks from the crime scene.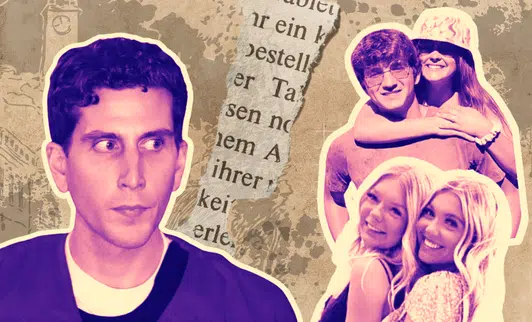 Police discovered a familial DNA sample in the Kohbergers' trash bin that matched evidence from the snap of a Ka-Bar knife sheath found next to one of the Idaho victims, Madison Mogen.
They did not find a direct match, but that is likely to change after taking DNA samples directly from the suspect during his arrest.
While the search warrants in Pennsylvania show that police seized several pairs of shoes, none appear to match the "Vans style" footprint left in blood in the victims' home.
However, Mancuso told BRC 13 that the shoes recovered by police could still be useful to prosecutors.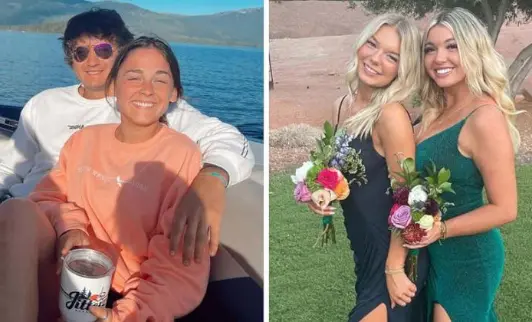 "I'd be interested in the shoes, the size of the shoes, and any shoe impressions that may have been recovered at the scene," he said.
Kohberger is scheduled to return to court on June 26 for a preliminary hearing on four first-degree murder charges stemming from the stabbing deaths of Mogen, 21, her best friend Kaylee Goncalves, 21, their 20-year-old housemate Xana Kernodle, and Kernodle's boyfriend Ethan Chapin, a 20-year-old Sigma Chi fraternity member who lived across the street and was sleeping over.