Lewiston Maine Shooting —The daughter of a bar manager who was shot and murdered in Lewiston, Maine, Wednesday night says she knows of the suspect.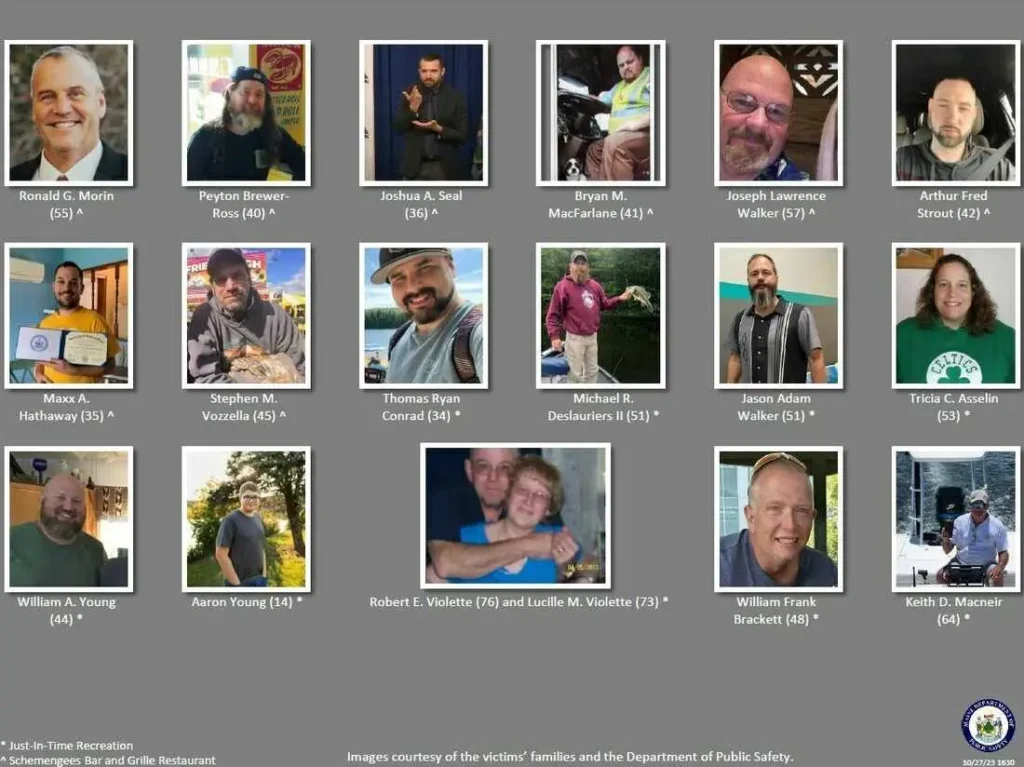 According to his father, Joseph Walker, the bar manager of Schemengees Bar and Grille, rushed after the gunman with a knife before he was shot and murdered.
Joseph Walker's daughter Bethany claimed she had worked at the restaurant as a bartender for years and knew of Card from previous leagues and tournaments he was engaged in.
She stated she didn't know why Card fired and murdered 18 people and wounded 13 others, but she recognized Card when she viewed the security photographs.
"It just looked familiar, and it was racking through my head that then I found out he was a part of the leagues and everything. Then I thought, 'Oh my God. I've probably talked to this man,'" Bethany Walker said. "He was in the dart league and everything. My dad did dart, pool, cornhole, everything of it. So, we knew about him."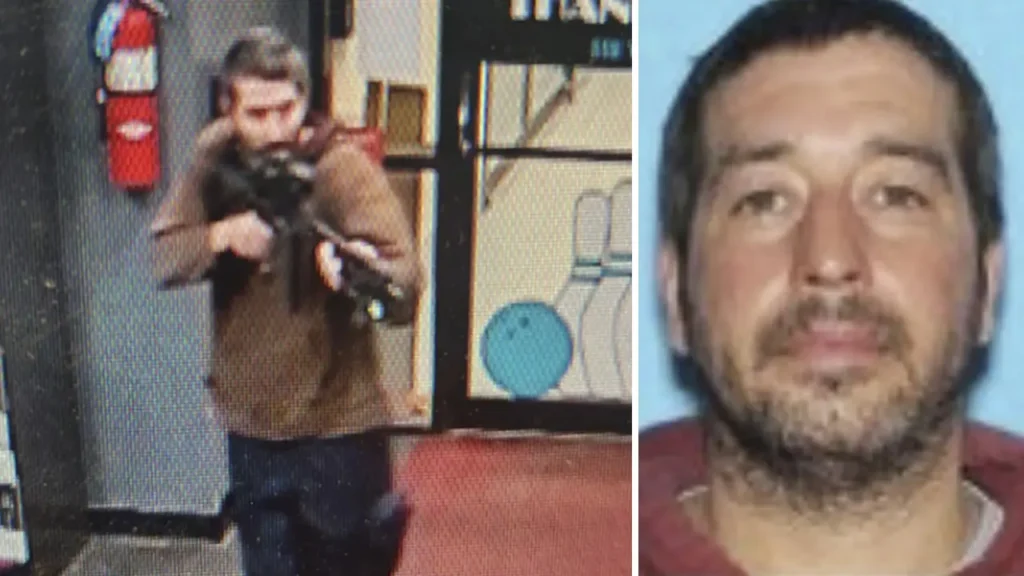 When asked about her father, Bethany Walker, and her mother stated they're not surprised Joseph Walker tried to stop the gunman even when he could have protected himself.
Joseph Walker had many family members in the tavern Wednesday night. Bethany Walker and her mother feel that his efforts saved lives.