Idaho Murders Update: Newly released court records indicate Idaho murder defendant Bryan Kohberger's public defender told a judge she had no conflict of interest that would bar her from defending Kohberger.
Public defender Anne Taylor told Latah County Magistrate Judge Megan Marshall at a secret court session in late January that she has never seen murder victim Xana Kernodle's mother and has never offered her legal advice.
Cara Kernodle, Xana's mother, previously alleged Taylor defended her in a felony narcotics case out of Kootenai County. She told NewsNation's Ashleigh Banfield that she felt "heartbroken" and "betrayed" when Taylor resigned from her case to support Kohberger.
Kernodle also claimed she had handed Taylor "power of attorney."
At the secret January court session, Taylor explained to the judge that since she is the lead public defense for Kootenai County, her name appears on practically all the letterhead for the Kootenai County Public Defender's Office, whether she is the acting attorney or not.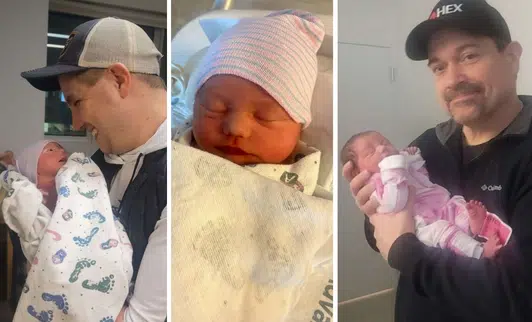 She maintained she had no communication or connection with Cara Kernodle, and never met her or offered her with any legal guidance either the felony drug conviction or a 2017 misdemeanour case.
Taylor said she addressed the problem to the prosecutors in Kohberger's case and the ISB Bar Counsel's Office who agreed that there is no conflict, as long as Kohberger is satisfied with Taylor being on his case.
Kohberger indicated to the court that he was fine with Taylor serving as his defense counsel.
Taylor is a public defender for Idaho's Kootenai County but was hired to represent Kohberger in Latah County, where the Moscow student slayings were carried out, because of her skill in handling capital murder cases.
Kohberger is being jailed without bail on four charges of first-degree murder and a felony burglary charge after allegedly entering an off-campus residence at 4 a.m. on Nov. 13 and assaulting four University of Idaho students inside.
The attack murdered Madison Mogen and Kaylee Goncalves, both 21, their 20-year-old roommate Xana Kernodle, and her boyfriend Ethan Chapin, also 20, who lived nearby and was staying the night.
All four received numerous stab wounds, according to Latah County Coroner Cathy Mabbutt, who said at least three of the victims may have been asleep at the outset of the assault.
Idaho Murders Update: Unsealed search warrant in Idaho murders discloses what FBI discovered at Bryan Kohberger's family home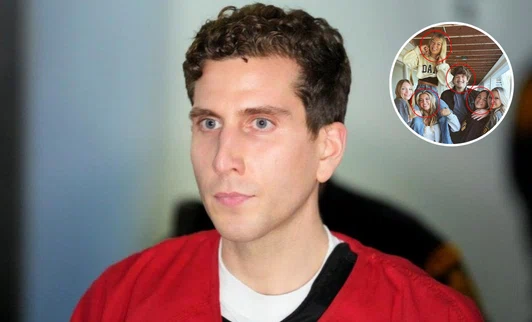 Two additional housemates were there in the residence at the time of the killings but were not assaulted. One of the roommates said to police she spotted a masked burglar with "bushy eyebrows" going out the back door.
Authorities recovered a knife sheath at the site and say that DNA detected on the thumb snap helped led them to Kohberger, who reportedly stalked the residence at least 12 times before the slayings and returned to the property the morning following, according to a probable cause document.
Kohberger was a Ph.D. criminology student at Washington State University, just 10 miles distant from the University of Idaho.
After the killings, Kohberger traveled across the nation to his parent's residence in the Pocono Mountains in Pennsylvania.
He was caught there by Pennsylvania police and the FBI on Dec. 30, seven weeks after the murders.
Kohberger is expected back in court on June 26 for a preliminary hearing, when his defense hopes to question the evidence against him.