According to a former CIA officer, Bryan Kohberger's Hyundai Elantra will be essential to the prosecution's case.
Kaylee Goncalves, 21, Madison Mogen, 21, Xana Kernodle, 20, and Ethan Chapin, 20, were fatally stabbed at a Moscow, Idaho, rental residence in the early hours of November 13 by Kohberger, 28.
The four were the University of Idaho students, while Kohberger was a Ph.D. student at neighboring Washington State University (WSU) at the time of the slayings.
He has yet to enter a plea to four charges of first-degree murder and one count of burglary, although his prior attorney said that he was "eager to be exonerated." The preliminary hearing is set for late June.
Following his arrest in Albrightsville, Pennsylvania, police searched Kohberger's Hyundai Elantra as well as his family's house.
RELATED: University of Idaho student Suspect White's car is spotted in surveillance footage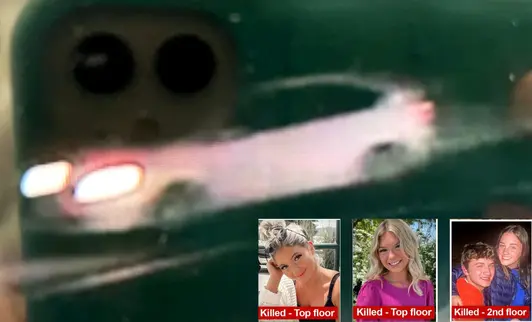 According to court records released earlier this month, they removed a door panel, seat cushions, headrests, a seat belt, a visor, and the brake and gas pedals from the automobile.
From the car, police also confiscated hiking boots, a shovel, goggles, gloves, floor mats, a band-aid, maps, paperwork, and other stuff.
Tracy Walder, a former CIA officer, and FBI agent told NewsNation that the material will be critical to the prosecution's case.
"I've always felt that the car was the key to this case, and I've really said that all along," she said.
"They did say in that unsealed warrant that the car had been completely disassembled by law enforcement."
Investigators would be looking for any "biological evidence" that could have been left in the car's "nooks and crannies," as well as if the vehicle had been altered in an effort to cover up any crime, she added.
"And so I truly believe that is going to be the most damaging, and the most significant amount of ammunition that the prosecution has in this case," she continued.
RELATED:The Dark Past Of Bryan Kohberger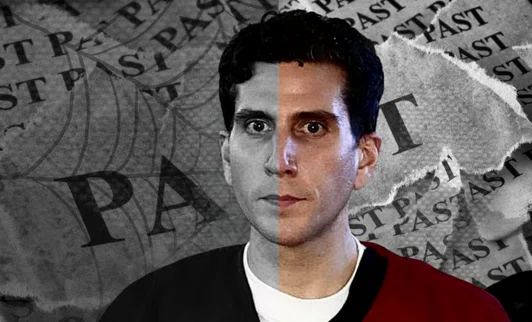 Experts previously informed Newsweek how prosecutors may use Kohberger's car to build their case against him.
If detectives find blood or other traces of the murders in Kohberger's car, it "would be huge," according to Joseph Giacalone, adjunct professor at John Jay College of Criminal Justice.
"If they can find evidence of attempting to remove evidence, such as bleach, that will be damaging to the defense."
After looking for a white automobile observed near the residence at the time of the deaths, investigators narrowed down on Kohberger as the suspect.
According to the probable cause affidavit, detectives narrowed the car down to a white Hyundai Elantra from 2011 to 2016 and advised area law enforcement to be on the lookout for a vehicle matching that description.
A WSU officer discovered a 2015 Hyundai Elantra registered to Kohberger on November 29.
RELATED: Idaho Murders suspects Bryan Kohberger had a rare neurological condition, visual snow. What is it?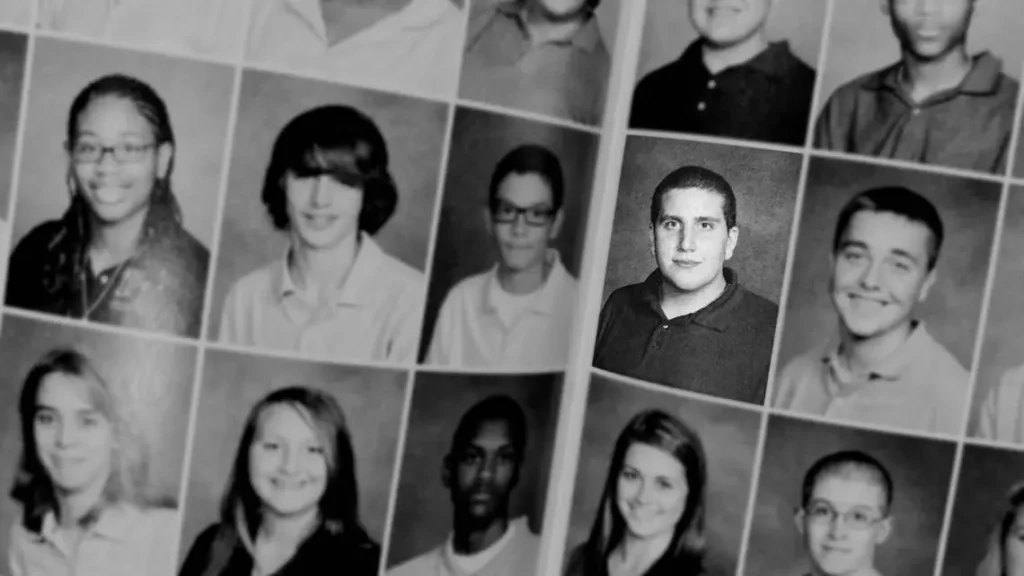 Another cop observed Kohberger's car in a parking lot that day, looked up his identity, and discovered he had changed his automobile registration from Pennsylvania to Washington on November 18—five days after the killings.
According to the affidavit, detectives reviewed Kohberger's past and discovered he had provided a deputy with a mobile phone number during an August traffic encounter. They drew a likely travel path using security video and mobile phone data on the night of the deaths.
Later, FBI investigators followed Kohberger as he drove across the nation with his father in the Elantra to his parent's house in Pennsylvania in mid-December.
He was apprehended when DNA obtained from rubbish tossed from the family's house was linked to DNA found on a knife sheath discovered at the murder site.