Yesterday, a report is coming from the Moscow police they told that based on the University of Idaho student victims' rooms wones says he has seen a white car is passes around the time of the murder incident.
Kane Francetich, who resides in Moscow, Idaho owner of the house, he leaves just 0.3 miles from the crime scene, he claimed that Moscow police had contact with him on November 14, a day after the four University of Idaho students were murdered in their beds at 4 Am.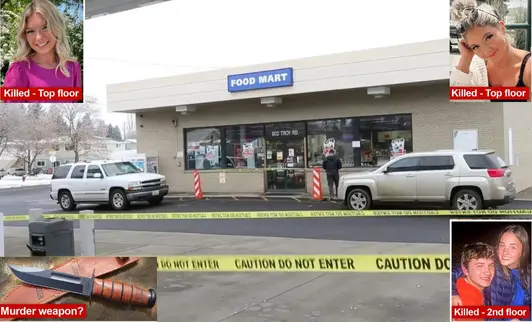 Just last week, within the investigation Idaho police seized 5 cars, and also they look for another card that has a Hyundai Elantra model of 2011-13.
After they found video footage from the nearest gas station their doubt is becoming true that one car, they have to look for which hashing connection with the 4 Idaho student murdered case.
Still, there is unclear the suspect or any images or names. That video footage has one side view of the white Hyundai Elantra cars.
So there is not clear that the car is the same car that Idaho police are looking for.
The crime incident has passed more than 1 month, it is becoming a mystery, still, police found only the weapon.

Families of the victims are furious and distressed about their sons and daughters' unsolved crime.