Bryan Kohberger, the suspect in the stabbing deaths of four University of Idaho students, allegedly learned how to cut and fillet fish while working as a fish cutter in high school.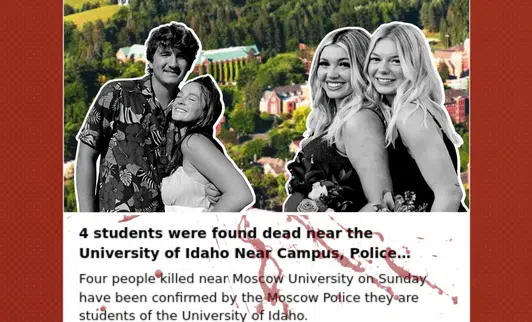 Charles Conklin, the owner of Big Brown Fish and Pay Lakes in Effort, Pennsylvania, told People that Kohberger, 28, worked for him as a seasonal employee for around four months in 2011.
Conklin said that he taught Kohberger how to cut and fillet raw fish using industry-standard blades, but that he prevented him from dealing with clients because he "never warmed up and became pleasant."
Conklin said on NewsNation's CUOMO that Kohberger most likely only did the job for 20 days.
"As far as filleting fish goes, he never became good at it," he added.
"We bring in youngsters to teach them, and we don't let them do clients' fish until they're ready. So he probably only practiced filing eight to ten days out of those twenty."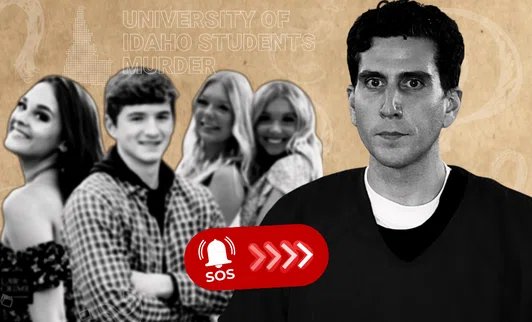 Conklin said that it became evident to him shortly that Kohberger was not suitable for the position.
"This probably was his first job since he was just, I guess, 16 at the time," he added.
"Thus, when he visited here a few times, it became clear to me that this position was not for him. He couldn't establish eye contact with clients or be nice to them, and he never improved enough for us to let him fillet their fish."
Conklin said that he discussed it with Kohberger's boss. "He spoke to Bryan, and they both agreed that the work was not for him," he said.
Kaylee Goncalves, 21, Madison Mogen, 21, Xana Kernodle, 20, and Ethan Chapin, 20, were discovered stabbed to death at a rented property in Moscow, Idaho, on November 13.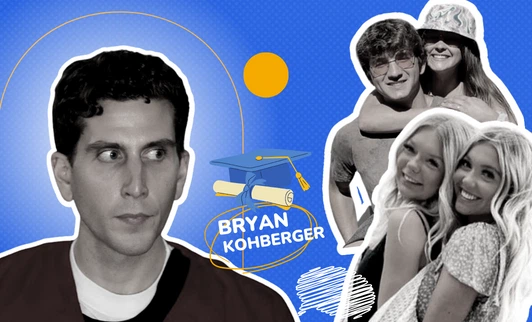 Kohberger was a Ph.D. student in criminology at Washington State University in Pullman at the time.
On December 30, he was detained at his parent's house in Pennsylvania. Investigators matched Kohberger to DNA recovered on a knife sheath at the scene, according to a probable cause document.
He was apparently sacked from his position as a teaching assistant at WSU only days before his arrest.
The institution allegedly recounted a sequence of events leading up to Kohberger's firing in a letter delivered to him, starting with an alleged "altercation" he had with a lecturer only weeks into the position.
Washington State University's vice president of marketing and communications, Phil Weiler, confirmed to Newsweek.com last month that Kohberger had been appointed as a teaching assistant for the fall 2022 semester, but that he "does not currently have a teaching assistantship and he is not currently enrolled at WSU."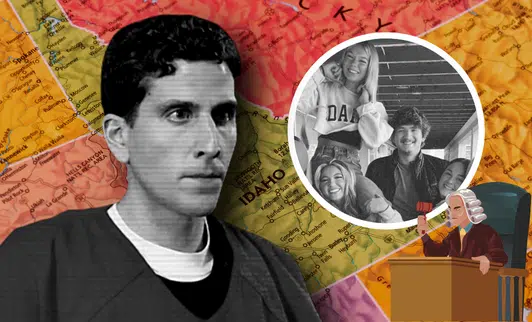 He refused to disclose any further information, citing a statute that prohibits colleges from disclosing student data.
Kohberger is charged with first-degree murder on four charges and criminal burglary on one count. He has yet to make a plea, while his Pennsylvania lawyer earlier said that he was "ready to be exonerated."
On June 26, a preliminary hearing is slated to begin.