Attorneys for convicted murderer Alex Murdaugh requested a judge on Tuesday to overturn an agreement in which their client agreed to pay the Satterfield estate $4.3 million after their long-time maid died in a slip and fall.
Gloria Satterfield died in 2018 after falling down the steps of the Murdaugh family's former South Carolina home, Moselle.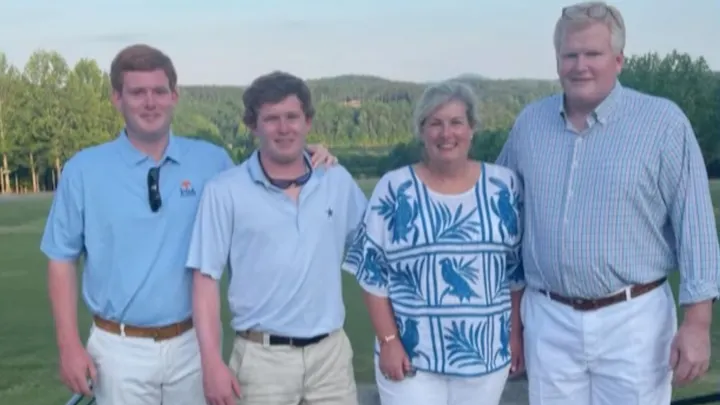 According to his lawyers, Dick Harpootlian and Jim Griffin, Murdaugh repeatedly lied to insurance investigators by stating that the family's dogs tripped the 57-year-old, causing her to strike her skull.
According to the motion, South Carolina law holds dog owners strictly liable when their canines injure someone, resulting in greater insurance payment.
The housekeeper's sons sued Murdaugh for the accident, and the insurance companies gave the Satterfield estate $4.3 million.
However, Murdaugh and his co-conspirators reportedly pocketed the full cash without paying Tony Satterfield or Brian Harriott a dime.
Eric Bland, the boys' attorney, obtained more than $7.5 million for the crime, none of which came from the insurance companies.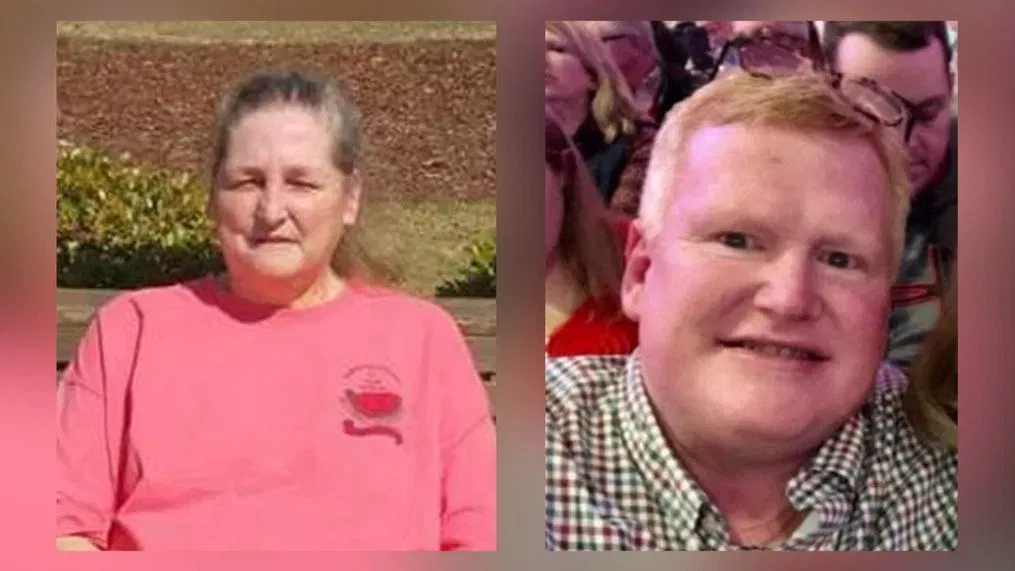 According to Harpootlian and Griffin, Murdaugh was arrested in 2021 for the alleged theft and promised to sign the $4.3 million confession of judgment if Bland would not fight his release on bail. Murdaugh had not yet been arrested for the killings of his wife and son.
The attorneys went on to say that the confession will "impede any attempts by the insurance companies to recover the insurance proceeds they erroneously paid out for Ms. Satterfield's death."
Furthermore, because the sons had already obtained more than $7.5 million, "the confession would not actually require Mr. Murdaugh to pay a penny, nor would it give plaintiffs one more penny," the attorneys said.
According to Harpootlian and Griffin, the housekeeper most likely fell owing to "side effects of medications" that produce dizziness.
The attorneys argue that Murdaugh has nothing to gain by setting the record correct because all of his assets are under receivership.
If the confession of judgment is overturned, additional funds will be available for reparation to his victims.
Nautilus Insurance Co. is suing Murdaugh in federal court for fraud in connection with the $3.8 million payout.
Murdaugh stated for the first time in a response to the federal action earlier this month that he lied about the dogs that killed Satterfield.
Bland described the move to vacate the confession as a "frivolous court filing" that is "nothing more than the endless and non-stop prattle of sore losing lawyers."
He went on to say that Murdaugh voluntarily issued the decision on the counsel of the very attorneys who is now attempting to have it overturned.
Murdaugh received two life sentences in March for murdering shooting his wife, Maggie, 52, and his son, Paul, 22, on June 7, 2021.