Idaho Murders Update: Authorities are collecting information from major technology companies, social media platforms, and shops in the investigation of Idaho murder suspect Bryan Kohberger, according to newly filed court filings.
According to court search warrant petitions, the prosecution is requesting information from Apple, Amazon, Google, DoorDash, Meta, Snapchat, Tinder, Walmart, and KA-BAR knives.
Kohberger is accused of murdering four University of Idaho students at a residence near the university in Moscow, Idaho, late last year.
Authorities claim that DNA found on a knife sheath left at the crime scene linked him to the Nov. 13 slayings.
Kohberger has not filed a plea, and his Idaho attorney could not be contacted for comment Monday.
Recommended: The Dark Past Of Bryan Kohberger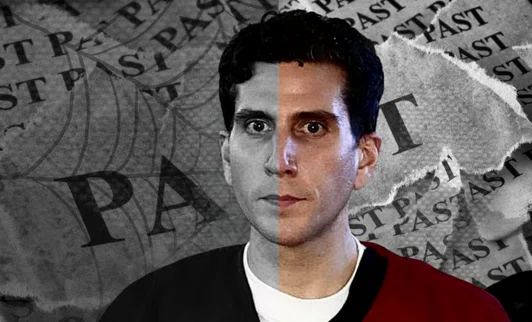 "I can almost guarantee that one of the primary defence strategies will be that the prosecution developed tunnel vision, that they focused on him and stopped looking for anyone else, that they didn't pursue any other leads, that they didn't pursue any other leads." "Danny Cevallos, an NBC News legal analyst, stated on Monday.
"When the defence investigates and develops their own leads, it will be up to the prosecution to have looked at everything as well — social media, employment history, a love triangle, everything that may have influenced anyone else." "He said.
According to search warrant filings, authorities are also looking for bank and social media information linked to the four victims as they try to piece together a digital image of the crime and the defendant, a 28-year-old grad student.
Recommended: Idaho Murder Suspect Bryan Kohberger's lawyer Charges $200 an hour to defend him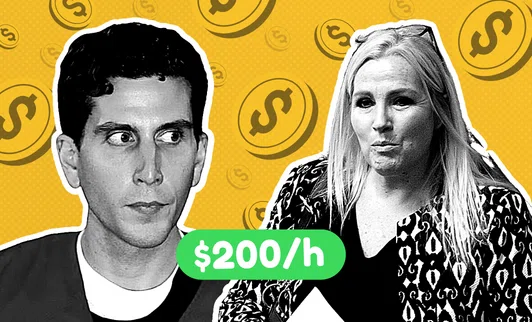 "They're looking to see whether there's a hidden relationship that may explain the motivation," said Casey Jordan, a justice and law administration professor at Western Connecticut State University in Danbury.
According to Jordan, prosecutors are "collecting every single imaginable piece of evidence so that if any question is raised, they will always be ready" to respond in court.
Prosecutors will have to demonstrate enough evidence to send Kohberger to trial in the murders of Ethan Chapin, 20, of Conway, Washington; Madison Mogen, 21, of Coeur d'Alene, Idaho; Xana Kernodle, 20, of Avondale, Arizona; and Kaylee Goncalves, 21, of Rathdrum, Idaho, during a preliminary hearing in June.
Kohberger was detained in Pennsylvania early on December 30.
Recommended: Idaho police has $282,109 used in Moscow Idaho murders investigation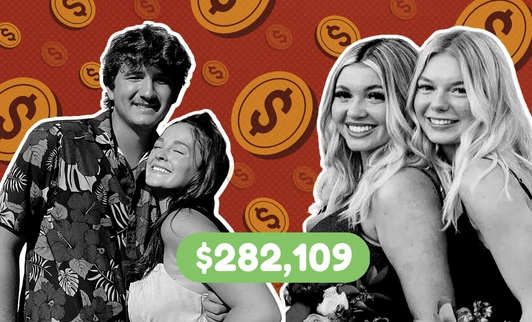 When officers arrived at his family's home, they saw Kohberger wearing gloves and "taking his own trash and putting it into separate" bags, distinct from the rest of the household rubbish, according to Monroe County First Assistant District Attorney Michael Mancuso.
Kohberger's Idaho attorney could not be contacted for comment on Monday.