Murdaugh Murders: Between the morning in 2015 when 19-year-old Stephen Smith was discovered laying in the middle of the road and the day, nearly eight years later, when officials acknowledged they were investigating his death as a murder, a lot occurred.
Stephen Smith Homicide Investigation
"As a mother, there are questions I need to ask," his mother, Sandy Smith, said on TODAY on March 20. "And there are some questions I need to be answered." She said that she does not know who is to blame, but "I want to find out why you did it and who you are."
The South Carolina Law Enforcement Division (SLED) launched a new investigation into Stephen's death in June 2021, just days after Paul Murdaugh, 22, and his mother Maggie Murdaugh, 52, were found shot to death, stating that the decision was "based upon information gathered during the course of the double murder investigation."
Authorities have yet to reveal what that information was, nor have they accused any Murdaugh family member in Stephen's death, but it wasn't the first time the two names had been linked: The 2015 case file, which FITSnews originally discovered two years ago, includes hundreds of references to Paul's elder brother, Buster Murdaugh.
Buster has always denied any involvement in what happened to Stephen, describing allegations that he was engaged in his death as "vicious rumors." He has never been charged with a crime or cited as a suspect.
Meanwhile, Alex Murdaugh, his father, was sentenced to life in jail last month for the murders of his wife Maggie, and son Paul. (He has maintained his innocence, and his counsel filed an appeal notice only days after he was convicted of murder on March 2.)
However, the inquiry into Stephen's death is ongoing. His family established a $35,000 reward on April 3 for information or a tip that leads to an arrest in the case.
What became of Stephen Smith?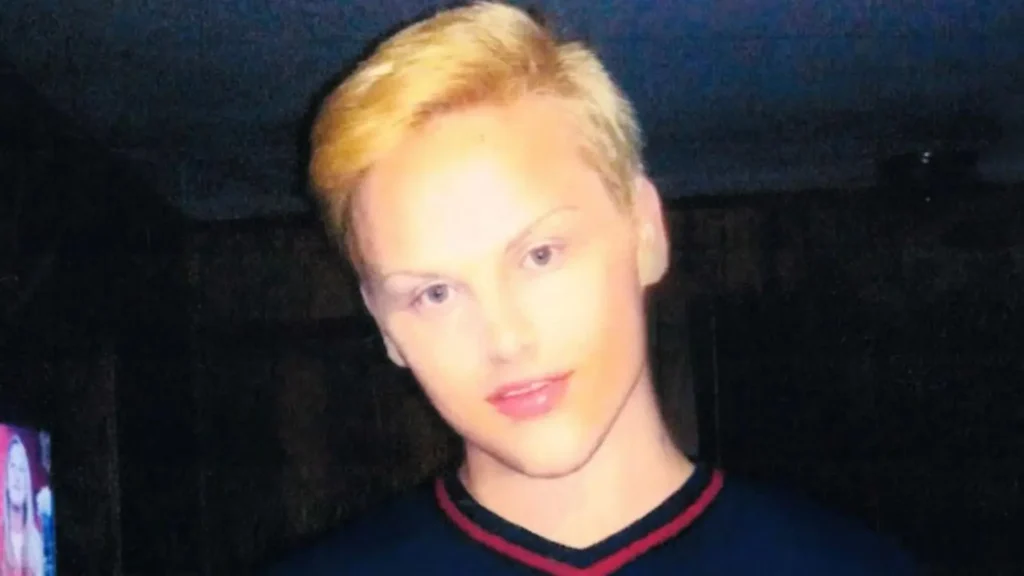 According to a report issued by the South Carolina Highway Patrol Multi-Disciplinary Accident Investigation Team (MAIT), Smith was discovered facedown in the middle of Sandy Run Road, a two-lane stretch cutting through rural Hampton County, S.C., early on July 8, 2015. According to the report, a passing car dialed 9-1-1 at 3:57 a.m.
According to a 2015 SLED report acquired by local NBC affiliate WIS, Smith's vehicle, a yellow 2013 Chevrolet Aveo, was parked off Highway 601 about three miles away, with the gas tank door open and the gas cap hanging.
The Aveo's battery was operational, but the vehicle would not start, according to the report. According to the report by NBC News, investigators think Stephen was walking home when the event happened.
However, not everyone was on the same page about what they were looking at from the start. And his relatives informed police that the nursing student, who was returning home from a night lesson at Orangeburg Technical College, would never have been strolling in the center of the road.
"I saw no vehicle debris, skid marks, or injuries consistent with someone being struck by a vehicle," South Carolina Highway Patrol Cpl. D.B. Rowell said in an incident report obtained by NBC News on July 8, 2015. "Both of the victim's shoes were loosely knotted and remained on. We find no indication that the person was hit by a car after talking with MAIT."
According to detectives, Smith's phone and vehicle keys were in his pocket, and there was no glass or debris on the road near the corpse.
According to WIS, the SLED investigation also identified what appeared to be a "defensive wound" on Smith's left hand, as well as injuries to his left arm and head.
"A hole in the victim's skull was located above the victim's right eye," according to the report. "At the time, it was unclear whether the hole was caused by a projectile."
Why was Stephen Smith's death first referred to as a hit-and-run?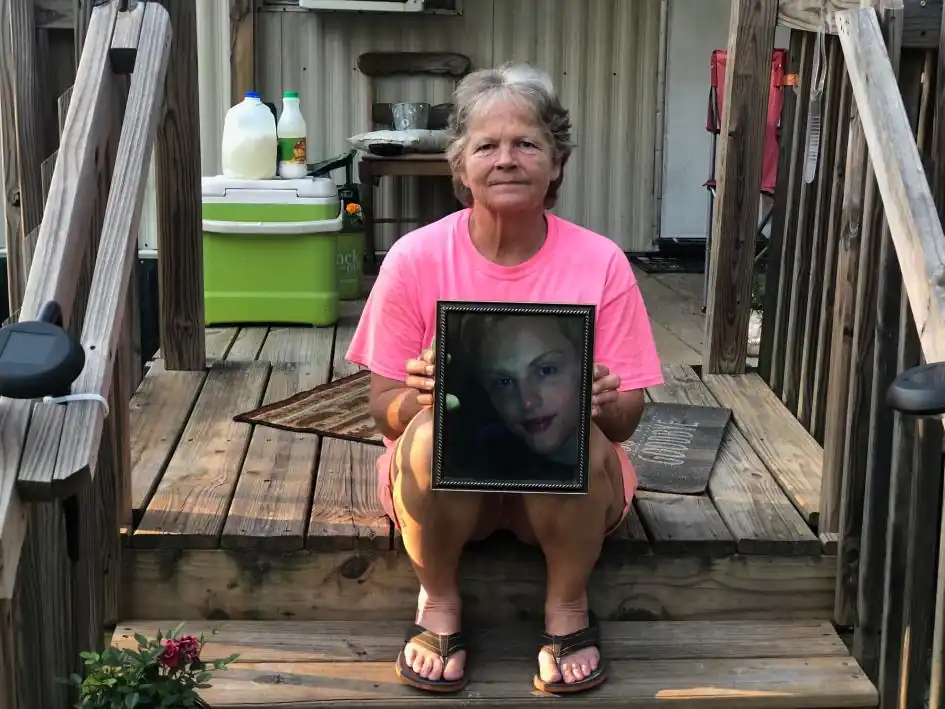 The pathologist who conducted Smith's autopsy in 2015, Dr. Erin Presnell, judged the cause of death to be blunt force trauma to the head from being struck by a motor vehicle. In her report, she hypothesized that the fatal injury may have been caused by a vehicle's mirror.
The cause of death was reported as "undetermined" (rather than an accident or murder).
South Carolina Highway Patrol investigator Todd Proctor documented a July 22, 2015, interaction with Presnell in a MAIT report acquired by FITSnews, stating that she "had no evidence" other than Stephen being discovered in the road to determine he was struck by a vehicle.
"She asked why we didn't think it was a vehicle strike, and I told her we didn't have any evidence of this individual being hit by a vehicle."
According to his notes in the report, Proctor also questioned the pathologist whether the head damage may have been caused by a baseball bat. He noted that she responded no, but when questioned whether a bat held out the window of a moving car might have caused the same damage, she said, 'Well, I think it's conceivable.'"
She reportedly referred to her results as "preliminary," according to the report, and informed Proctor that it was up to him to figure out what precisely struck Stephen.
Proctor also said in the MAIT report that on Aug. 18, 2015, Hampton County Coroner Ernie Washington—who, according to the report, was among the investigators who observed Stephen's corpse at the site of the incident—told him that he disagreed with the finding that Stephen was struck by a moving car.
(Presnell, who is now the director of pathology at the Medical University of South Carolina, has not commented on the renewed scrutiny of her findings in the Smith case, but another doctor she helped train told The State last week that coroners are the ones who speak publicly, and pathologists don't usually comment on cases unless called to testify in court.) 
How did the Murdaughs get involved in the Stephen Smith murder investigation?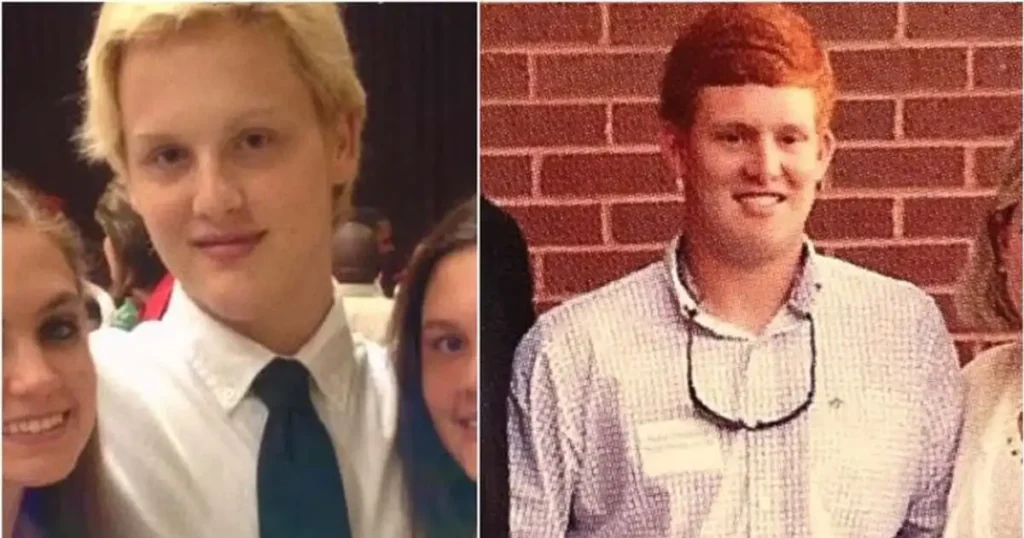 Stephen's parents, Joel and Sandy Smith had reservations about the official account of their son's death from the start.
"It just doesn't make sense to me," Sandy said in November 2015 to Bluffton Today. "Was he hit in the head by a truck mirror?" I don't think so; he would have moved out of the path.
According to accounts, he was wandering in the center of the road and was discovered 2.7 miles away from his vehicle. I don't think he was hit by a vehicle's mirror because of the manner his corpse was resting on the road, with his arm dislocated and twisted back behind his torso."
Will Folks of FITSnews reported receiving a tip after Paul and Maggie Murdaugh were slain to look out the highway patrol report following Stephen's death in the current Netflix docuseries Murdaugh Murders. As Folks soon discovered, the word Murdaugh was used by officials at least 40 times in the months after the event, including in the initial patrol report.
Former Wade Hampton High School science teacher Sam Crews recalled in Murdaugh Murders that Stephen tutored Buster briefly, and both he and Paul's former girlfriend Morgan Doughty stated in the series that there were rumors at the time that the teenagers, who both graduated in 2014, were more than friends.
According to Morgan, this would not have gone down well with the rest of the Murdaughs.
"Stephen was in the process of discovering himself and his sexuality," Sandy, Stephen's mother, told Bluffton Today in 2015. "He was openly gay."
Sandy continued, describing what she had heard from others claiming to know what had happened to her son, "They took him from his car; everybody knew his car because he had the ugliest little 'banana' in town." These lads were returning from a baseball game, and I believe they were directly behind him when he had to pull over.
I don't think my kid would have walked in the center of the road like that. He would have spotted headlights approaching and pulled over. It just does not make sense. The saddest aspect is that some of those involved were Stephen's classmates."
In Murdaugh Murders, Hampton County Guardian writer Michael Dewitt recalls hearing in the months after Stephen's murder that the powerful Murdaugh family was somehow involved and had pushed officials to accept the hit-and-run explanation. (Alex and his family have denied attempting to influence the result of law enforcement investigations.)
According to papers acquired by FITSnews, Sandy claimed in a letter to the FBI on September 28, 2016, that the probe had been "deliberately derailed."
"The Murdaughs are probably the most prominent family in Hampton County," Sandy wrote. "Stephen had mentioned to friends and his twin sister on multiple occasions that he was romantically involved with someone from a prominent family in the county who was hiding his sexuality."
He said that learning this individual was homosexual would shock everyone. We believe this is the young guy Stephen was referring to, albeit he never identified him."
What have Buster Murdaugh's comments been on the Stephen Smith case?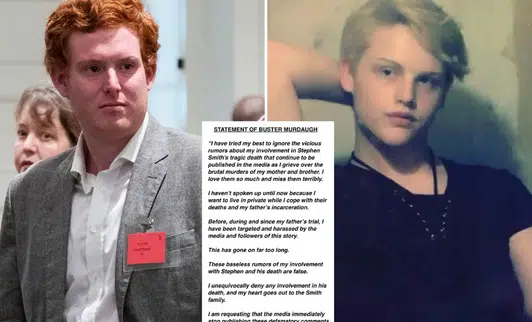 "I have tried my best to ignore the vicious rumors about my involvement in Stephen Smith's tragic death that continue to be published in the media as I grieve over the brutal murders of my mother and brother," Buster wrote in a statement to NBC News on March 20. "I adore them and miss them terribly."
"I haven't spoken up until now because I want to live in private while I deal with their deaths and my father's incarceration," he stated. 
He stated that he had been "targeted and harassed" by the media and that "this has gone on far too long." These unfounded claims about my connection with Stephen and his death are untrue. I categorically deny any participation in his death, and my heartfelt condolences go out to the Smith family."
After his sibling was convicted of murder, Alex's elder brother, Randy Murdaugh, told the New York Times that the family is focused on helping Buster.
What transpired after the death of Stephen Smith was ruled a murder by authorities?
"This is what I've been fighting for, and I'm finally getting it," Sandy told Anderson Cooper of CNN. On March 22, officials said that Stephen's death was being investigated as a homicide.
"I'm open to the evidence, and the only point of contention was that it wasn't a hit-and-run." That's what I've said from the beginning. "I had the impression that my son had been murdered."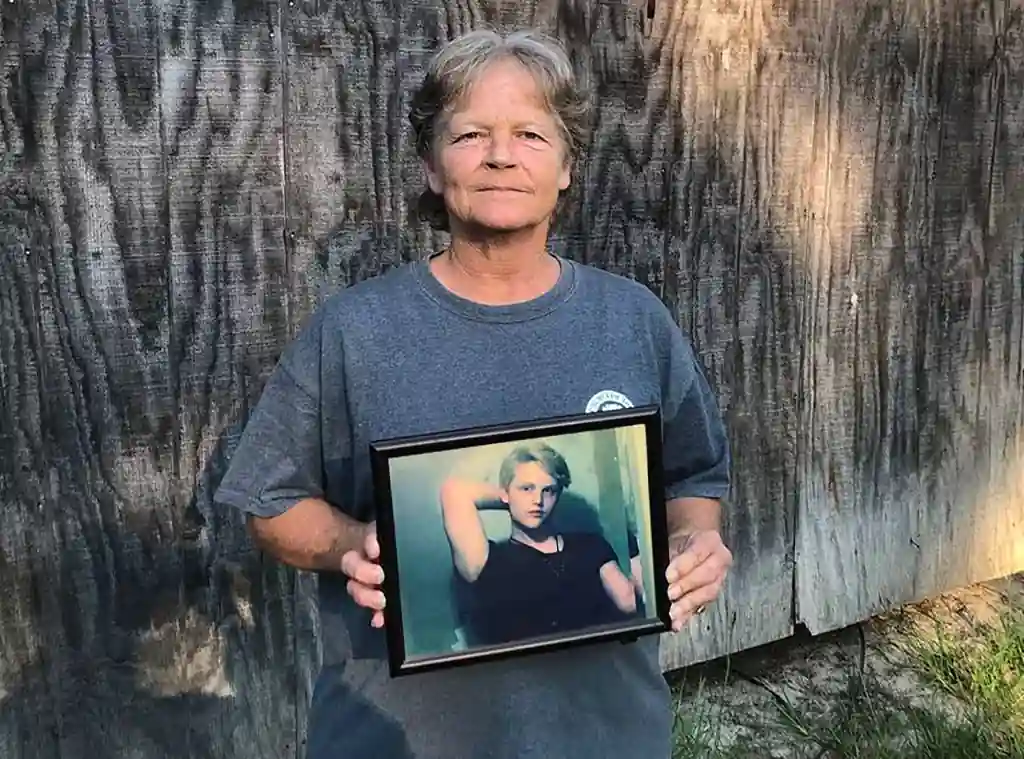 At a press conference, Smith family lawyers said that they had "no knowledge of Buster or the Murdaughs having anything to do with this right now." We're beginning with a clean slate."
According to a SLED statement received by NBC News, "the goal has been to find out how Mr. Smith died and the person(s) responsible for his death."
Additional agents were assigned to the investigation "in the hopes that those who may know what happened to Mr. Smith are more willing to speak freely now than they may have been in 2015 or 2021."
SLED Chief Mark Keel went so far as to say, "We do believe it was a murder." We think it was not a hit-and-run."
Following that, the Smith family donated enough money via a GoFundMe campaign to have Stephen's remains unearthed and a second autopsy done earlier this month.
They have yet to reveal their results. Sandy expressed gratitude on the website to all of their supporters for "not allowing Stephen's story to be swept under the rug."
With detectives now concentrating on her family's case, she told NBC News, "It's Stephen's year."