According to a former FBI agent, new court papers show that officers probing the University of Idaho quadruple murder suspect Bryan Kohberger made communication with his victims on social media as early as 2021.
TikTok and Google were recently ordered by Idaho officials to turn over the user histories of three of the four victims, Madison Mogen, 21, Kaylee Goncalves, 21, and Xana Kernodle, 20.
Police did not appear to inquire about Ethan Chapin's background, who was slashed to death along with three young women in Moscow, Idaho, last November.
RELATED: Idaho Murders suspects Bryan Kohberger had a rare neurological condition, visual snow. What is it?
According to retired FBI agent Jennifer Coffindaffer, the orders indicate that authorities may be looking for a link between Kohberger, 28, and his claimed victims that predates the killings.
"It's interesting how far back the [search warrants] went." Why 1/2021? "Did Bryan Kohberger meet Kaylee or Maddie on an early school visit?" she wondered on Twitter. 
Police did not reveal Kohberger's potential link to the victims when he was detained in December, and he has yet to reveal his reason. The order provides an uncommon look into the investigation's interior workings, as much of it has been classified by a court.
The alleged murderer resided just a few miles from the University of Idaho off-campus residence where the massacres occurred. 
RELATED:The Dark Past Of Bryan Kohberger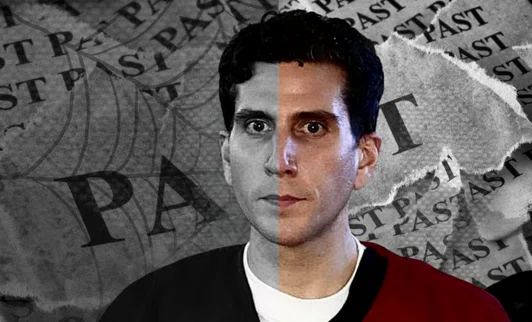 Before his capture, Kohberger, a product of Pennsylvania, was a doctoral student in criminology at Washington State University. He has pleaded not guilty to the triple killings and has categorically rejected any involvement.
He is being kept in a private cell at the Latah County Jail, where one detainee claims he compulsively monitors TV news of the triple killings.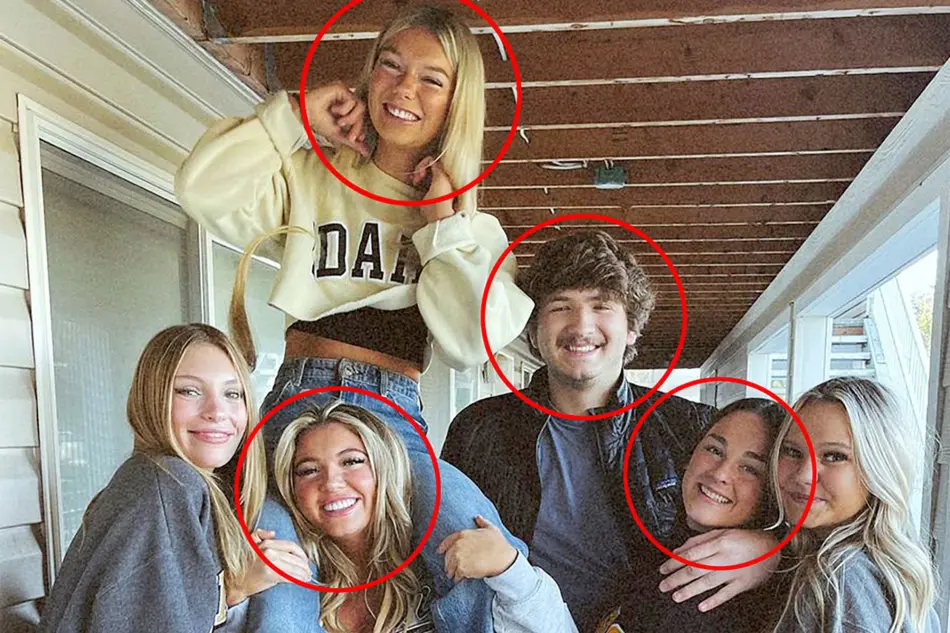 "He constantly watches himself," the unidentified prisoner said. "It's really strange."
According to the Daily Mail, Kohberger also talks with a minister on a weekly basis.
"We don't tell people that this will absolve them of responsibility for their crimes," preacher Mike Hall explained. "Whether you're charged with that or a drug offense, we're all on the same plane in terms of our need for God's grace and forgiveness."