University of Idaho murders: Nov 13th Steve, the father of one of the 4 University of Idaho victims claims that his daughter had "large punctures" caused by a "brutal weapon, at standing in front of the University of Idaho.
Yesterday also the Moscow police seized 5 cars where University of Idaho students were murdered.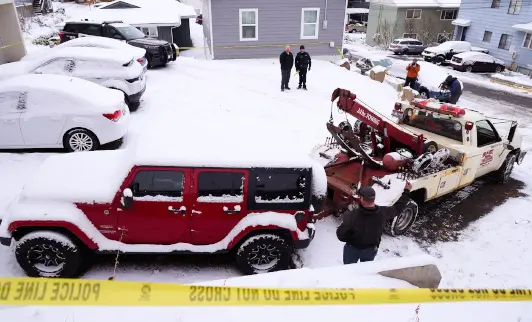 ---
Kaylee Goncalves, 21, father Steve Goncalves, said he now knows a little more about the suspect of his daughter's murderer, in front of the ABC news interview.
Also, he told that "The detective claimed that this weapon was probably something the murderer had invested money in and was proud of."
Also mentioned is that The murderer is "having a great life out there, and we're just only investing the suspects and the murdered weapon.
He told like this because The Moscow police yet not find the suspect even though they investigates 1000 tips, more than 4,000 photos, 103 pieces of evidence, and nearly 100 interviews.
Back to the 13th Nov morning, Kaylee, her best friend Madison Mogen, 21, her roommate Xana Kernodle, 20, and her boyfriend Ethan Chapin, 20, were all attacked by an intruder with a sharp weapon at the time 3 pm while all sleeping in their bedroom.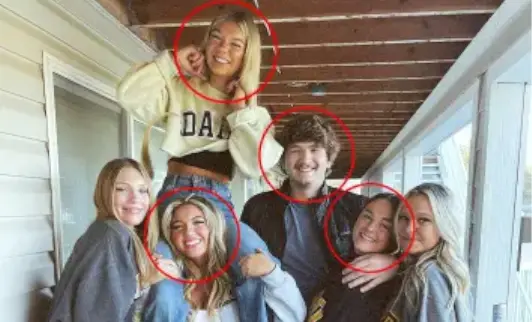 ---
Even 2 weeks ago after the Idaho murder, Moscow police haven't confirmed yet which weapon is used by the intruder but they knew the murderer has used a sharp weapon to kill all of the 4 Idaho University students.
At ABC News, Steve added that they have not yet done the funeral for Kaylee due to their family's concern that her murderer might attend.
Steve told that "My wife's biggest fear—and part of the reason we didn't have a funeral is that—was that she couldn't be guaranteed that that monster was going to be there.
I haven't earned the right to grieve the way I want to, he added that I must first receive justice for my daughter.
However, the Moscow police have investigated More than 1000 tips, more than 4,000 photos, 103 pieces of evidence, and nearly 100 interviews but there is no progress found in the investigation.
In new video footage which is received by Post, forensic investigators investigate this video after they examine the crime scene from "yesterday when they walked through the interior and dusted windows for fingerprints. While grieving neighbors watched, law enforcement was also seen in a wooded area close to the house."
One of Mogen's sorority sisters has revealed how the evening was uncannily routine just hours before her friend was mercilessly murdered.