The Moscow Police are still unsuccessful to find the suspect even though this deadly incident nearly two weeks passed. Still, the four University of Idaho students' family is looking for the suspect's name and reason for the children's deaths.
Back on 14 November 2022 near the University of Idaho were discovered 4 dead bodies of Moscow Idaho students dead body from knife wounds.
At the residence of the University of Idaho, the bodies of Kaylee Goncalves, 21, Ethan Chapin, 20, Xana Kernodle, 20, and Madison Mogen, 21, were discovered stabbed to death with a knife.
---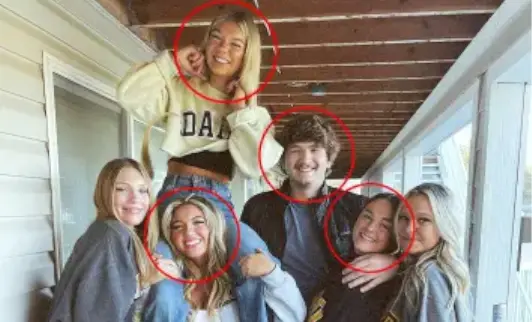 ---
The MPD(Moscow Police Department) is investigated the nearest area where the dead body found, Even after trying so much, the police left me disappointed.
Day after the incident when college students left for the town for the Thanksgiving break party police restaurant to the death place and started investing in the nearest area again.
Also, they don't find the murder weapon, but the authority says that this is thought to be a fixed-blade knife. The MPD has not updated about their investigation.
Based on the pieces of evidence Police told that before the death Kaylee said she had a stalker, and also they are still looking into the report in-depth analysis
According to police statements, four students were probably asleep on the second and third floors of the home between 3 and 4 a.m. when the murderer or murderers opened fire. The identities of some victims with defensive wounds are still unknown.
Around 1:45 a.m., Chapin and Kernodle returned to the Sigma Chi house on the University of Idaho campus where they were last observed. Chapin was only a guest; he did not reside in the house.
Also 2 weeks later, Moscow police disappointed their family.
MPD says on WenesdayThere is a possible link between the Idaho killings and the deaths of an Oregon couple who were fatally stabbed in comparable circumstances last year.