Kaylee, 21, was separated from her sister when she was murdered last November with her friend Madison Mogen, 21, and couple Xana Kernodle and Ethan Chapin, all 20.
Autumn, the victim's younger sister, posted a fresh image of the two close-knit siblings in a TikTok with a message suggesting that no one should be able to take away your flame.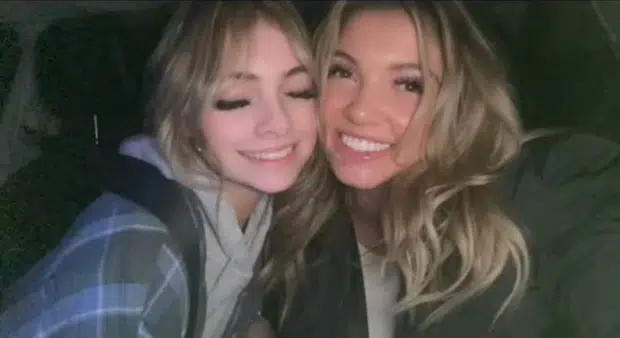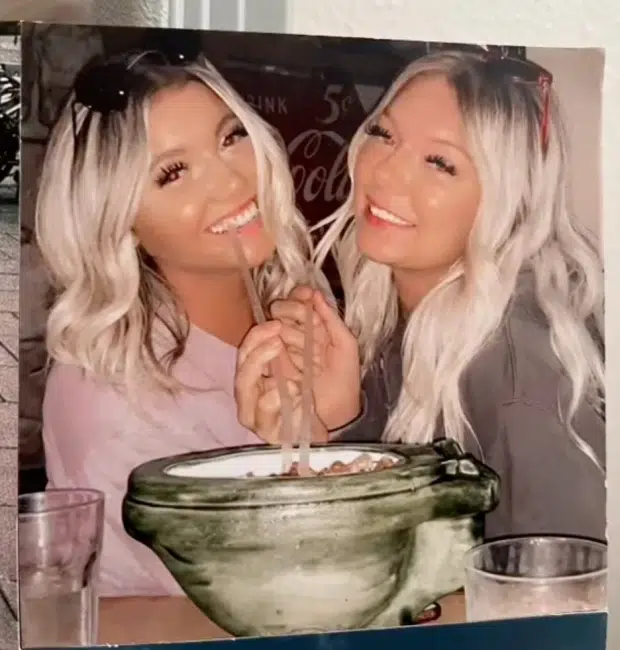 The video then cuts to a second image of a woman alone, apparently disturbed in the aftermath of the deaths.
She captioned the photo, stating she wished for her "old life back."
Autumn explained in another sad video that she used to go to her sister through difficult times.
As an audio track indicates her being in denial, she is shown wandering around her house.
The viewer is next shown a photo of Kaylee laughing with her best friend Madison.
The video concludes with the heartbreaking line, "What about the plans we made?"
A third TikTok offers heartbreaking loss phrases such as "On my silent days, I miss you a little louder," and "We will see each other again."
Autumn also posted old images and videos of her beloved sister, pleading in one heartbreaking footage for "five more minutes" with Kaylee.
Bryan Kohberger is suspected of stabbing the four students to death on Sunday, November 13, 2022, inside their rented house near the Moscow, Idaho, campus.
According to cell phone data, Kohberger had visited the crime scene 12 times since June 2022, the most recent being the morning following the killings.
Authorities raided his family's house in Albrightville, Pennsylvania, at 3 a.m. after the suspect had been free for almost a month.
Autumn broke her silence in the days after the incident to warn everyone that the killer was still on the run and that "no one is safe."
"Whoever did this… is still out there, and if he's sick enough to murder FOUR sweet, innocent humans so brutally, he's sick enough to do it to anyone else."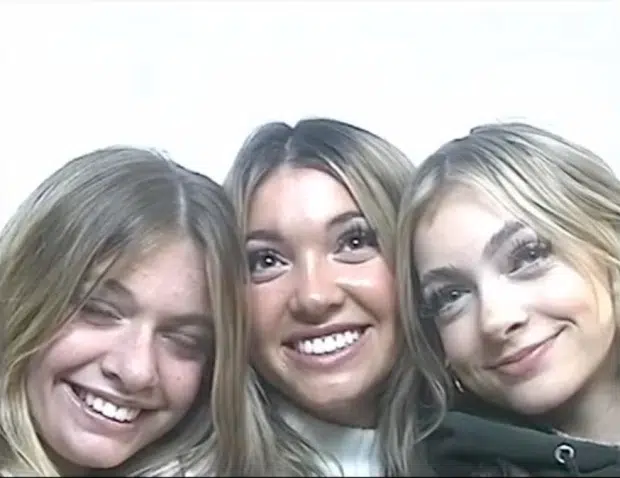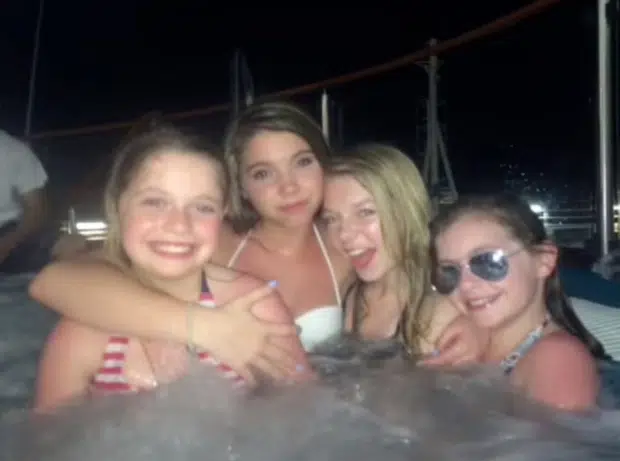 WARRANTS WERE SERVED
According to court papers, over 60 warrants have been filed on large corporations, banks, and law enforcement institutions while the former criminology student remains in detention awaiting trial.
The warrants were supposed to be "sealed and redacted" by the judge, but those who got them were included in subsequent court papers.
The judge's orders were over 750 pages long and "contain highly intimate facts or statements…which would be highly objectionable to a reasonable person."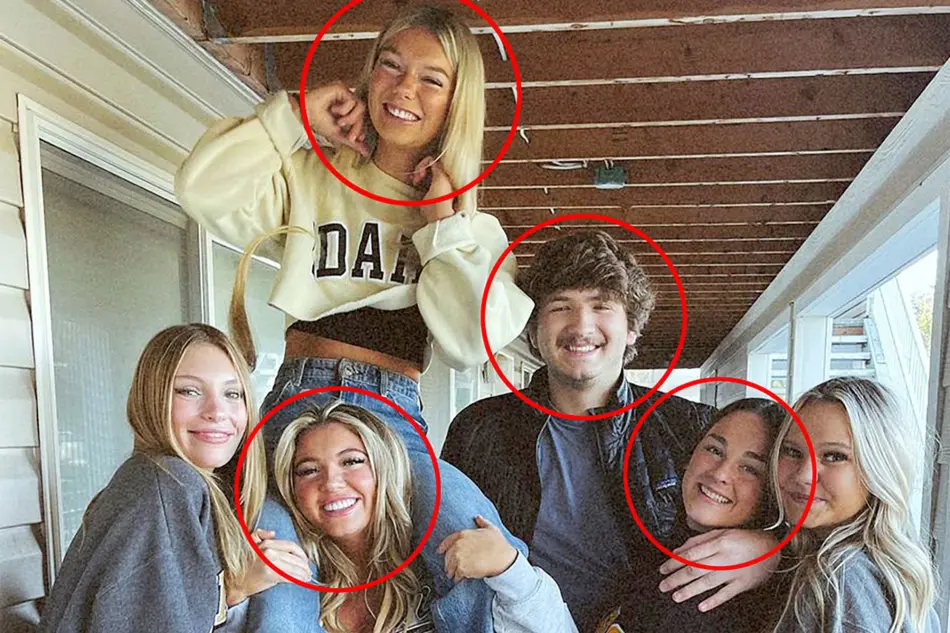 The "documents [also] contain facts or statements that may endanger or threaten the life or safety of individuals."
Because of the high-profile nature of the case, the revelation of the facts is considered to contaminate prospective jurors.
Amazon, American Express, Apple, Ka-Bar Knives, Venmo, Reddit, Tinder, Snapchat, and Walmart were among those that received warrants.
EVIDENCE COLLECTED
According to two further search warrants issued earlier this month, black masks and highlighted writing were among the things taken from the suspect's family home.
According to the warrants, cops discovered four medical-style gloves, a black Champion hoodie, black face masks, and size 13 Nike sneakers when they searched Kohberger's parents' house in Albrightsville, Pennsylvania.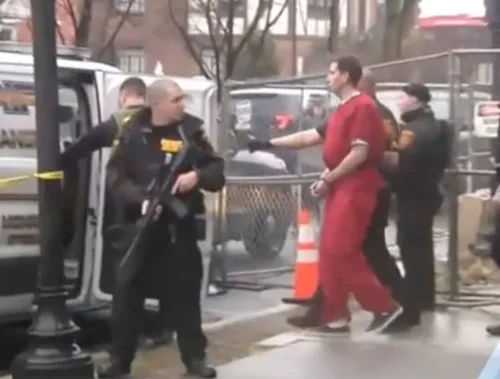 According to the most recent search warrants, a knife, black gloves, and a black hat were also on the list, as well as a book with "underlining on page 118," according to WNEP.
Along with a prescription, an Acer laptop, and another leafy material in a container, a "green leafy substance in a plastic bag" and a "cell phone" were discovered.
Cops also discovered a silver flashlight and a buccal swab used to harvest cheek cells from inside someone's mouth, in addition to various articles of clothing.
Among the items stolen from his parents' house were a knife, a pocketknife, and a Glock 22 pistol with three empty magazines.
According to the request, authorities also searched the suspect's vehicle and removed a door panel, seat cushions, headrests, "maps and documents," and a shovel as evidence.
Kohberger has maintained his innocence in the deaths.
Investigators have yet to locate the murder weapon, which is thought to be a military-grade Ka-Bar knife.
He is expected to appear in court again on June 26.
POWERFUL FAMILY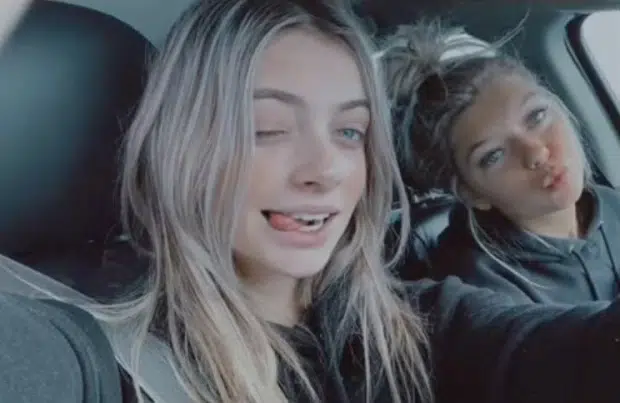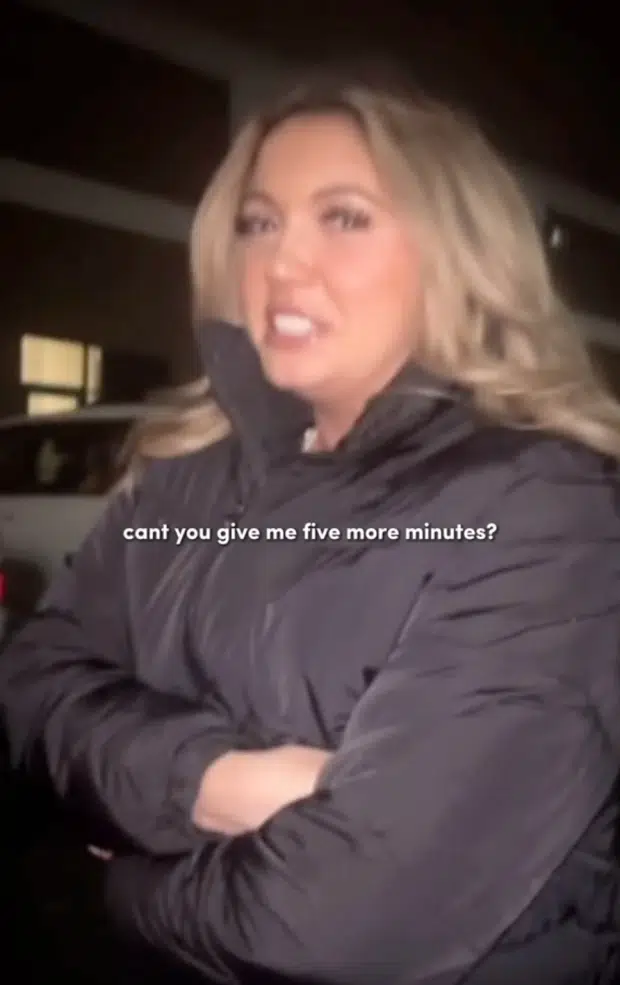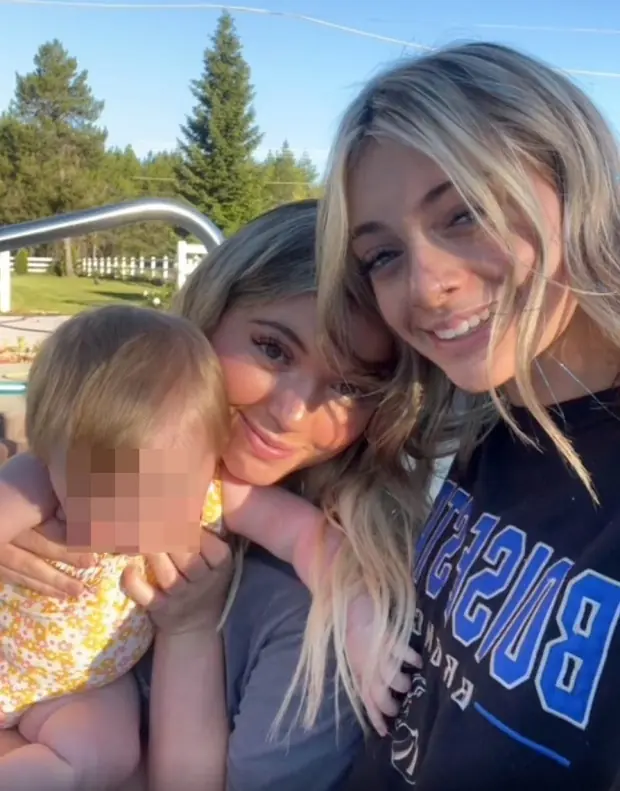 Kaylee's family has stayed united in the aftermath of the murder, with her sister paying poignant homage to her late sibling.
Alivea Goncalves, Kaylee Goncalves's sister, offered the touching tribute while naming her kid last month.
The second name of the newborn baby girl, "MaddieKay," looks to be a direct homage to Kaylee and her closest friend Madison Mogen, 21, who were both slain only months earlier.
Kaylee was about to graduate from the University of Idaho and had already moved out of the house where she was slain.
Her parents, Kristi and Steve, reported in January that she returned to meet her ex-roommate Mogen and attend a party.
"These girls were best friends since sixth grades, like inseparable," Kristi recalled of Kaylee and Mogen.