Snoop Dogg: "In the Air Tonight" by Phil Collins will never be utilized as evocatively as it was in the 1984 pilot of Miami Vice — fire up the Spyder, Crockett, and load that shotgun, Tubbs! — but Monday Night Football isn't scared to try.
Snoop Dogg, Chris Stapleton, and percussionist Cindy Blackman Santana collaborated with ESPN's football franchise to rework Collins' 1981 classic as a brand-new opening theme.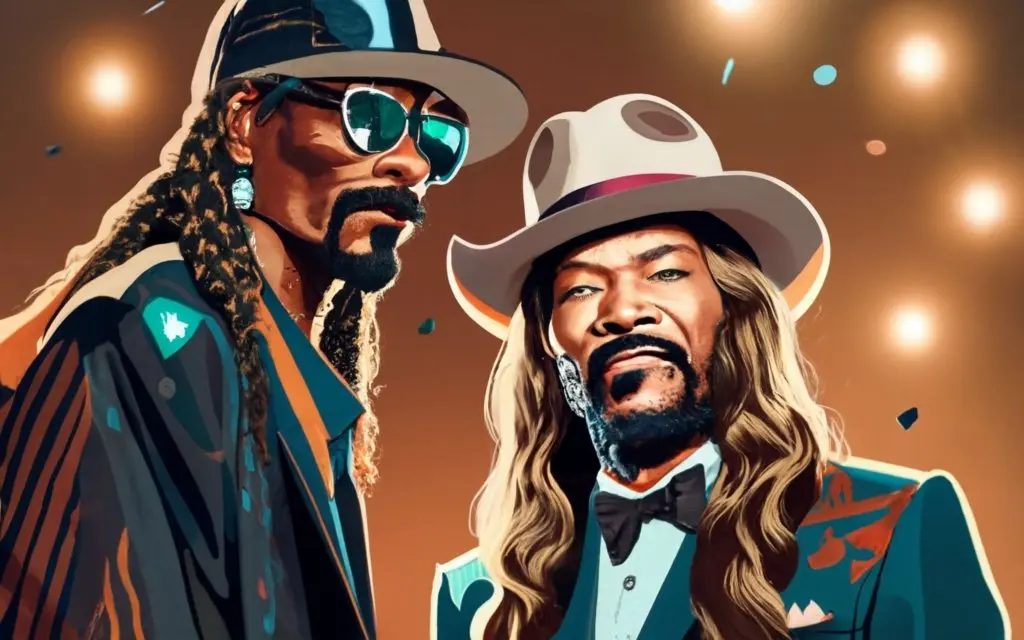 While it doesn't quite match Michael Mann's iconic use, the new version is melancholy fun.
Stapleton, wearing an upturned collar and a cowboy hat, walks determinedly along a stadium as Snoop, dressed in a tracksuit, rides in on a lowrider for a rap verse: "Rivals, us first, then survival." We must win because it is tribal."
The film combines clips of Snoop Dogg's lyrics, a dancing troupe, and Blackman Santana's drumming from several NFL teams.
The video concludes with a guitar solo by Stapleton as he achieves the song's high notes in the chorus: "Well, I've been waiting for this moment for all my life, oh lord."
The entire version of the introduction, which was recorded in part by Stapleton's longtime producer, Dave Cobb, debuted today during New Orleans' game against Carolina. Stapleton hit high notes as Blackman Santana drummed.
Country stars and football opportunities appear to be inextricably linked. Stapleton's new single "White Horse" was aired before Monday Night Football last week.
Carrie Underwood returns to NBC's Sunday Night Football for the 11th consecutive season with "Waiting All Day for Sunday Night," a melodic version of Joan Jett's "I Hate Myself for Loving You."
Stapleton sang the national anthem prior to Super Bowl LVII in February, and his performance of "The Star-Spangled Banner" was released to streaming sites in June. Higher, his next album, will be released on November 10th.
Meanwhile, Snoop Dogg has been an ardent backer of striking Hollywood writers and actresses. In solidarity with the WGA and SAG/AFTRA, the rapper canceled a pair of October shows at the Hollywood Bowl in July.