Critics of OpenAI's ChatGPT system have created their own chatbots, branding it "woke" and plagued with leftist prejudice.
Elon Musk, CEO of Tesla and Twitter, is allegedly gathering a team of artificial intelligence specialists to create a replacement for ChatGPT, and other similar concepts may also be in the works.
The creator of Gab, a right-wing social media site, is working on AI software with "the ability to generate content freely without the constraints of liberal propaganda wrapped tightly around its code," according to the New York Times.
According to the lab, OpenAI's GPT-4 is the company's newest deep learning model that "exhibits human-level performance on various professional and academic benchmarks."
Musk has repeatedly chastised the system, including for its apparent leftist prejudice, such as the system composing a sonnet in praise of President Biden but refusing to do the same for former President Donald Trump.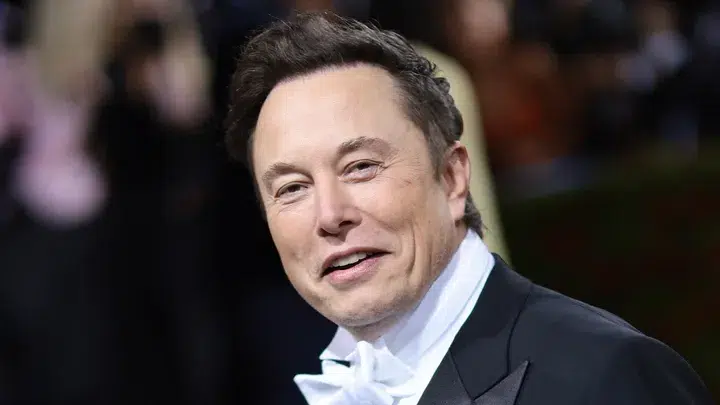 "The danger of training AI to be woke – in other words, lie – is lethal," Musk wrote in December to OpenAI CEO Sam Altman.
Meanwhile, a New Zealand scholar conducted an experiment on a robot using a series of tests to see if there was any prejudice. David Rozado discovered constant "liberal," "progressive," and "Democratic" partisan prejudice across more than a dozen evaluations.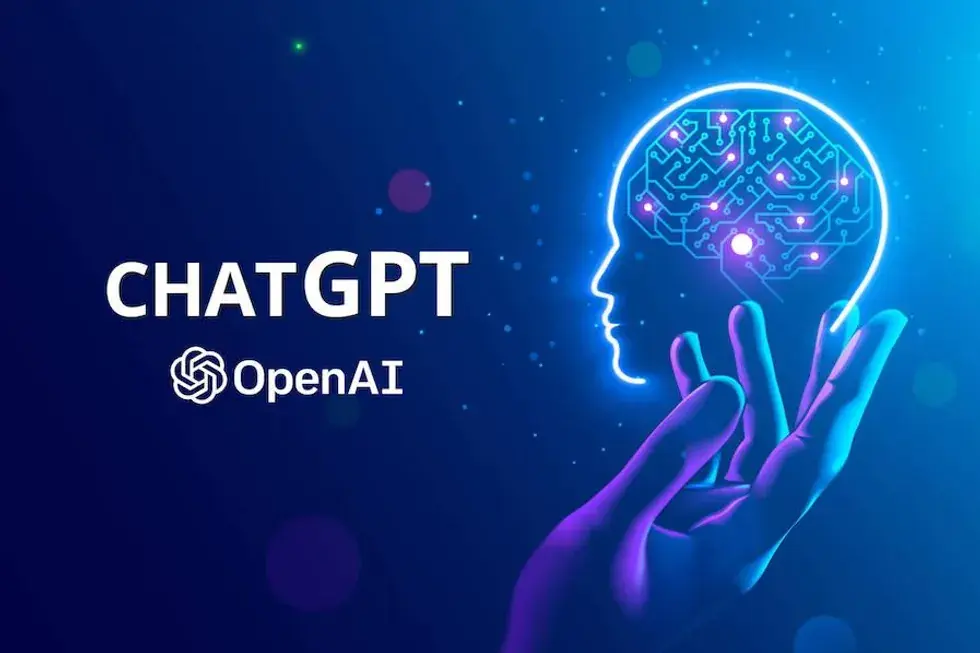 Rozado, a lecturer at Te Pkenga-New Zealand Institute of Skills and Technology, started another project called "RightWingGPT," which taught the algorithm to generate conservative responses.
In February, OpenAI CEO Sam Altman acknowledged that "ChatGPT has shortcomings around bias," and that his firm is "working to improve it."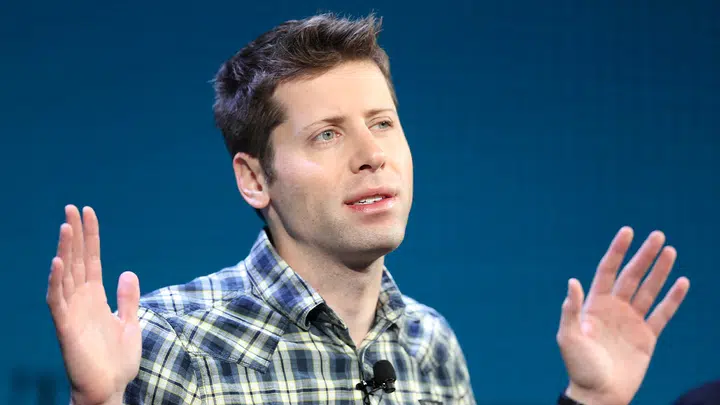 Musk co-founded OpenAI in 2015 but stepped down from the company's board in 2018. Musk stated that he departed because the business was pursuing earnings rather than acting as an open-source "counterweight" to Google.
An open statement released last week asking for a six-month suspension in AI lab research, explicitly stating that systems more potent than GPT-4 should be stopped, targeted OpenAI.
"AI systems with human-competitive intelligence can pose profound risks to society and humanity, as demonstrated by extensive research and acknowledged by top AI labs," the charity Future of Life stated in an open statement.
It was signed by over 2,000 technology specialists, including Musk and Apple co-founder Steve Wozniak, as well as academics from around the world. They are requesting a halt to allow AI laboratories and lawmakers time to develop protections and guidelines for artificial intelligence.