Another American town is in shock after a gunman at a private Christian primary school in Nashville murdered three 9-year-olds and three adults.
According to CNN, Monday's assault was the bloodiest school shooting in the United States in nearly a year, and the 19th shooting at a school or institution in 2023 that injured at least one person.
Since 2008, there have been 562 such killings.
"Our community is heartbroken," said Covenant School, a ministry of Covenant Presbyterian Church. "We are in shock and grieving tremendous loss as a result of the terror that shattered our school and church." We are committed to nurturing our kids, families, teachers, and staff while also starting the recovery process. …
"We are grateful for the outpouring of support, and we are especially grateful to the first responders who acted quickly to protect our students, faculty, and staff." We respectfully request privacy as our community mourns this terrible tragedy – for our students, parents, faculty, and staff."
Here's what we know about the fatalities so far:
Mike Hill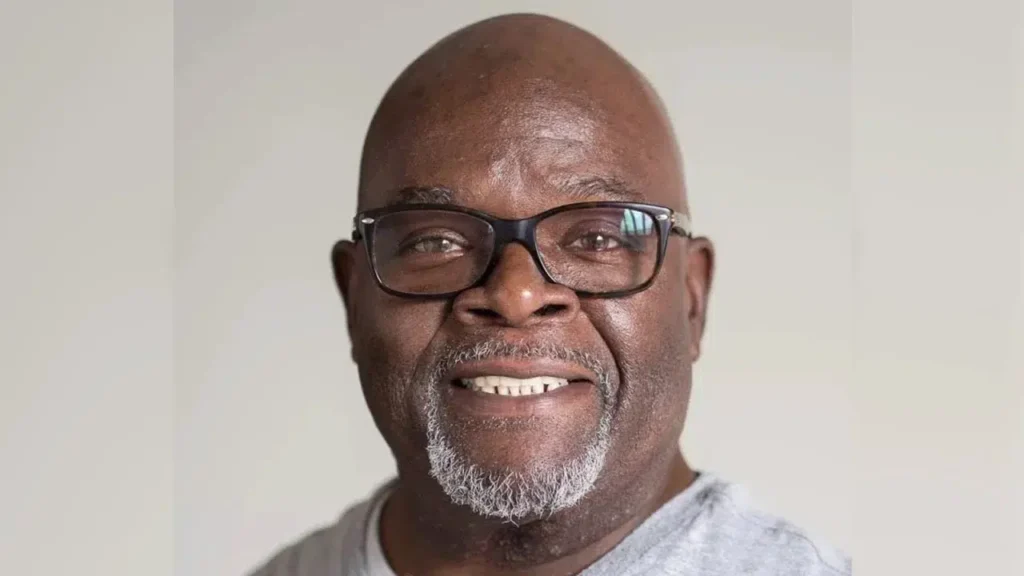 Hill, 61, worked as a custodian at the school, according to police.
According to its website, which went inactive soon after the murder, he was a part of the facilities/kitchen crew.
Katherine Koonce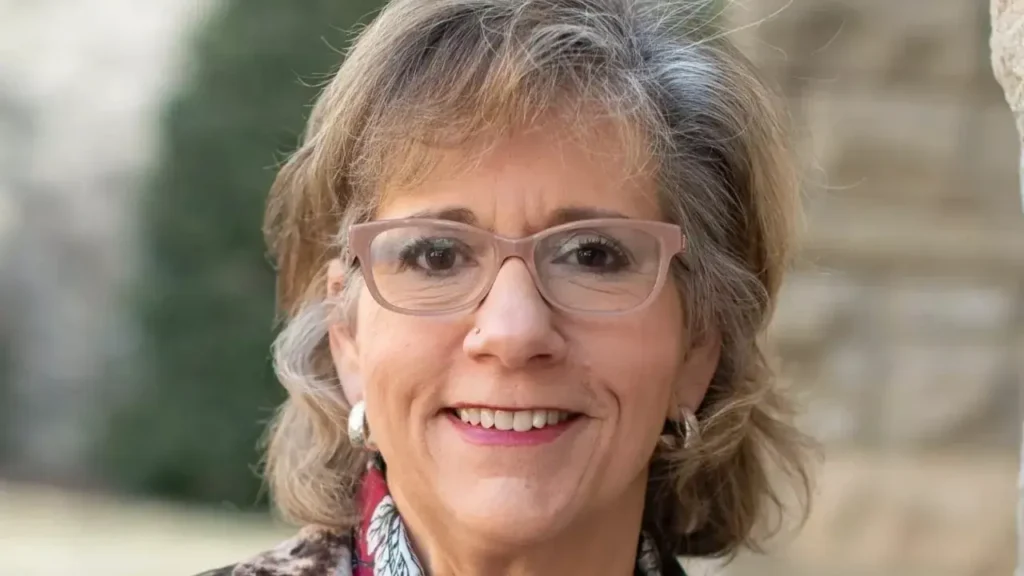 According to the website, Koonce was 60 years old and the director of the institution.
She attended Vanderbilt University and Trevecca Nazarene University in Nashville before earning a master's degree from Georgia State University, according to the report.
Mrs. Hallie Scruggs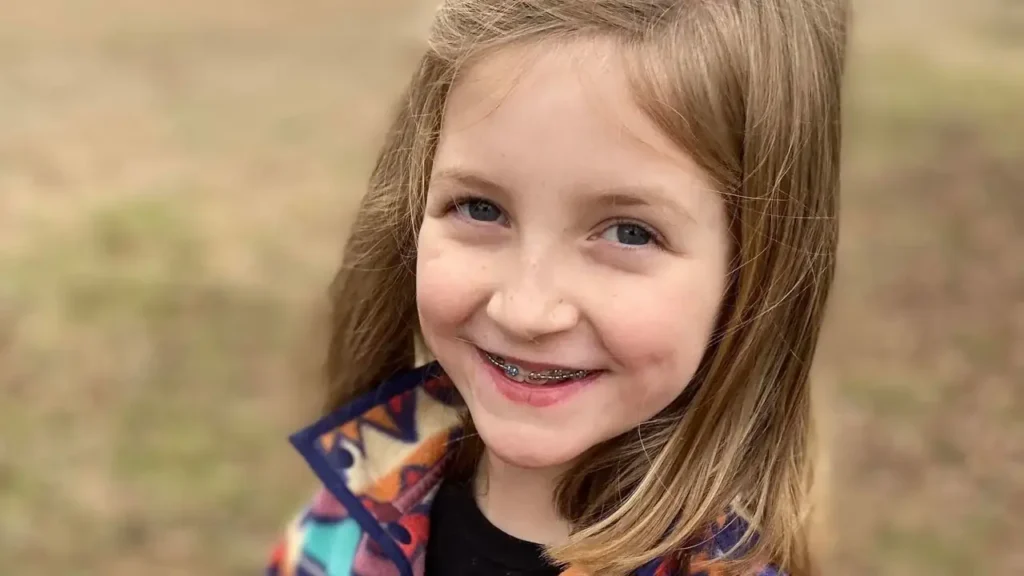 According to a statement issued by Dallas' Park Cities Presbyterian Church, Hallie was 9 years old and the daughter of Covenant Presbyterian Church Lead Pastor Chad Scruggs.
"We love the Scruggs family and mourn with them over their precious daughter Hallie," said Senior Pastor Mark Davis of the Texas congregation. "We trust in Christ's power to draw near and give us the comfort and hope we desperately need."
3 more people were killed.
William Kinney, 9, Evelyn Dieckhaus, 9, and Cynthia Peak, 61, were also killed, according to police.
This is an ongoing story that will be updated.