According to FitsNews, a South Carolina grand jury accused convicted murderer Alex Murdaugh last week on additional tax evasion allegations.
The fresh criminal charges came a little over a month after Murdaugh was convicted guilty of murdering and shooting his son, Paul, 22, and wife, Maggie, 52, in June 2021 to conceal his alleged financial misdeeds.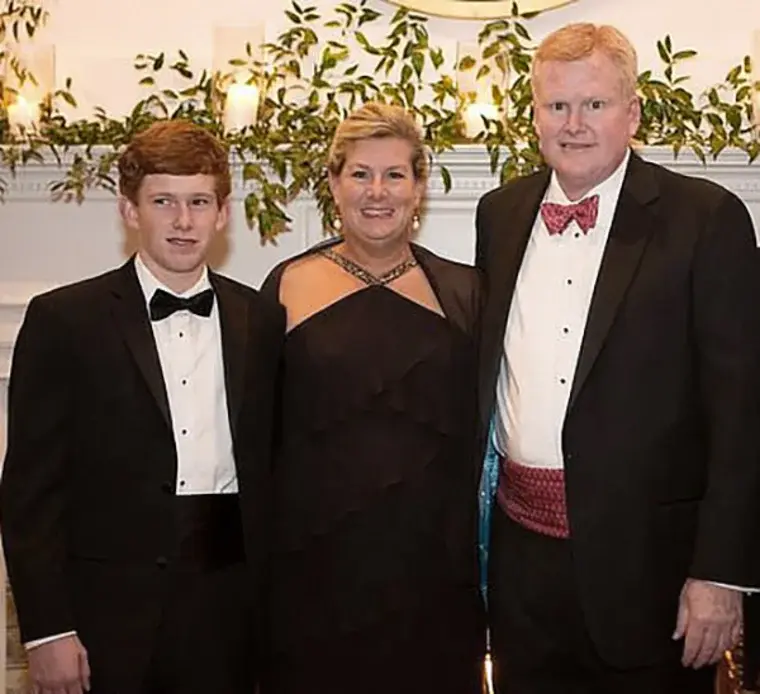 He was sentenced to two life sentences, which he is serving in South Carolina's McCormick Correctional Institution.
Last Monday, his lawyer, Jim Griffin, informed Fox News Digital about the disgraced patriarch's new existence at the highest security institution near the Georgia border.
READ: Alex Murdaugh has been transferred to McCormick Correctional Institution in South Carolina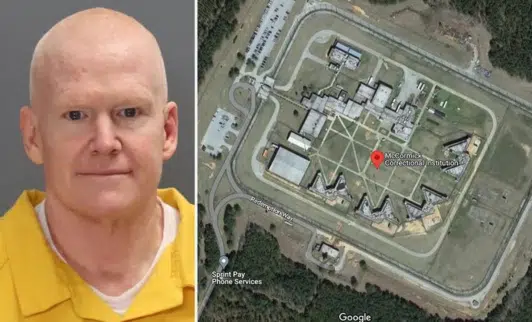 Murdaugh, who is in protective custody with roughly 28 other convicts, spends his time with his companions playing checkers and cards.
"When he first came in, he obviously had a lot of notoriety and was a celebrity of sorts, but he gets along with everybody in the pod," Griffin previously said.
The detainees, who each have their own cell, are permitted to use the pod's common space from 9 a.m. to 4 p.m.
There is also a small courtyard for fresh air, and each room has a tablet for phone calls, emails, and restricted internet access.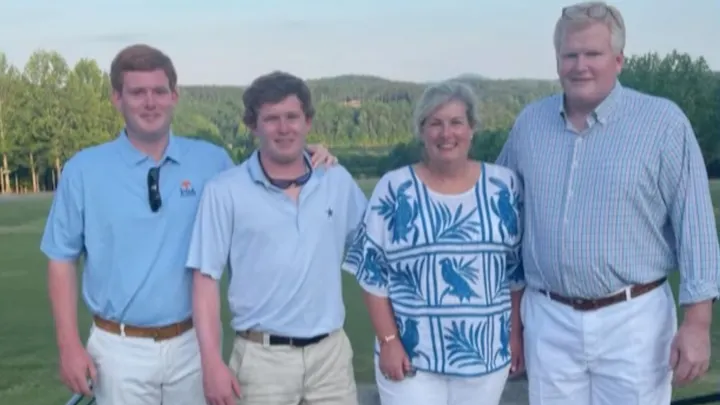 Griffin said the iconic prisoner has gotten a flood of sympathetic letters, and people have given roughly $1,000 to his commissary.
Two successful docuseries, HBO Max's "Low Country: The Murdaugh Dynasty" and Netflix's "Murdaugh Murders: A Southern Scandal," have increased the ex-Hampton lawyer's notoriety.
Murdaugh maintains his innocence and plans to appeal.
A representative for South Carolina Attorney General Alan Wilson, who is prosecuting the financial crimes prosecutions, did not respond to a request for comment right away.
Griffin also did not respond to a request for comment right away.