Authorities claim the murder weapon used in the quadruple deaths has yet to be discovered.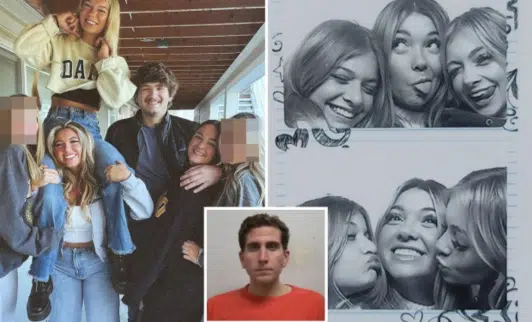 According to recently revealed information, investigators looking into the killings of four University of Idaho students wanted details of Amazon purchases, Apple data and conversations, and PayPal/Venmo payments.
According to the search request, among the Amazon click histories sought by investigators was information on knives.
Police think Bryan Kohberger, 28, the defendant accused in the Nov. 13, 2022, homicides in Moscow, Idaho, used a knife to perform the murders.
Although a knife sheath was discovered near one of the victims' bodies, investigators said the murder weapon has yet to be discovered.
Authorities sought purchase history and payment method records for an Amazon user whose name has been blacked in a series of search warrant papers released late Tuesday to the court docket, despite the fact that they are dated Sept. 8.
The warrant also asked for "all detailed customer click activity pertaining to knives and accessories," as well as a long list of details that could flesh out the customer's full shopping movements and interests on the site, such as items saved to the cart, suggestions for future purchases, and items reviewed by that customer.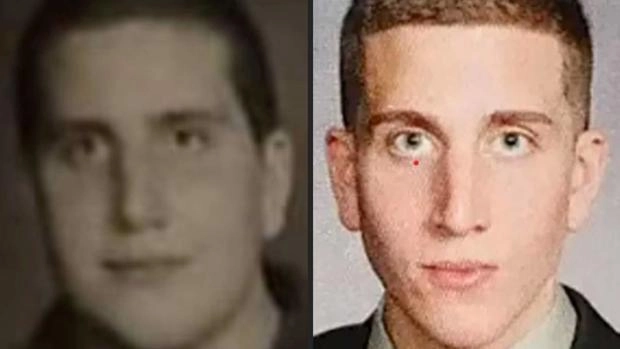 The Moscow Police Department did not reply to ABC News' request for comment right away.
The warrant wants all account information for two specific time periods: March 20, 2022, through March 30, 2022, and November 1, 2022, through December 6, 2022.
It was served in mid-May, three months after Kohberger's first arrest and only a week before a grand jury in North Idaho indicted him.
According to an affidavit contained in court filings, law enforcement got the necessary material by the beginning of July, inventoried it, and lodged it in evidence at the Moscow Police Department.
Search warrants for Apple and PayPal/Venmo are also included in the newly disclosed papers, with account names blacked.
According to the warrant, authorities requested extensive account information in the Apple search, including all devices, addresses, and phone numbers linked to the account, means and source of payment, all emails associated with the account, and attachments "in order to locate any materials referencing the planning or commission" of the quadruple murders.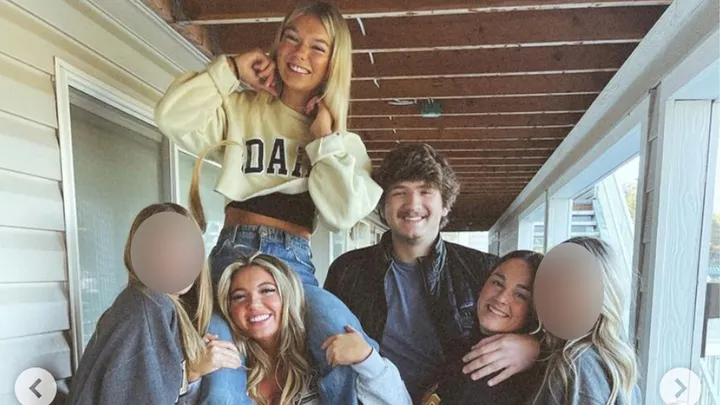 The contents of any instant messages linked with the Apple account, as well as the contents of any files and other documents kept on iCloud, were also demanded in the warrant.
According to an affidavit from a Moscow police officer, the order for the Apple search was delivered on August 1, and the data was obtained by law enforcement on August 9.
Authorities requested records from June 22, 2022 to December 31, 2022, according to the documents for the PayPal/Venmo warrant, requesting subscriber details such as billing information, payment records, all financial transactions and to whom those payments went, geo-location data, screen names, and all associated email addresses and phone numbers.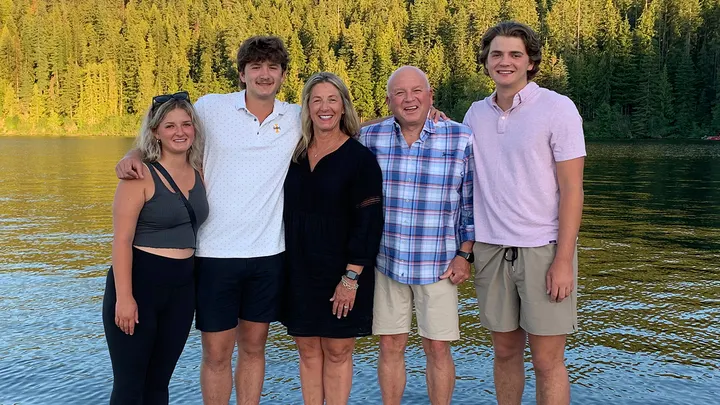 According to an affidavit from a forensic investigator with the Moscow Police Department, law enforcement obtained the data on Aug. 1, a week after the order was issued. The information was entered into evidence at the police station after an inventory was produced.
Amazon and Apple representatives did not immediately reply to requests for comment.
Prosecutors say Kohberger, a criminology Ph.D. student at nearby Washington State University, broke into an off-campus home and stabbed to death four University of Idaho students: Ethan Chapin, 20; Madison Mogen, 21; Xana Kernodle, 20, and Kaylee Goncalves, 21.
Police identified Kohberger as a suspect after tracing his white Hyundai Elantra and mobile phone signal data, and retrieving what investigators claimed was his DNA on the button snap of a KA-BAR knife sheath located near one of the victims' corpses at the murder site.
He was detained on December 30 and charged with four charges of first-degree murder and one act of burglary in May. He refused to enter a plea during his arraignment, so the judge entered a not-guilty plea on his behalf.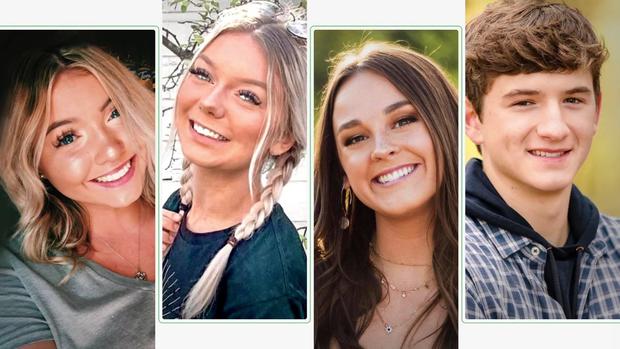 In court filings, Kohberger's lawyers stated that on the night of the killings, their client was driving around alone – something he had done for a long time – and that he is "not claiming to be at a specific location at a specific time; at this time, there is not a specific witness to say precisely where Mr. Kohberger was at each moment of the hours between late night November 12, 2022, and early morning November 13, 2022."
According to his counsel, Kohberger was "out, driving during the late night and early morning hours" on the night in issue.
Though the trial was originally scheduled for Oct. 2, Kohberger forfeited his right to a speedy trial in August, causing the trial to be postponed indefinitely.