Tailei Qi, 34, was charged with first-degree murder in the death of Zijie Yan, an associate professor in the Department of Applied Physical Sciences, on Monday inside a school lab.
According to court records, a graduate student at the University of North Carolina in Chapel Hill has been accused in the fatal shooting of one of his teachers on Monday, a homicide that sent panic over campus and triggered an hours-long lockdown.
According to court documents filed in Orange County Court in Hillsborough, N.C., the student, Tailei Qi, 34, was charged with first-degree murder and possession of a firearm on educational property in the killing of Zijie Yan, an associate professor in the applied physical sciences department, inside a campus lab.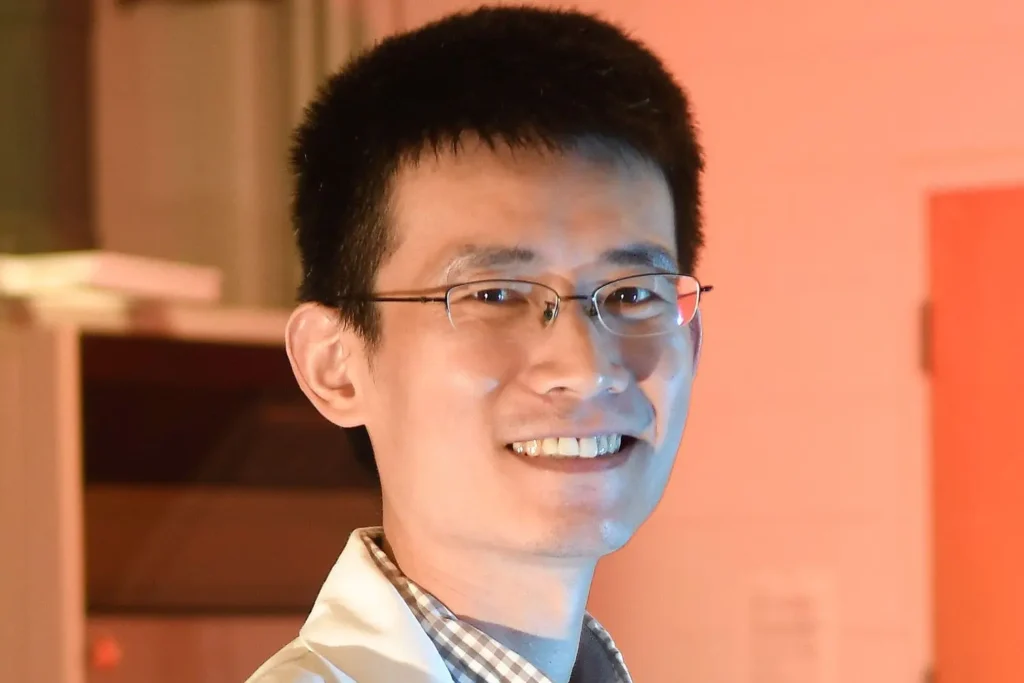 Mr. Qi appeared briefly in court on Tuesday afternoon and was ordered jailed without release until his next hearing on September 18. He refused to enter a plea. His public defender did not immediately reply to an email and phone call requesting comment.
Although first-degree murder is a capital offense in North Carolina, Orange County District Attorney Jeffrey L. Nieman has stated that he would not seek the death penalty. According to Mr. Nieman, the charge entails a minimum penalty of life in prison without the possibility of release.
Mr. Qi and Professor Yan "knew each other and the suspect went directly to the victim and then left Caudill Labs," said Brian James, chief of police at the University of North Carolina's Chapel Hill campus, at a press conference on Tuesday.
The university was placed on lockdown after the professor was shot, and authorities surrounded the area. Chief James stated that determining a motive was premature.
Mr. Qi was apprehended approximately 90 minutes after the incident, but the pistol used was not found, and it is unclear if it was purchased legally or illegally, according to Chief James.
According to the company's website, Mr. Qi, a Ph.D. student in applied physical sciences, was one of three graduate students in Professor Yan's research group and co-authored at least two research articles with him. According to the website, Mr. Qi joined the group in January 2022.
According to the university website, Professor Yan got a Ph.D. in materials engineering from Rensselaer Polytechnic Institute and joined the U.N.C. faculty in the applied physical sciences department in 2019.
He was born in Hubei Province in central China and earned bachelor's and master's degrees from Huazhong University of Science and Technology in Wuhan, China, according to the news website nny360.com in 2015. Optics trapping and manipulation, holography, microfluidics, and nanomaterials were among his scientific interests.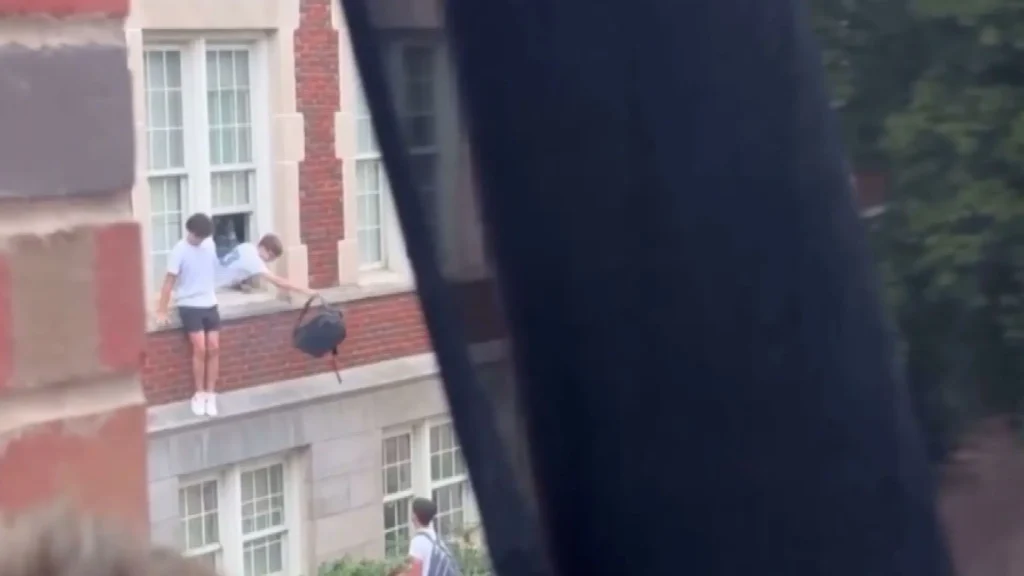 The University of North Carolina at Chapel Hill's chancellor, Kevin M. Guskiewicz, said on Tuesday that the university will ring the campus bell tower and observe a minute of silence on Wednesday at 1:02 p.m. in honor of Professor Yan.
"He was a beloved colleague, mentor, and friend to many on our campus," Dr. Guskiewicz said in an email to the university community. "Please join me in thinking about and praying for his family and loved ones during this difficult time."
According to a 2010 local media piece featuring Mr. Qi and his younger brother for getting identical high marks on the country's national college admission exams, Mr. Qi grew up in a rural town in Henan Province in central China.
The account described how his family's sole source of income was farming six acres, and how his two brothers assisted their parents with rigorous effort.
According to the article, the family was concerned about paying college fees for Mr. Qi's two kids since his father had liver sickness and his mother had leg difficulties.
The shooting broke the campus's sense of tranquility only days after summer vacation ended and courses started at the institution, which has over 30,000 undergraduate, graduate, and professional students.
At 1 p.m., police got a 911 call reporting shots fired at Caudill Labs, according to Chief James.
Soon after, the university issued a warning, encouraging individuals in the neighborhood to stay indoors and away from windows. The institution issued an alert about an "armed, dangerous person on or near campus."
After about an hour and a half, the university sent another warning stating that the shelter-in-place order was still in force and that there was a "suspect at large."
Jake Diana, a Ph.D. student and teaching assistant, said he was ready to start his first class of the semester when he saw a police car drive down South Road, near the gunshot location and heard campus sirens blasting.
"I was terrified," he admitted, adding that he raced to a neighboring conference room with a group of more than a dozen students, who closed the door with a bookshelf, turned out the lights, hushed their phones, and laid on the ground.
Mr. Diana, 28, then contacted his friends and family and began praying, he said. "I told God, 'I have to get through this.'" "I told myself, 'I want to do so much with my life.'"
Mr. Qi was apprehended on Monday at 2:30 p.m., according to Chief James. The institution lifted the lockdown at 4:14 p.m. and proclaimed the situation "all clear."
On Monday, Dr. Guskiewicz described the incident as "a truly tragic day for our campus community."
"This loss is devastating, and the shooting damages the trust and safety that we so often take for granted in our campus community," he added. "We will work to rebuild that sense of trust and safety within our community."