Averianna Patton is believed to be one of the last persons messaged by the Nashville school gunman before the assault.
Ms. Patton got an Instagram post from a former student on Monday morning, who sounded despondent and frantic.
"She said I'd see her on the news later… and that something tragic was about to happen," Ms. Patton told BBC News.
She dialed the local sheriff's office right away.
"I don't know what she was going through… but I knew it was a mental thing," Ms. Patton explained.
"It was just something in my spirit, and when she reached out, I just went into the mode of trying to call around and make sure I was doing everything I could."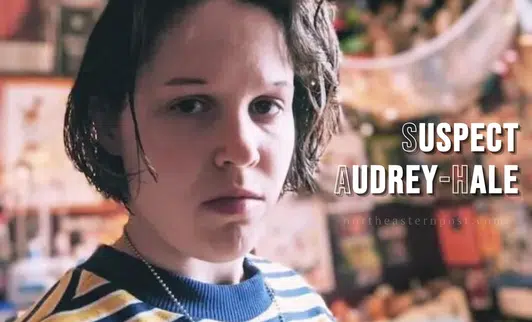 However, Audrey Hale attacked the Covenant School within minutes, killing three nine-year-old students and three staff members.
"I later discovered that this was not a game or a joke; it was [Hale] who did this," she explained. "It's just been extremely heavy."
Ms. Patton stated that officers arrived at her house that afternoon to examine Hale's communications.
"I'm still trying to wrap my head around what we're going through as a city and come up with solutions to keep this from happening again," she said.
Ms. Patton, a Nashville-based TV celebrity and advocate, revealed that she and the gunman were friends on the same middle school basketball team.
Ms. Patton described the subject as "standoffish" at points.
However, the attacker maintained touch with colleagues and rarely visited Ms. Patton's functions in the city over the years.
Ms. Patton stated that she had last seen the gunman earlier this month.
Now she's left wondering the same thing that citizens of Nashville and the rest of the nation are: why?
"I'm asking the same question, and I guess we'll never know, and I'm really sorry."
"I would never have guessed this in a million years."