Kaylee Goncalves' sister revealed in a devastating new video that she is still in denial about her sibling's horrible death and wants her "old life back."
Autumn Goncalves went to TikTok to express her grief over the death of her 21-year-old sister, who was murdered with her best friend Madison Mogen, 21, Ethan Chapin, 20, and Xana Kernodle, 20, in November at an off-campus residence in Moscow, Idaho.
Autumn shared numerous heartbreaking videos on TikTok, including one in which she misses Kaylee's counsel.
"Remembering I have my elder sister when things become tough," she captioned the video of herself weeping in bed.
"I'll be in denial for the rest of my life. "What about the strategies we devised?"
In previous recordings featuring the close-knit siblings, she said that she "wanted her old life back" and pleaded for "five more minutes" with Kaylee.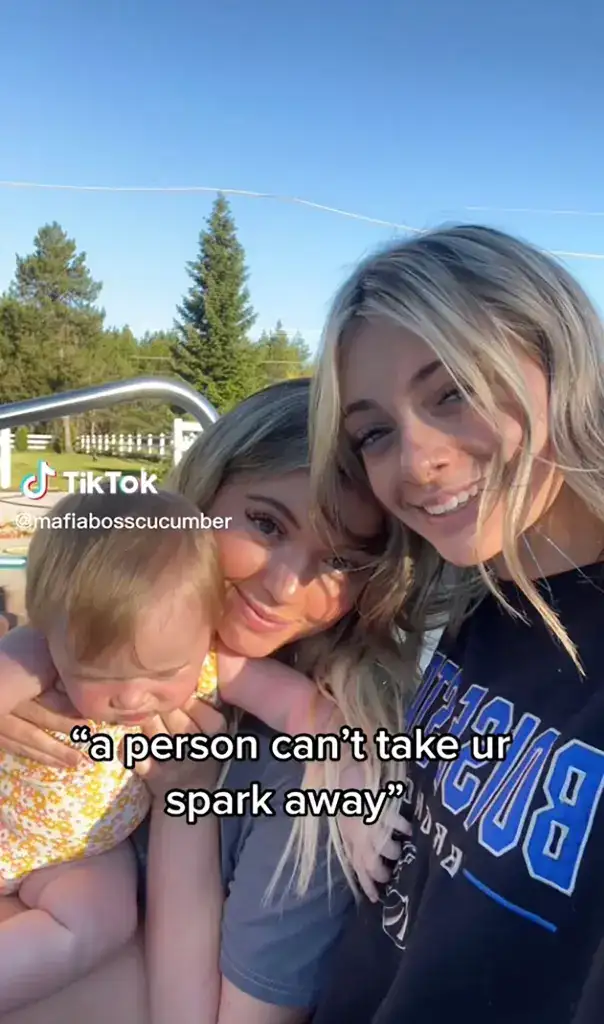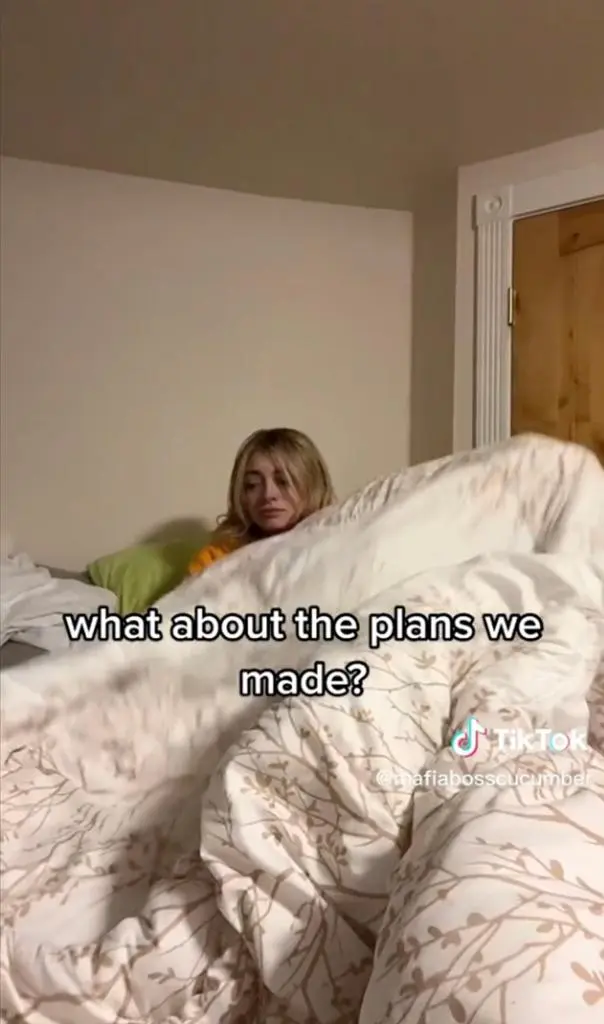 The bereaved sister said that it is difficult to live "normally" on certain days.
"I just want you to know I'm OK!" I have my days, just like everyone else. "My sadness comes and goes in waves, which is normal and natural," Autumn said.
"I miss my sister more than anything but I know that they simply want me to be happy & enjoy my life. Nonetheless, it might be difficult for me to 'enjoy' my life 'naturally' on certain days.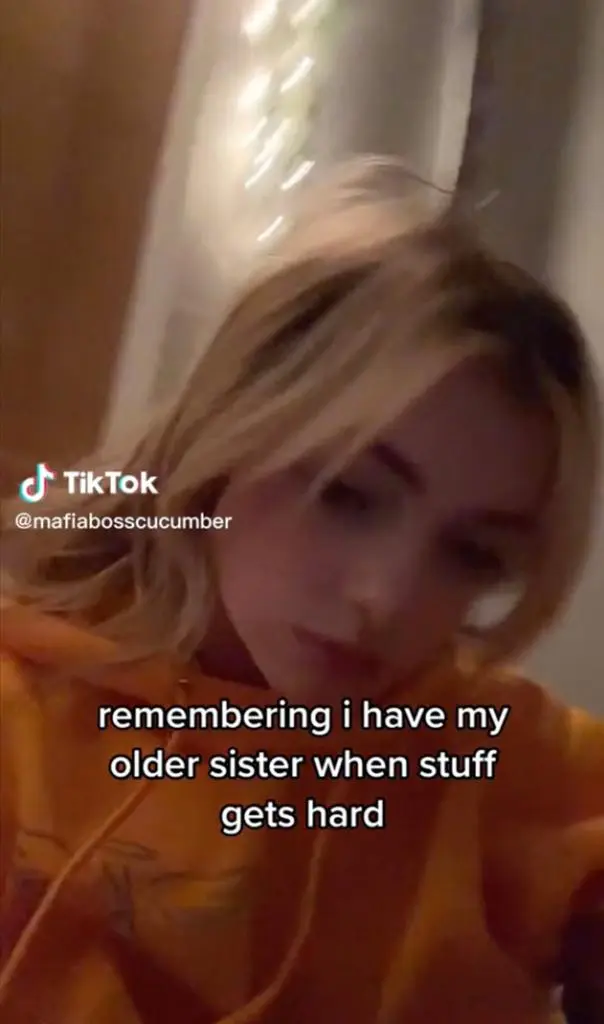 "My sister would be very proud of me for revealing her true identity, which is why I write about it."
Bryan Kohberger, 28, a former Washington State University criminology Ph.D. student, was arrested in late December on four charges of first-degree murder and one count of felony burglary.