'He Was Always Quiet,' says the aunt of Idaho College Murders Suspect Bryan Kohberger, who fears being found guilty and committing suicide.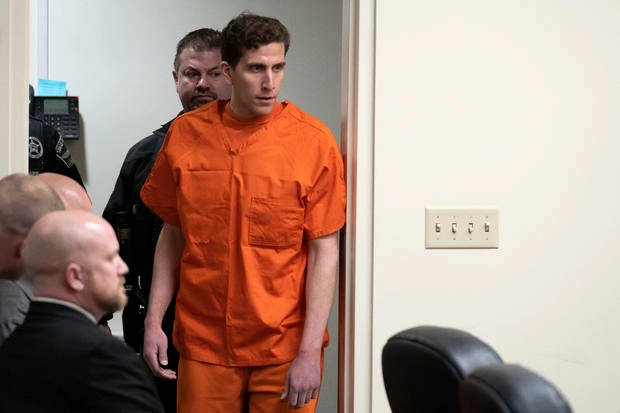 Bryan Kohberger's aunt, who is the principal suspect in the Idaho college killings, believes her nephew will be found guilty at trial. She is also concerned that if he is sentenced to jail, he would consider suicide.
Some of Kohberger's family told outlets that the whole situation was "surreal" and that they wished they could get away from it.
This bleak finding adds another degree of complication to a terrible and heartbreaking crime. Following last year's horrible killings, the Idaho campus community was left in shock.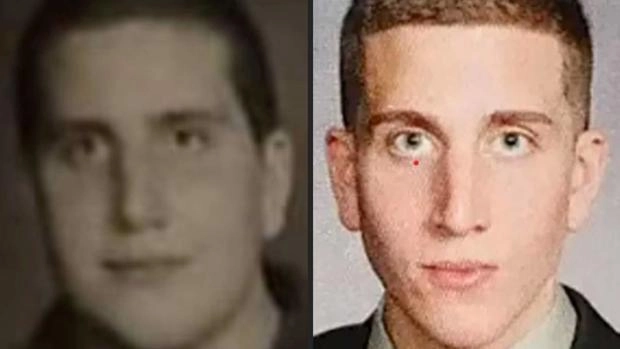 As the investigation progresses and the trial approaches, Kohberger's participation has sent shockwaves across the neighborhood and beyond.
Kohberger's aunt, who requested anonymity, expressed worry about her nephew's mental health.
In her own words, "I believe he will be found guilty." He was usually silent, but I had no idea he was capable of anything like this."
Her genuine concerns were heightened when she considered the likelihood of her nephew being sentenced to jail, saying, "I am really worried that he may try and kill himself."
The repercussions of these killings have echoed not just inside Kohberger's family, but also across the community.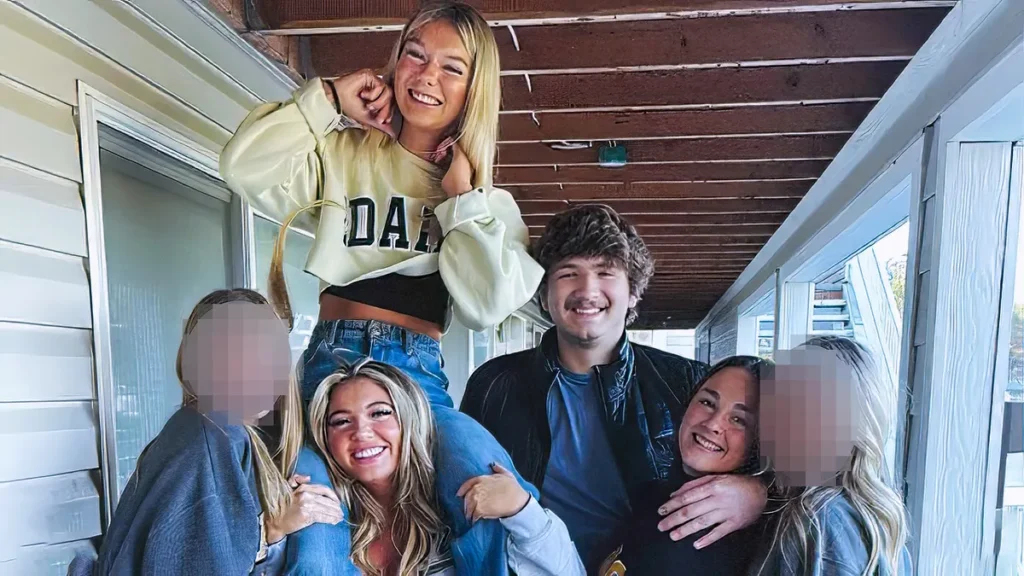 The 28-year-old suspect was pursuing a Ph.D. in criminology at Washington State University in November 2022 when police believe he broke into a home in Moscow, Idaho, and fatally stabbed four students — Kaylee Goncalves, 21; Madison Mogen, 21; Xana Kernodle, 20; and Kernodle's boyfriend, Ethan Chapin, 20.
He was charged with four charges of first-degree murder and, if convicted, faces the capital sentence. Kohberger pled not guilty to the killings, but was unable to offer an alibi and claimed he was "out driving" at the time of the slayings.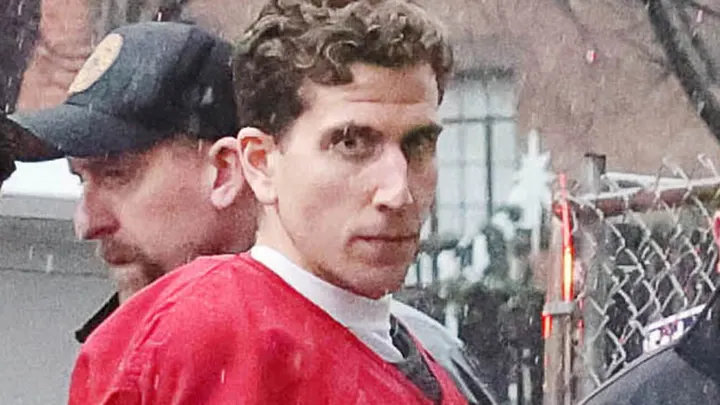 "When I saw it on TV, I was completely speechless," the aunt told media outlets.
"To me, he was humble and quiet; I didn't see any violence in him," she said. "However, if you're not taking the right medication, you may be triggered." "I believe he may have snapped."