Trailer for "Murdaugh Murders: The Movie": Hear the notorious patriarch, Bill Pullman, with his Southern drawl.
The star of "Independence Day" is the main of the most recent Lifetime film that was taken directly from the news.
It was only a matter of time before Lifetime, which specializes in "ripped from the headlines" films, took on the Murdaugh killings. Why should Netflix get all the credit?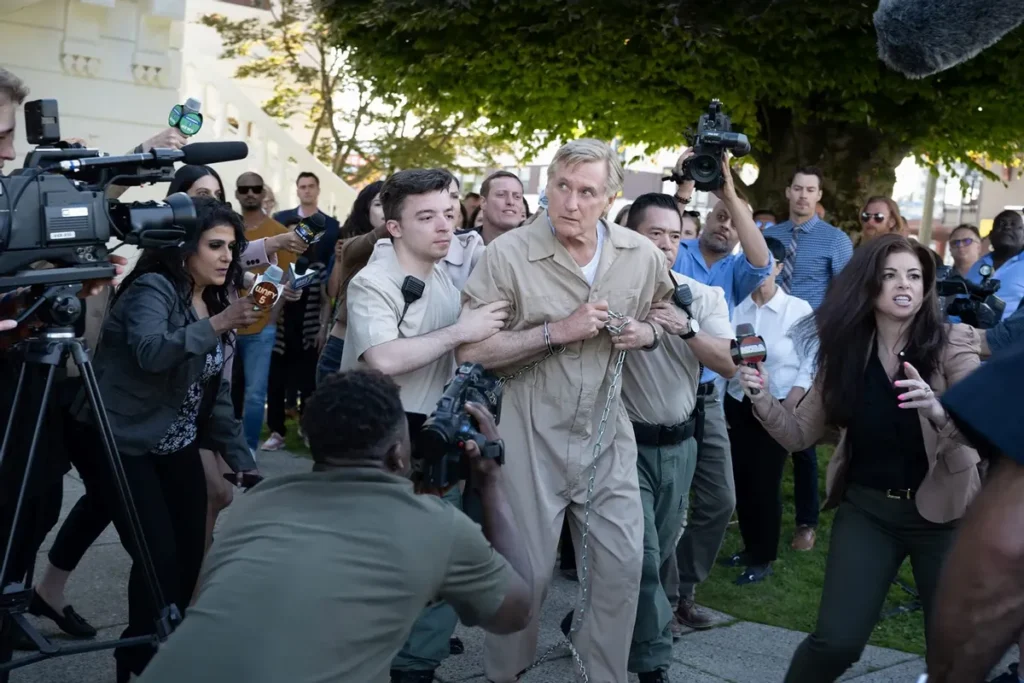 In the film "Murdaugh Murders: The Movie," Bill Pullman portrays Alex Murdaugh, who was found guilty in March of killing both his son and wife.
Pullman plays a cold-hearted husband to Maggie (Lauren Robek) and a rather violent father to his kid Paul (Curtis Tweedier) in the movie's trailer.
The film will explore the real-life account of the affluent and privileged Murdaugh family, who handled criminal cases in the 14th circuit district of South Carolina and went on to establish a legal dynasty in the state's low country.
The family was linked to a number of dubious activities even before to the 2021 killings, including the unexplained death of a young lady in a boating accident and the theft of money from customers to support an opiate addiction.
Veteran actor Pullman, well known for his roles in "The Sinner" and "Independence Day," embraces his character enthusiastically in the teaser Lifetime published on Tuesday. He has a commanding presence, a mouthwatering Southern drawl, and an overall sinister appearance.
Watch: Murdaugh Murders Trailer