A federal court has dismissed Alex Murdaugh's guilty accomplice Russell Laffitte's second request for a new trial based on Murdaugh's evidence during his double murder trial in Colleton County, South Carolina.
In November 2022, Laffitte, the former CEO of Palmetto State Bank, was convicted on six financial crimes counts relating to Murdaugh's decade-long corruption schemes totaling millions of dollars. However, Murdaugh claimed during his murder trial that Laffitte was innocent.
"Russell Laffitte never conspired with me to do anything," Murdaugh stated before being convicted of the murders of his wife, Maggie, and his youngest son, Paul, in June 2021.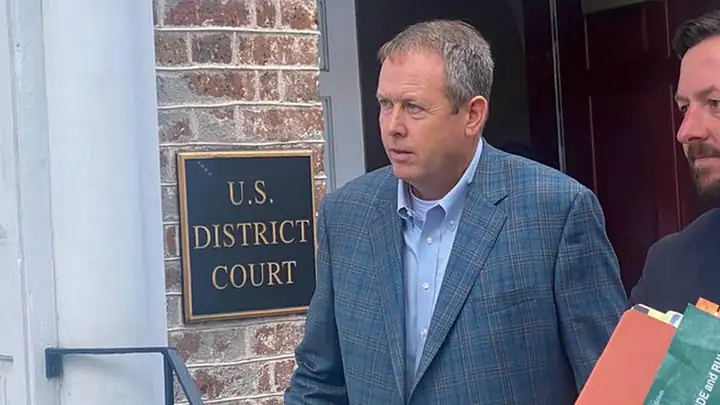 However, South Carolina Judge Richard Mark Gergel has ruled that Murdaugh is not a "credible witness."
RELATED: Everything You Need To Know About The Alex Murdaugh Murders Story
"Evidence offered during the Defendant's trial established without question that Murdaugh is a serial liar and fraudster who stole from his clients and law partners," the court stated in a Wednesday judgment dismissing Laffitte's plea for a new trial. "He is now on trial for the double homicide of his wife and son." Under these conditions, it's impossible to imagine a less trustworthy witness."
Prosecutors in South Carolina claim Murdaugh murdered his wife and children to draw attention away from his 99 financial crimes allegations originating from 19 different indictments totaling almost $9 million.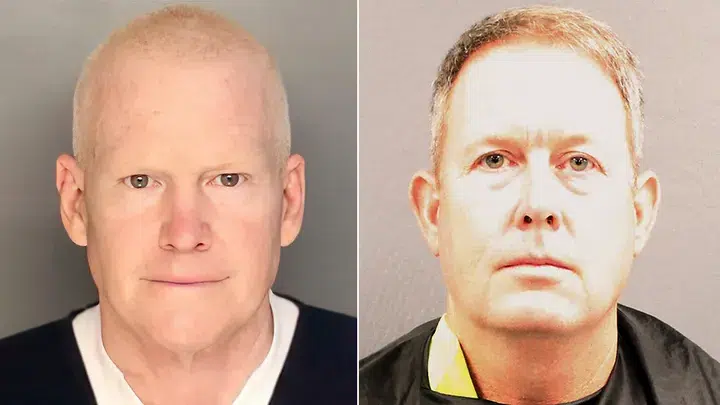 He is accused of stealing money from the customers of his family's generations-old personal injury law company.
Related: 'Murdaugh Murders': Buster Murdaugh was accused of allegedly killing classmate and rumored boyfriend Stephen Smith in 2015
In November 2022, a court ruled that Laffitte assisted Murdaugh in stealing the monies, however, Laffitte maintains his innocence.
While the initial indictment against Laffitte did not name Murdaugh, it did state that the former bank CEO received nearly $392,000 in fees for serving as a personal representative for six clients of a "personal injury attorney at a law firm in Hampton, South Carolina," according to a July press release from the United States Attorney's Office for the District of South Carolina.
Recommended: Murdaugh Murders: Following in the Footsteps of a Desperate Man(Alex Murdaugh)
Laffitte moved personal loans from the six conservator accounts to himself and Murdaugh, who spent the cash for individual needs, prosecutors alleged during his trial last year.
The Laffitte and Murdaugh families came to prominence in South Carolina about the same time in the early twentieth century, when the Laffittes established Palmetto State Bank and the Murdaughs established Peters Murdaugh Parker Eltzroth & Detrick, which is now known as The Parker Law Group.