Alex Murdaugh, the infamous, once-powerful legal scion, is apparently being held alone in maximum security because prison authorities fear he may become a target for other convicts.
According to online records, the freshly shaved-headed felon is being imprisoned at the Kirkland Correctional Institution in Columbia, South Carolina, where he sneered in his most recent mugshot.
According to TMZ, the lying, the pill-popping killer is being separated from other convicts owing to concerns that they "may want to knock him down a few notches due to his reputation."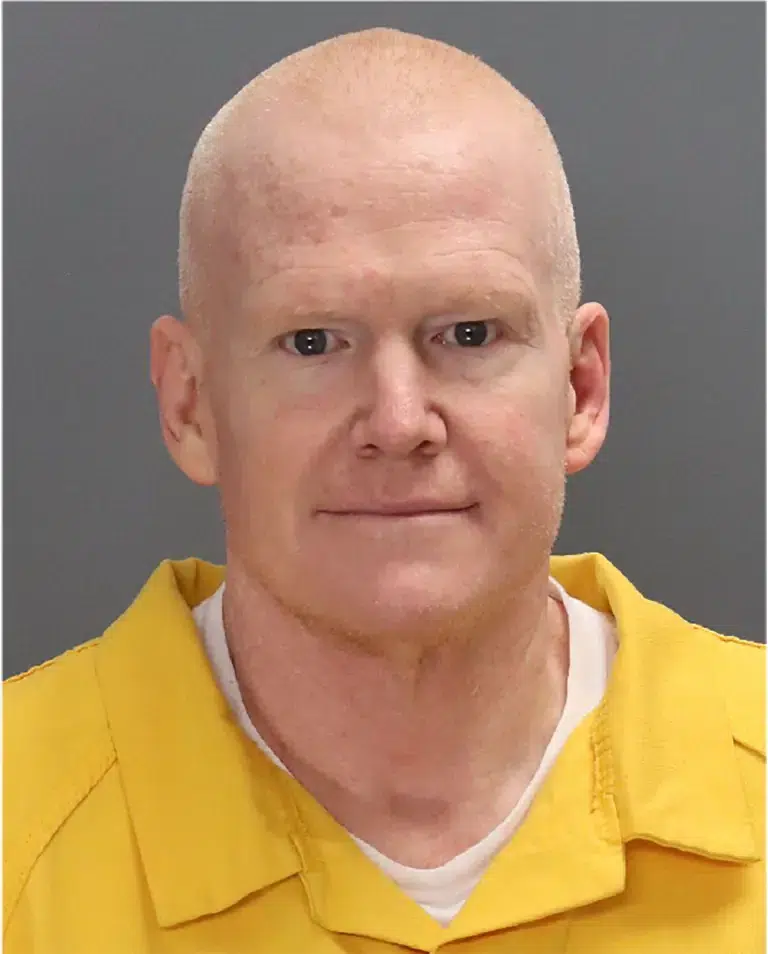 According to reports, he is also being held in the most secure portion of the jail, which contains a maximum-security facility for the most dangerous or at-risk offenders in Palmetto State.
Related: Alex Murdaugh Murder Trial Explained
According to TMZ, his solitary cell is composed of concrete and has a steel bed, toilet, and sink.
It is in sharp contrast to the several properties he owned as a member of one of South Carolina's most influential legal families, including the one in Colleton County where he killed murdered Maggie, 52, and Paul, 22, in June 2021.
Murdaugh, 54, is serving two life terms for the heinous killings.
Furthermore, legal experts expect any appeals to be pointless since Murdaugh admitted to some of the financial crimes he is accused of during his murder trial.
Read: Alex Murdaugh Murder Timeline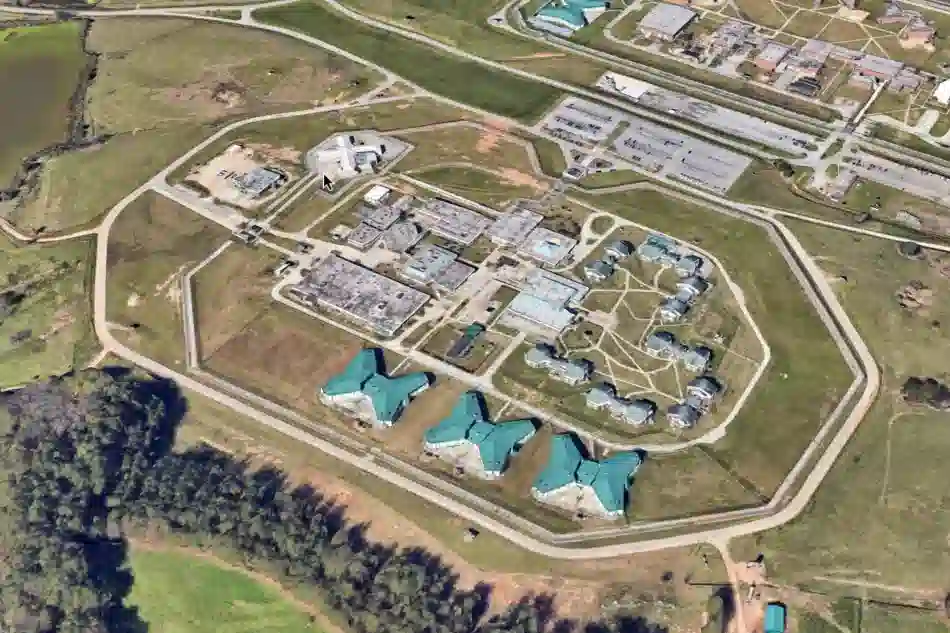 "He'll be in jail for the rest of his life – there's no way out of this at this point," former Manhattan Assistant District Attorney Duncan Levin told the Independent.
"Not only has he been convicted of two horrible murders, but he has also involved himself in financial crimes to give himself a lifetime in jail," he said of Murdaugh, who claimed he was a drug-addicted, serial-lying thief but not the killer of his wife and kid.
Levin — now a defense attorney who has defended rapist Harvey Weinstein and con artist Anna Delvey — said it was "a huge mistake" for Murdaugh to take the stand.
Related: Alex Murdaugh will appeal his convictions in the deaths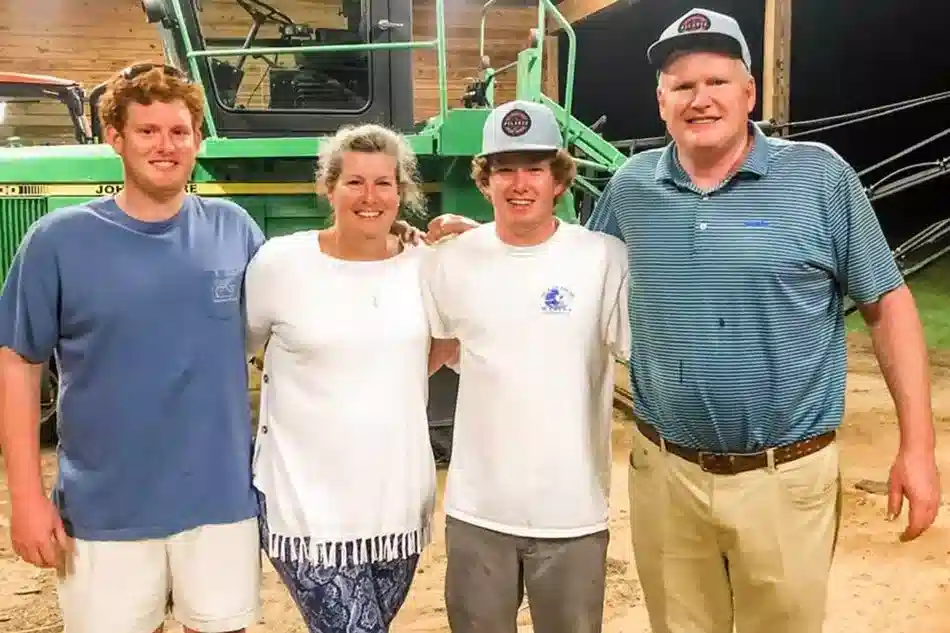 "He had to face the jurors in the eyes and say, 'I lied to so many people [on] so many times, but this one time you should believe me that I'm speaking the truth,'" he told the UK publication.
"His testimony was a disgrace, and he really assisted prosecutors in convicting him," he claimed.
Attorneys for Murdaugh, Dick Harpootlian and Jim Griffin, have branded the six-week trial a "miscarriage of justice" and said they intend to appeal.