The 911 calls came in quick succession, with reports of an explosion and fire on Monday that confined one female employee and hundreds of animals inside a milking parlor at a dairy farm in Dimmitt, Texas.
As rescue crews arrived at about 7 p.m., they saw a massive column of smoke mushrooming over the plains. The worker, whose identity has not been disclosed, was flown by helicopter to a hospital in Lubbock, Texas, where she was still being treated as of Thursday.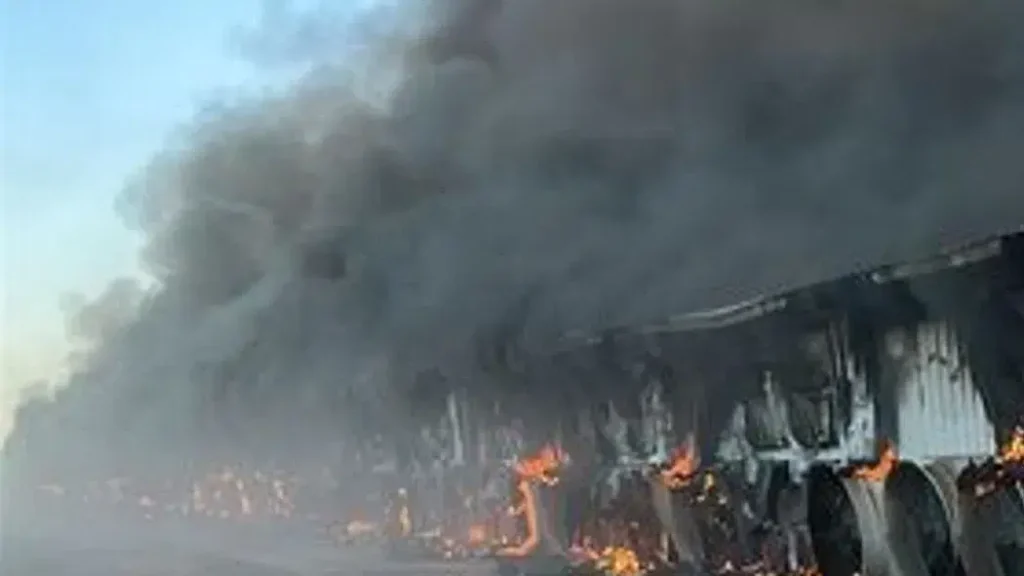 "While devastating, I'm grateful that there were no further injuries," Texas Agriculture Commissioner Sid Miller said in a statement.
He reported that around 18,000 animals had perished. "This was the deadliest barn fire for cattle in Texas history," Mr. Miller remarked. "The investigation and cleanup process may take some time."
According to statistics from the Animal Welfare Institute, a group that has been monitoring barn fires since 2013, this looks to be the biggest mass killing of cattle in a single fire not just in Texas, but also in the United States, in at least two decades.
During that time, more than six million animals were killed in barn fires, which the group claims are often caused by electrical problems, while cattle accounted for less than 1% of the animal deaths.
However, cattle have perished in large numbers under different conditions. In 2016, a snowstorm in Texas killed over 35,000 dairy cows. The next year, severe wildfires destroyed several cattle producers' herds and livelihoods in California.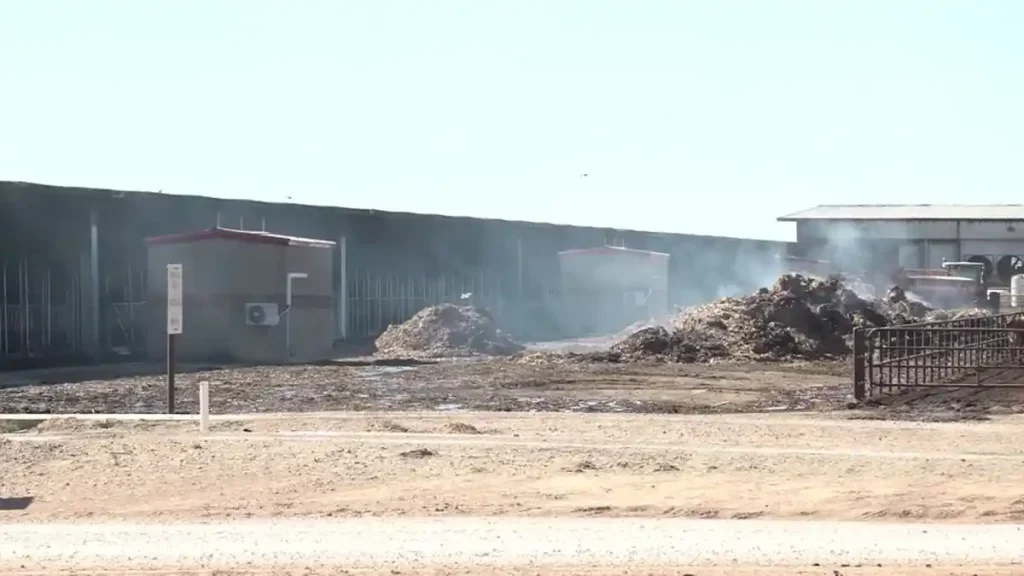 The reason for Monday's explosion and fire at the South Fork Dairy Farm in Dimmitt, a town of about 4,000 people southwest of Amarillo, Texas, remained under investigation by the state fire marshal, according to officials.
On Thursday evening, the fire marshal's office did not immediately reply to demands for further information. Local authorities, including Dimmitt's mayor and the Castro County judge, could not be contacted immediately.
When contacted by phone on Thursday evening, Frank Brand, the farm's stated operator, claimed he couldn't comment.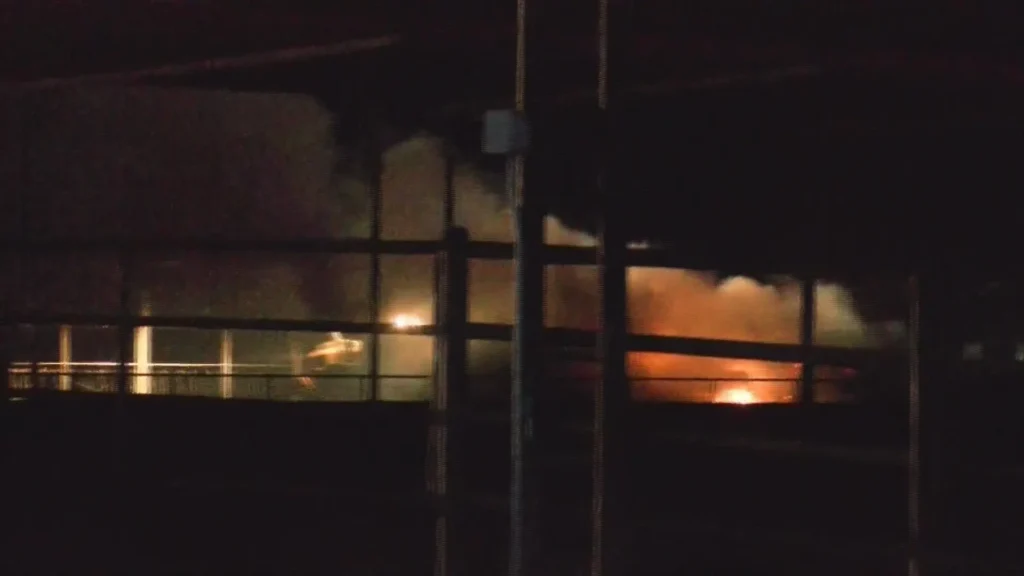 In a statement, the Texas Association of Dairymen, an industry organization that promotes dairy farmers, said it was "deeply saddened for the family dairy, and everyone affected by the tragedy," adding that individuals involved had shown resolution and strength. According to the organization, Castro County produces slightly under 5% of the state's milk.
Community residents in the agricultural area were stunned by the fire's devastation and had come together to give lunch and supper to the devastated farmers, according to dairy sector personnel.