Angus Cloud Cause OF Death Accidental Overdose: According to the Alameda County Coroner's Office, the "Euphoria" star died of acute intoxication from a cocktail of methamphetamine, cocaine, fentanyl, and benzodiazepines.
On July 31, Angus Cloud, also known as Conor Hickey, died at the age of 25.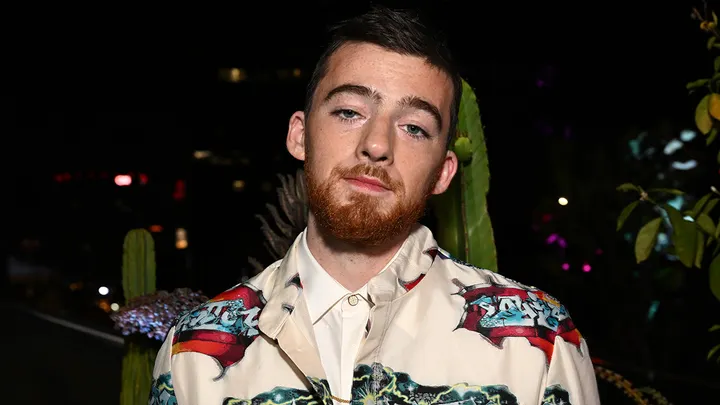 "It is with the heaviest heart that we had to say goodbye to an incredible human today," the actor's family earlier stated in a statement to Fox News Digital. "As an artist, friend, brother, and son, Angus was special to all of us in so many ways."
"Last week, he buried his father and struggled intensely with this loss," the statement went on. "The only solace we have is that Angus has been reunited with his father, who was his best friend."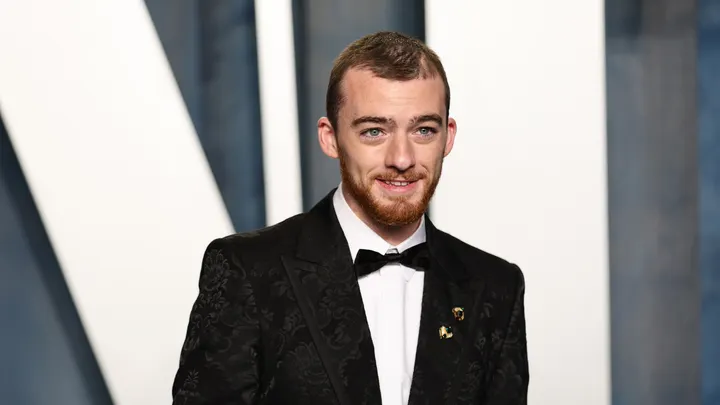 Angus was honest about his struggles with mental health, and we hope that his death would serve as a reminder to others that they are not alone, and that they should not fight this alone and in secret."
Cloud gained to prominence as the lead in the HBO series "Euphoria." On the series, which debuted in 2019, he played Fezco, a high school dropout and drug dealer.
The actor previously stated that he was "plucked off the street" for his role in the blockbuster HBO drama.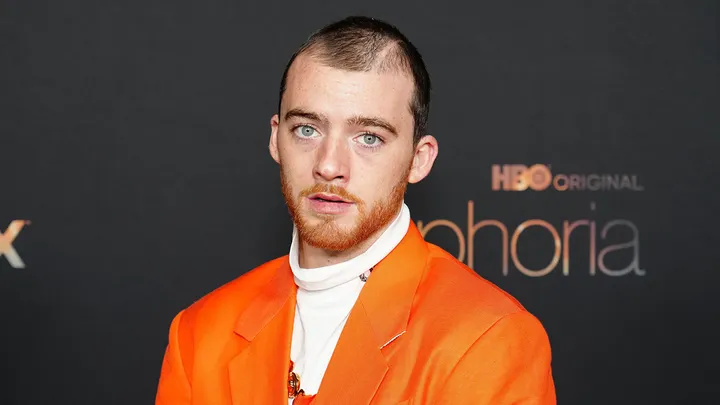 "I was with some friends," Cloud said in 2022 at Variety's annual Power of Young Hollywood dinner. "We were just hanging out."
"It bothers me when people say, 'It must be so easy.'" You are free to enter and be yourself.' 'Why don't you go do that?' I say. That is not the case. "I brought a lot to the character," he remarked of his portrayal of Fezco. "Believe whatever you want. It has nothing to do with me."
Cloud, according to the "Euphoria" casting director, did not "get enough credit" for the labor he put into his play.
"'Oh, he simply turns up,' people think. He's simply a slacker stoner.' "Angus is underappreciated," Jennifer Venditti told Variety.
Following his untimely passing, condolences from his "Euphoria" co-stars poured in, including one from the show's main actress, Zendaya.
"Words are not enough to describe the infinite beauty that is Angus (Conor)," Zendaya said in her Instagram tribute.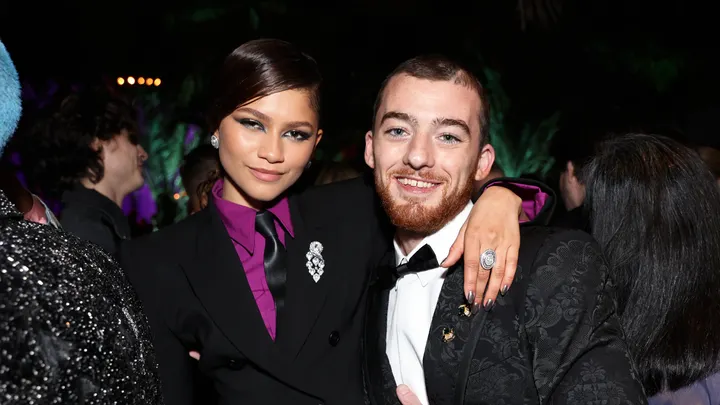 "I'm so thankful I got to know him in this life, to call him a brother, to see his warm kind eyes and brilliant grin, or to hear his contagious cackle of a laugh (I'm smiling just thinking about it) I know people use this statement a lot when talking about individuals they love…'They could light up whatever room they walked into,' but let me tell you, he was the greatest. "That's how I'd like to remember him."
"For all of the boundless light, love, and joy he always managed to give us," she said. I'll treasure every minute. At this time, my heart goes out to his mother and family; please be gentle and patient, as grieving looks different for everyone."