Murdaugh Murders: A Southern Scandal returns for Season 2 on Netflix, following the conviction of family patriarch and eminent lawyer Alex Murdaugh for double murder. But what motivated him to murder his wife and son?
When Season 1 of Netflix's true crime documentary series, True Detective, premiered in February, the Murdaugh dynasty was front and center.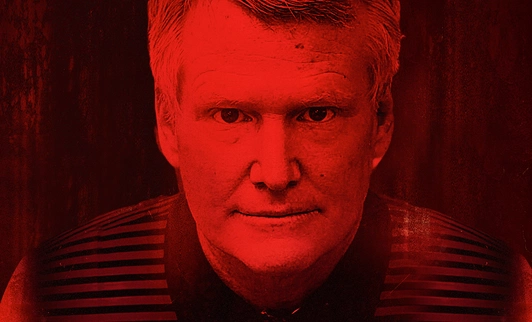 👉Everything You Need To Know About The Alex Murdaugh Murders Story 
The first chapter of Murdaugh Murders: A Southern Scandal analyzes five fatalities that shocked a small community in South Carolina's Lowcountry, including Alex's wife Maggie and his youngest son Paul's double murder.
Season 2 revisits the case, providing "firsthand accounts from those who were there in the days leading up to and following the murders of Maggie and Paul Murdaugh, including former Murdaugh family housekeeper Blanca Turrubiate-Simpson and matriarch Libby Murdaugh's former caretaker Mushell 'Shelly' Smith, both of whom were crucial witnesses at the trial."
With the latest chapter now available for viewing, many viewers are left wondering why Alex Murdaugh murdered his wife and children. Here's what we know thus far.
What motivated Alex Murdaugh to murder his wife and son?
Although Alex continues to deny murdering his wife Maggie and son Paul, prosecutors alleged during his trial for the murders that his theft of millions of dollars was going to be discovered, so he killed them to gain more time.
While the disgraced former South Carolina attorney pled not guilty to the deadly shootings of Maggie and Paul, a jury found him guilty in March and sentenced him to two consecutive life sentences without the possibility of parole.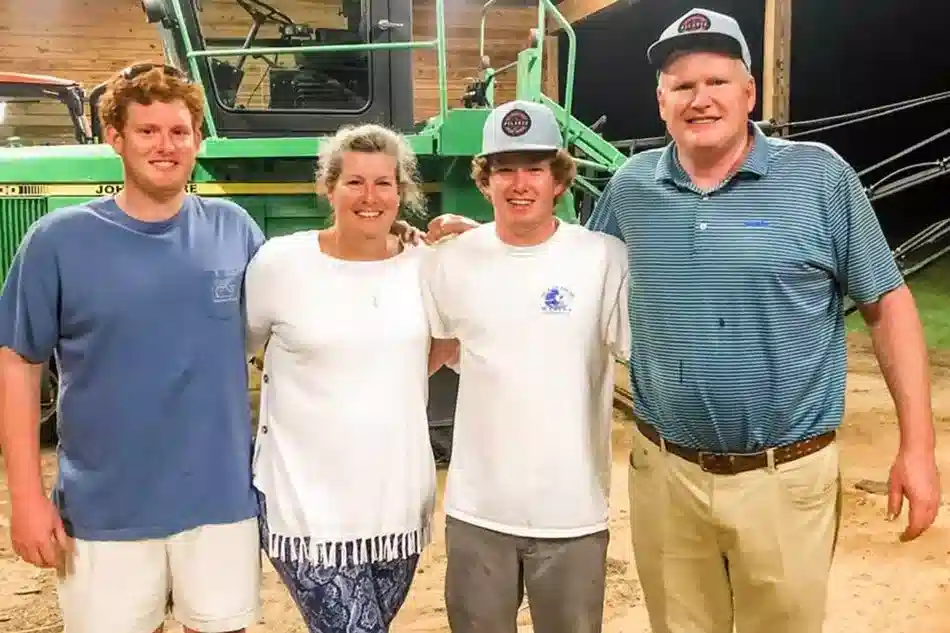 Along with the killings, which occurred in June 2021 at the family's 1,700-acre Moselle farm, Alex faces bank fraud, wire fraud, money laundering, and conspiracy to conduct wire fraud charges.
A plea agreement entered in South Carolina's US District Court on Monday, September 18, claims that Alex has agreed to plead guilty to 22 federal crimes connected to the aforementioned activities, with Alex accused of scamming his personal injury clients and laundering more than $7 million in money.
Though the case is still ongoing because a federal court must approve the plea, the financial aspect of his crimes was allowed to be used as evidence in his murder trial.
Prosecutors said that Alex was challenged with $782,000 in fees that had gone missing from his law firm's account earlier in the day of his wife and son's murders.
According to the Associated Press, prosecutor Creighton Waters explained to the jury that by killing Maggie and Paul, he would evoke sympathy and gain time to conceal the financial situation. "The pressures on this man were unbearable, and they were all reaching a crescendo on the day his wife and son were murdered by him," Waters said.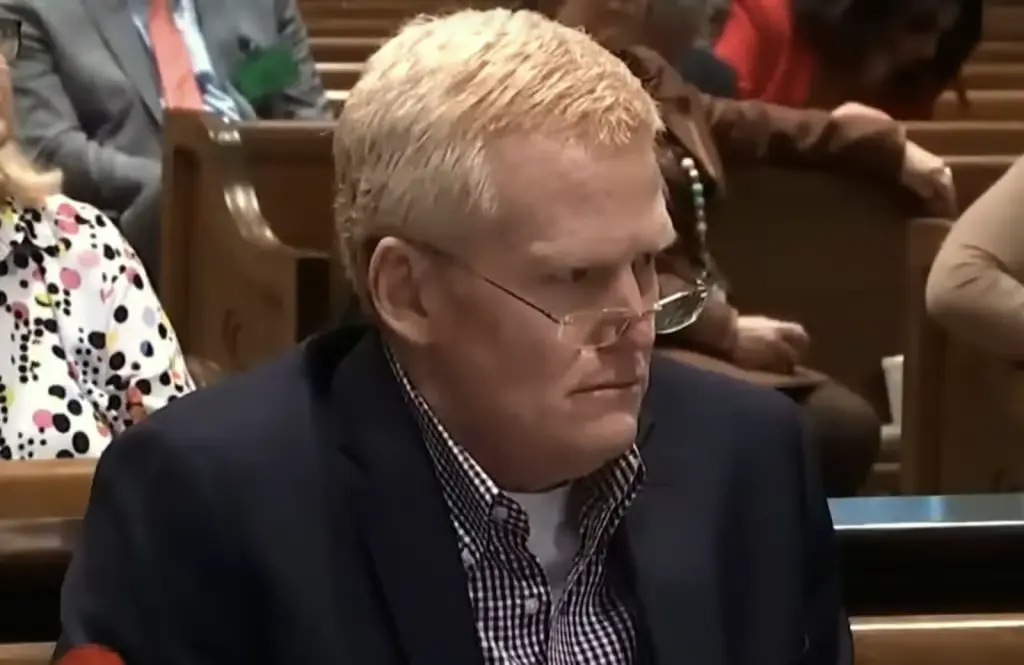 The motivation, as well as the defense's claims, are examined in Season 2 of Murdaugh Murders: A Southern Scandal. According to Valerie Bauerlein, a Wall Street Journal reporter, the defense indicated that the deaths may have been a vengeance killing.
Alex stated that his son and wife were maybe targeted as a result of Paul's 2019 boat tragedy, which killed his buddy Mallory Beach.
Other defense claims included the killings being drug-related or committed by "some random vigilantes," with Bauerlein adding, "In an almost entirely circumstantial case, there were things that didn't add up."
The boating event was proposed as a possible explanation for why Alex killed Paul specifically. "Right out of the gate, it was important to establish that the catalyst that really started everything unraveling was the boat case," Waters says in the docu-series.
"The boat case exposed Paul to potential criminal liability, threatening to undermine the family legacy that was so important to Alex."
"I think when Mr Alex mentioned the boating accident, he was setting it up so it wasn't back on him," Morgan Doughty, Paul's ex-girlfriend who was in the boat incident, says. In the same way that he arrived at the hospital immediately following the boat catastrophe.
"I had the impression that he would do or say anything to shift the blame to someone else… The boating catastrophe is the reason why so much light has been shed on everything this man has done."