On Monday, a fatal murder at the Covenant School in Nashville, Tennessee, killed three children and three adults.
The accused gunman, named by authorities as 28-year-old Audrey Elizabeth Hale of Nashville, was slain by cops.
According to authorities, here is the chronology of what we know happened. All hours are in local time.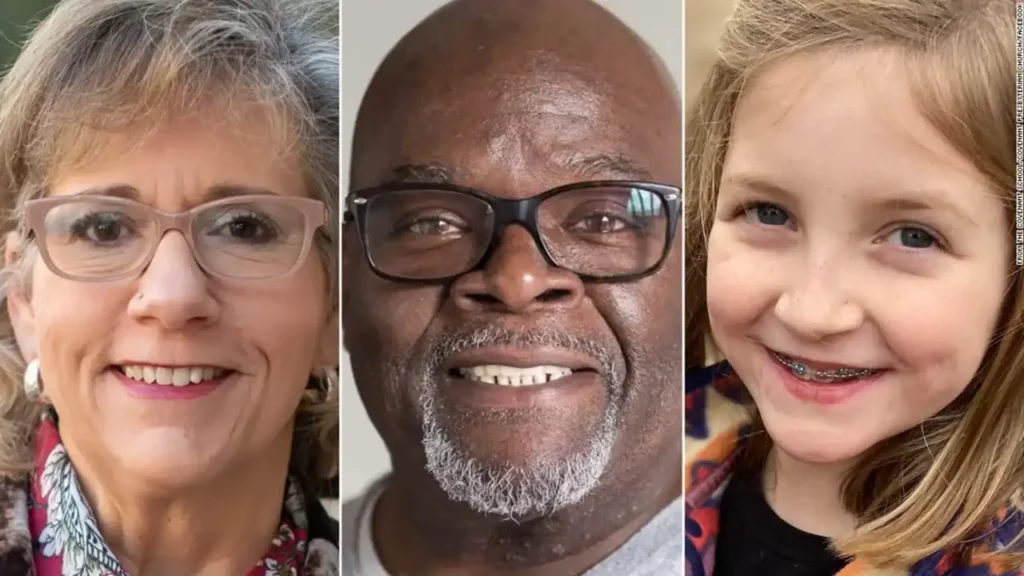 9:54 a.m.: Surveillance images show the suspect's car arriving at the school and parking in the parking area.
10:10 a.m.: Surveillance video shows the perpetrator firing through the front entrance and entering the property.
10:13 a.m.: Nashville Police respond to a report of an active gunman inside Covenant School.
According to authorities, the culprit entered the Christian school through a secondary door and proceeded from the first to second floors, shooting numerous rounds.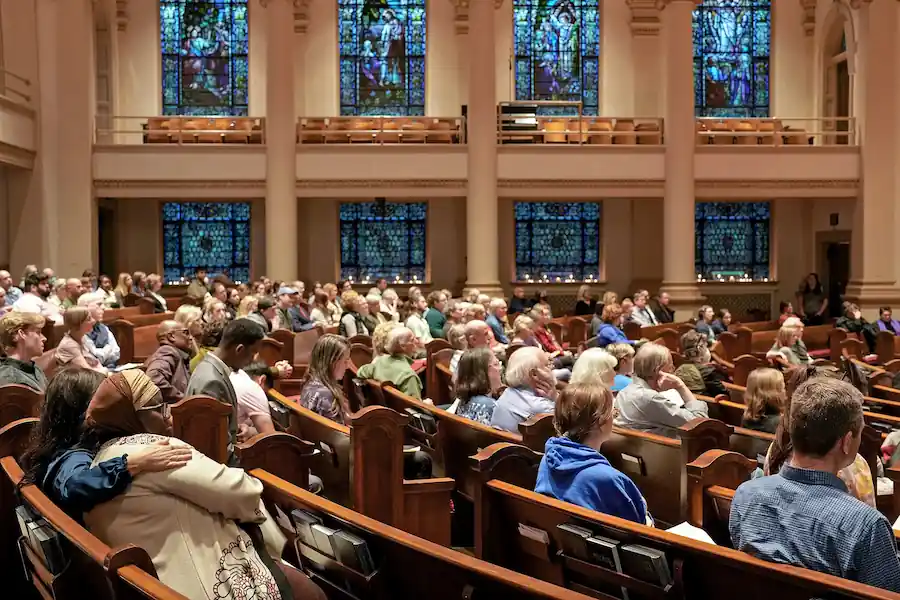 According to detectives, officers entered the school and started emptying it when they heard gunfire emanating from the second floor.
Five cops arrived on the second floor and discovered a gunman who was shooting. According to authorities, two cops encountered the perpetrator, who was mortally shot.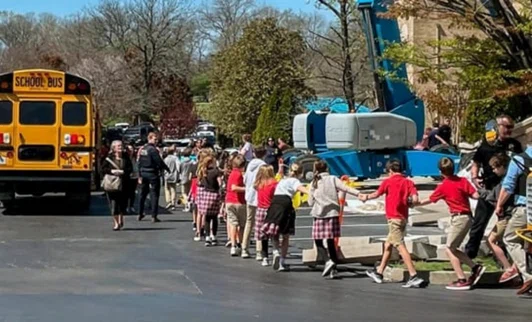 10:27 a.m. Investigators have pronounced the accused gunman deceased.