MOSCOW, Idaho — The Idaho home where four college students were killed in November will be destroyed as a "healing step," according to a statement issued by the University of Idaho on Friday.
Kaylee Goncalves, 21, Madison Mogen, 21, Xana Kernodle, 20, and Kernodle's boyfriend, Ethan Chapin, 20, were all stabbed many times in an off-campus residence in the small college town of Moscow on November 13.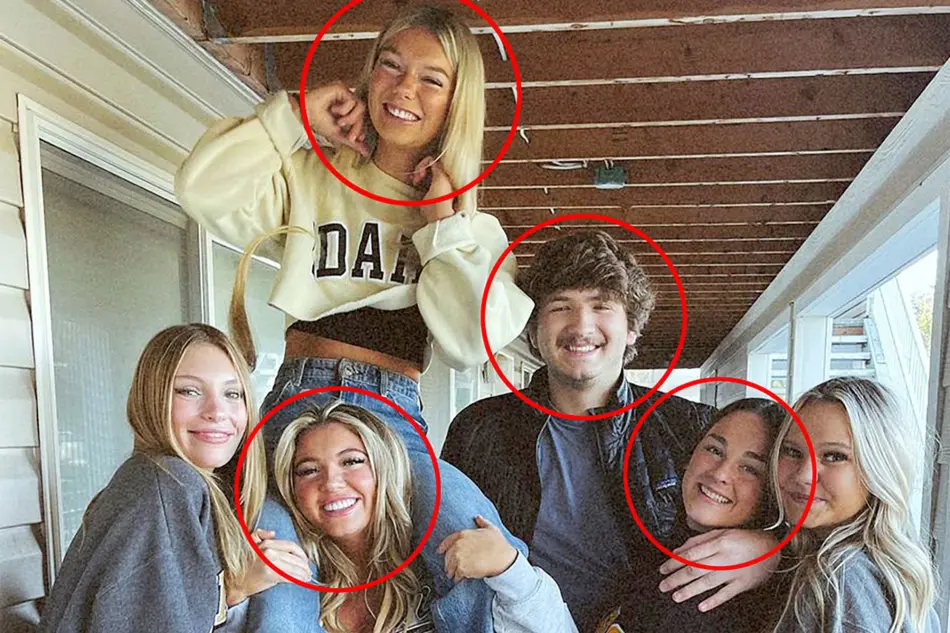 According to the statement, the owner donated the home, which is situated near the university campus.
The gruesome crime scene left in the wake of the deaths aided officials in their quest for the perpetrator, according to court records released last month, according to CNN.
The house "contained a significant amount of blood from the victims, including spatter and castoff (blood stain pattern resulting from blood drops released from an object due to its motion)," according to a probable cause document.
Its removal "removes the physical structure where the crime that shook our community was committed" and "removes efforts to further sensationalize the crime scene," according to a statement issued by the university on Friday.
It took almost two months for detectives to apprehend and publicly designate Bryan Kohberger, 28, as a suspect.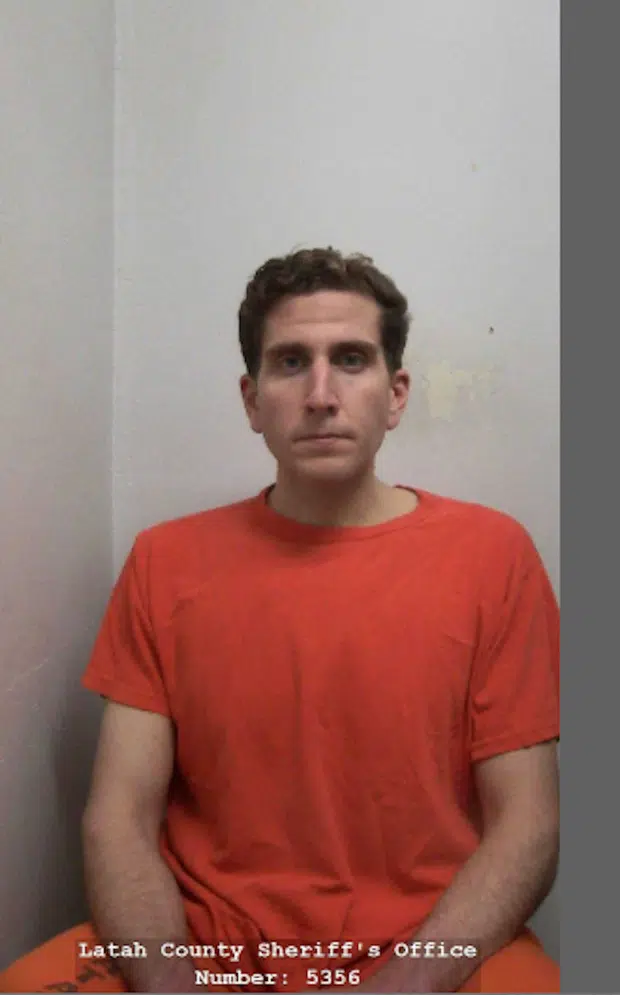 Kohberger was a graduate student in the Department of Criminal Justice and Criminology at Washington State University and resided in Pullman, Washington, at the time of his arrest. He is now charged with four charges of first-degree murder in connection with the deadly stabbings.
According to Jodi Walker, a university spokesperson, the institution "hopes to demolish the house this semester."
The university also disclosed that plans are being made to build a memorial garden on campus for the killed students to serve as a place of "remembrance" and "healing." Students will offer designs for the garden.
Meanwhile, scholarships have been created in the names of three of the four students, and the institution is working to finish the fourth award.
In June, Kohberger will have a preliminary court hearing when a judge will decide if there is enough evidence to continue to trial.