The parents of Ethan Chapin, an Idaho murder victim, have stated why they will not appear in court to face their son's suspected murderer, Bryan Kohberger.
Ethan Chapin's parents have informed Fox News Digital that they will avoid the week-long preliminary hearing in June because they do not need the "negative energy."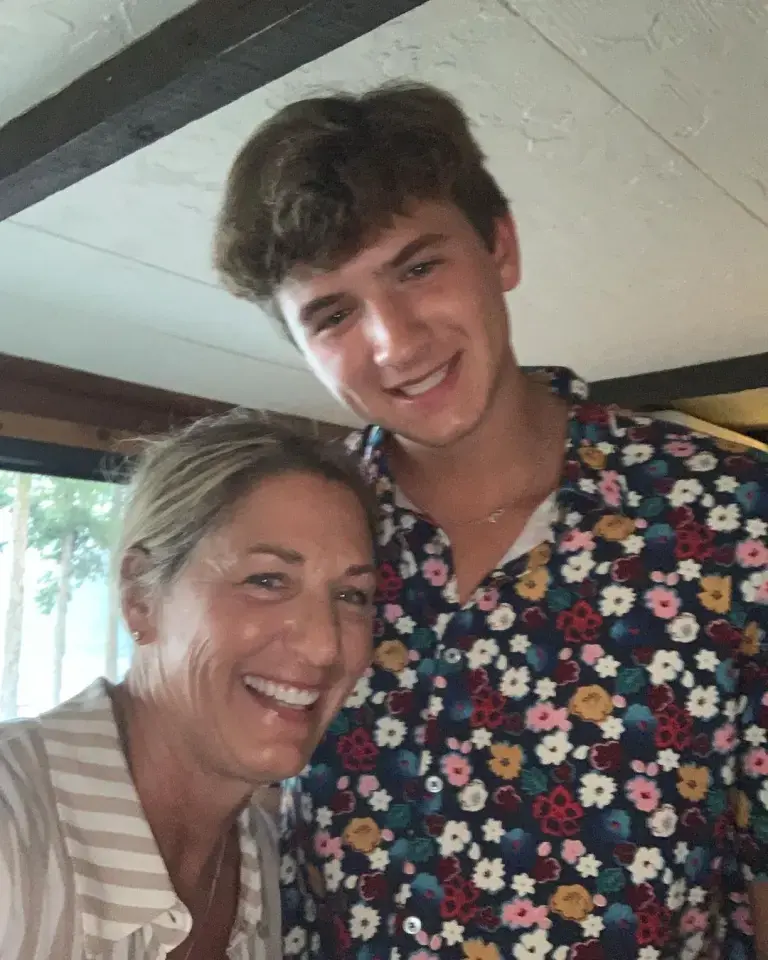 Instead, Jim and Stacy Chapin would want to honor their son's memory and encourage other families to spend as much time as possible with their children.
"If we had a message to literally give anyone… I don't think we missed a basketball game or a sporting event of our kids," Ms Chapin said.
"You never know when life will give you a curve ball… "I believe we were dealt the worst curve ball," she remarked, adding, "I wouldn't know what I know now and change the 20 years that I had."
The parents detailed the last time they saw their 20-year-old son alive, which was only days before he was brutally killed in Moscow, Idaho.
The Chapins had said their goodbyes to their three children – triplets Ethan, Hunter, and Maisie – at the University of Idaho campus, where they were all students, on November 6, 2022.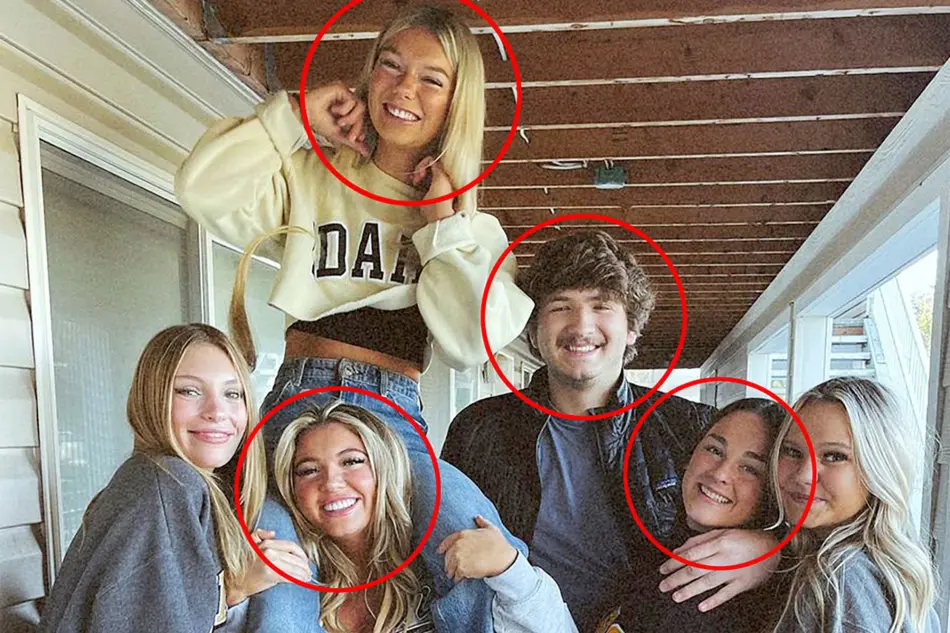 "We said our final goodbyes in the parking lot Saturday night," Mr Chapin said.
"Sigma Chi residence. I hugged him. I warned him to be careful. That was the final time."
Ms Chapin recalled how they had left their children at college knowing they were "having the time of their lives" on a good day.
"That Sunday morning, we drove out of town… "That day, we literally high-fived each other," she added.
"We actually complimented each other. 'We've done it, we've done it,' we said. They are'adulting.' They're nice. We've finished. We can relax now."
But everything changed just seven days later.
Chapin, his girlfriend Xana Kernodle, 20, and her housemates Madison Mogen, 21, and Kaylee Goncalves, 21, were all stabbed to death in an off-campus rental property where the three young ladies lived with two other friends on November 13.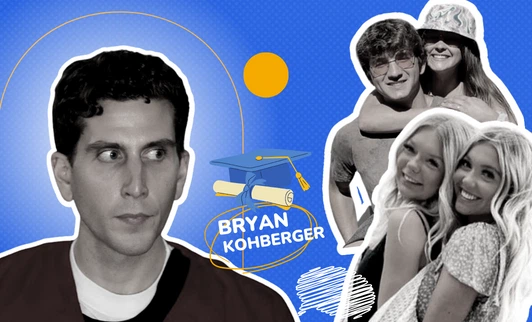 Mr Kohberger, a 28-year-old Washington State University criminology Ph.D. student, was caught and charged with their murders more than a month later.
No reason has been offered for the November 13 incident, and investigators have not established what, if any, link Mr. Kohberger had to the victims.
The document, which was unsealed in January, indicated that authorities think Mr. Kohberger followed the student house in the days leading up to the mass murder, with cellphone data showing him passing by the residence 12 times before November 13th.
Then, around 4 a.m. on November 13th, after the students had returned from their Saturday night out partying, investigators say he broke into the house and stabbed the victims to death.
The murder weapon, a fixed-bladed knife, has yet to be found.
Ms Chapin claimed that her son's murder threw the family into the "depths of hell," and that they huddled together to try to cope with what had happened.
They are now leveraging their sadness to honor their son's memory via the "Ethan's Smile" organization.
Tulip Valley Farms morphed into the foundation, which provides scholarships to students attending the University of Idaho.
Chapin worked at the farm in Mount Vernon, Washington, in 2020, and the property started planting tulips in his honor after his death, with the revenue benefiting the scholarship.