Goncalves, a University of Idaho student, was slain at her off-campus residence with her roommates Xana Kernodle (20), Madison Mogen (21), and Kernodle's boyfriend Ethan Chapin (20).
Bryan Kohberger, a former University of Washington Ph.D. student, was charged with murder in connection with the deaths. He is still imprisoned in Idaho.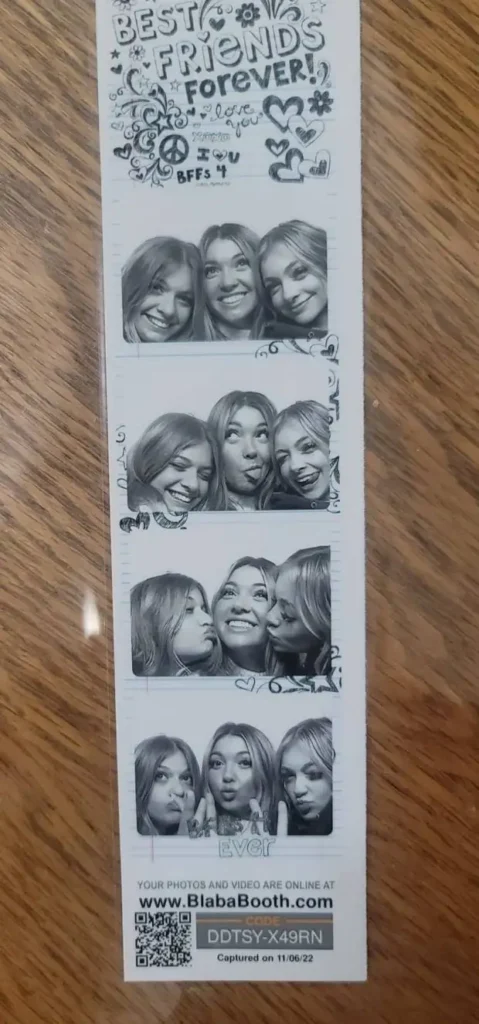 "We just recently got Kaylee's car back, and I found this in her inside door pocket," the Goncalves family said on Facebook.
"Taken on 11/6," the message read, referring to the day of the killings.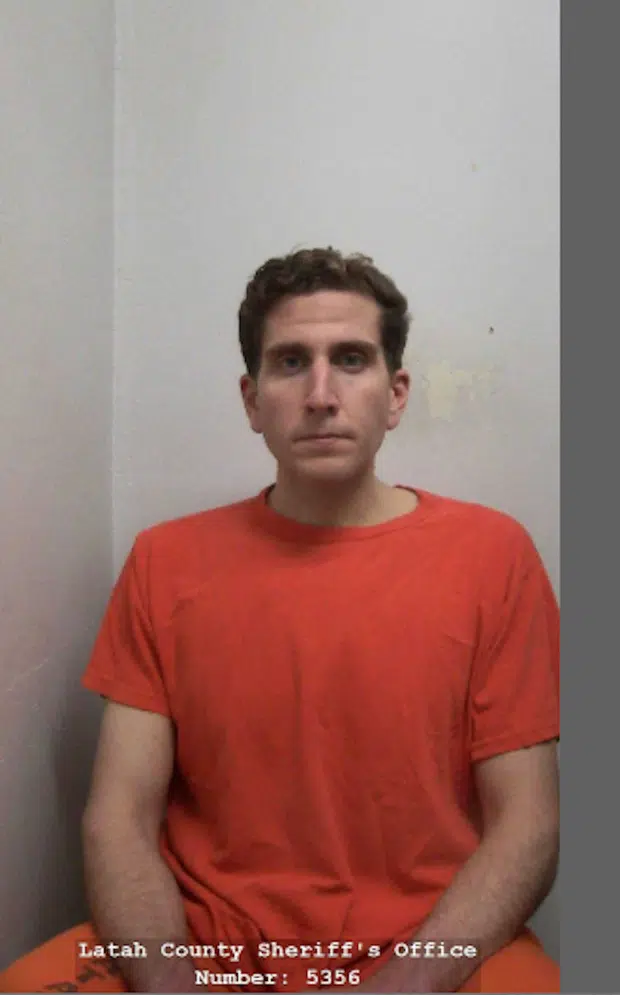 They then posted a series of photos of Kaylee taken in a photo booth with Xana Kernodle, 20, and Madison Mogen, 21.
Kaylee enthusiastically puts out her tongue as the girls smile for the camera and blow kisses to each other.
The border over the photographs reads, "Best friends forever!"
"Happy Friday, everyone!" the family said on Facebook.
"Much love to you all!!!"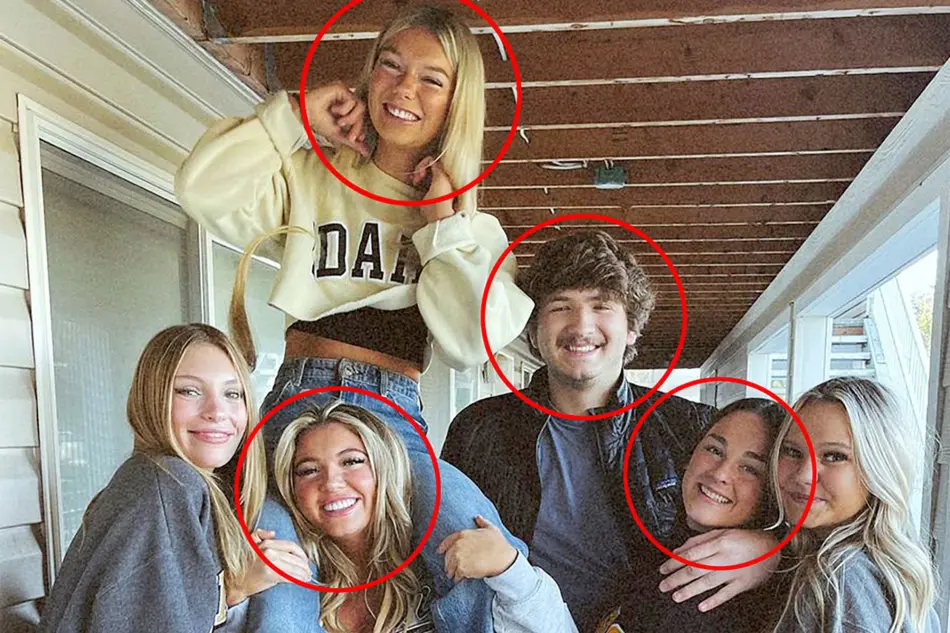 They also received a lot of praise from the comments.
"So unique," one person commented.
"Love in its purest form," commented another Facebook user.
"You raised winners, and Kaylee is one of them; she's always rooting for you all from above."
The photographs were discovered when fresh evidence in the murder investigation surfaced.
Investigators discovered an ID belonging to one of the victims at one of Kohberger's homes.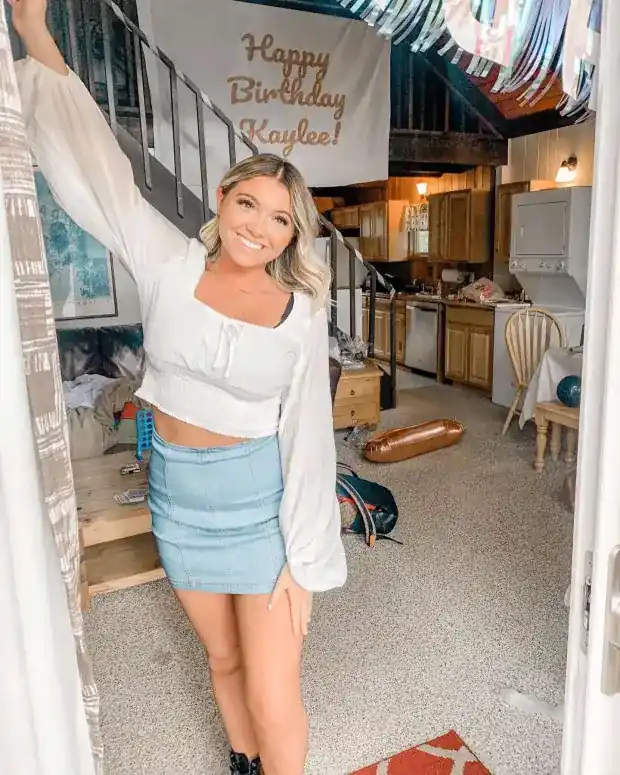 It's unclear if it was discovered in Washington or at his parent's house in Pennsylvania, where he left while detectives sought a suspect.
On December 30, he was arrested there.
Kohberger is being detained in solitary confinement at the moment.
On June 26, he will have his first hearing. If found guilty, Kohberger may face the death sentence.