REBNY Gala 2024: The city's real estate nobility will have to bundle up once again for the year's most prestigious annual dinner – and they're relieved.
The Real Estate Board of New York will hold its 128th awards ceremony at the Glasshouse Event Space on the Hudson River waterfront, where it has previously been hosted.
This time, though, the awards and schmooze fest will return to its regular, pre-pandemic, mid-winter date — Jan. 18. Following a Zoom-only "gala" in 2021, REBNY shifted the prestigious event to June 2022 and hosted it in April this year.
Why are we going back to January?
"People wanted it," remarked an insider. "There was a sense of purpose and excitement in gathering in the dead of winter at the beginning of a new year." It was energizing. There was a feeling that the spring dates when everyone's attention was on the Hamptons, detracted from it."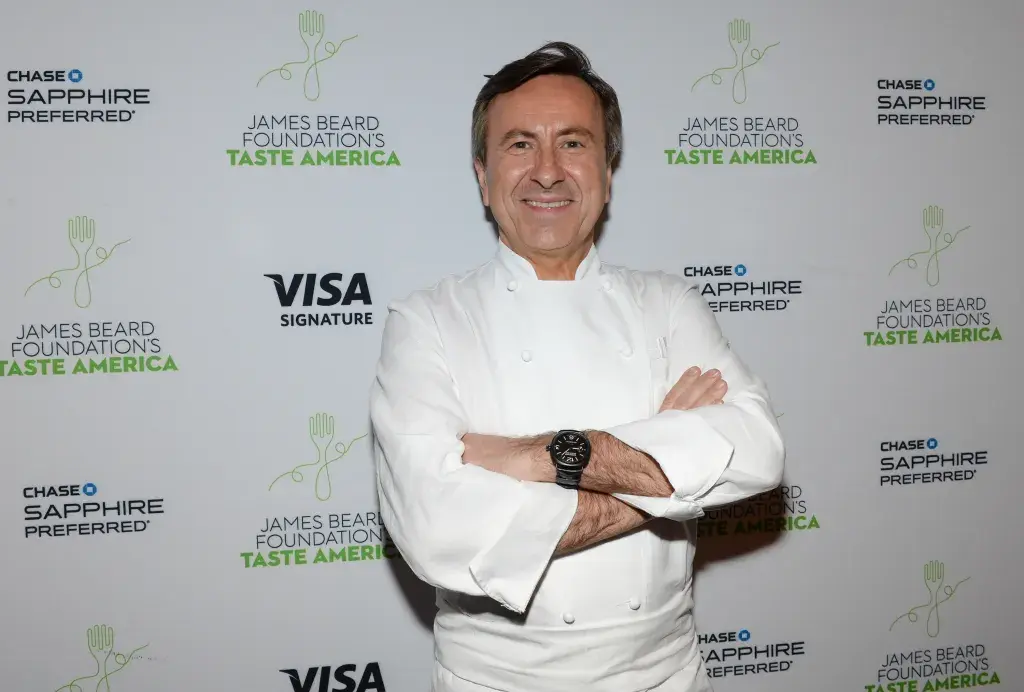 Or, in the words of REBNY chairman Douglas Durst, "With the event returning to its traditional January date, we will begin the new year with fresh energy and the historic spirit that has guided our industry forward for generations."
Since the prehistoric-looking 2019 gala, the event has evolved. REBNY ditched the stuffy, speech-filled black-tie style at the New York Hilton in 2022 in favor of a carefree cocktail party at Glasshouse with bites from notable chefs.
The sit-down dinner format was reinstated in April after several guests complained that it seemed more like a regular brokers' party. Over 1,000 visitors took in the river and cityscape vistas while listening to a piece of modern music that featured rap.
Newmark CEO Barry Gosin, CBRE tristate CEO Mary Ann Tighe, and Cushman & Wakefield tristate chairman John C. Santora were among those honored this year. The 2024 winners will be revealed in the following weeks.
Chefs participating include Daniel Boulud and Hillary Sterling of Ci Siamo, with more to be announced later.